Three Filipino Restaurants Named In Asia's 50 Best 100 List
Congratulations! You made the country proud.
Toyo Eatery was hailed as the Best Restaurant in the Philippines at the Asia's 50 Best Restaurants 2021 awards ceremony. The restaurant also landed on number 49 on the list of the top 50 restaurants in Asia. This is the third consecutive year that the restaurant joined the prestigious list. Toyo Eatery held the number 43 spot in 2019, and number 44 in 2020. In 2018, owner Chef Jordy Navarra won the Miele One To Watch category.
"Congratulations to the husband and wife team, Jordy and May Navarra, who are wowing foodies with menus that capture the terroir of their landscape and which elevate traditional recipes with clever plays on flavour and texture," said Asia's 50 Best.
Toyo Eatery is not the only winner from the Philippines.
Every year, the restaurant ranking group behind Asia's 50 Best Restaurants releases its list of, well, the 50 best restaurants in Asia. This year, for the first time ever, the group announced the 2021 list of restaurants ranked 51 to 100 — and we're proud to note that two restaurants from the Philippines claimed a spot. Antonio's in Tagaytay is number 84, and Gallery by Chele landed on number 90.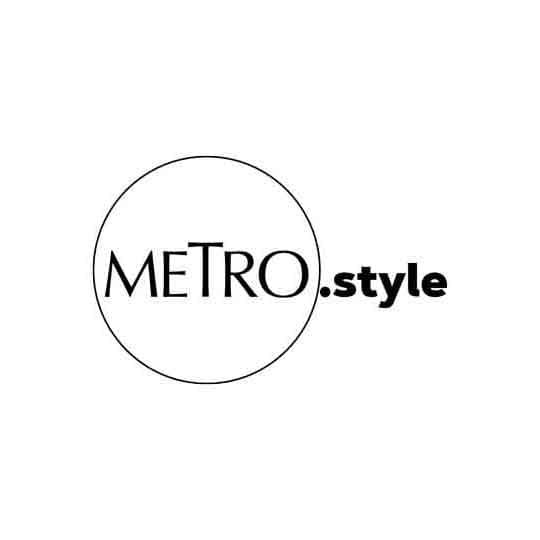 Gallery by Chele (left) is number 90, while Antonio's in Tagaytay (right) is in number 84. | Gallery by Chele/ Antonio's
At a time when the local restaurant industry is facing the bleak challenge of stricter lockdowns — allowed only 50% capacity, with indoor dining strictly prohibited — the news came as a much needed ray of hope.
"This year we have decided to publish the list of restaurants ranked from 51 to 100, created from the Asia's 50 Best Restaurants voting process, in order to recognize a greater number of venues than ever before," says William Drew, Asia's 50 Best Restaurants Director of Content. "The global pandemic has been devastating for hospitality and it is vital that we support restaurants across Asia in their recovery. By announcing the 51 to 100 list of restaurants, along with the unranked Essence of Asia collection, we can showcase more of the region's diverse restaurants, cuisines and unique dining experiences."
"2020 has been quite the year," said Chele Gonzalez, chef and partner of Gallery by Chele. "All of us in the restaurant industry continue to deal with the shifting realities of the pandemic. We not only have to figure out how to keep our restaurant families and guests safe but we also have to ponder how to keep the business side of our restaurants moving forward. It has been challenging, to say the least."
"Our inclusion on this year's list has a special meaning for us," adds Carlo Villaflor, executive sous chef and partner of Gallery by Chele. "Chele and I see this honor as recognition of our team. It is their faith in our vision and the hard work they put in day in, day out that inspires us everyday. We could not be more proud of them."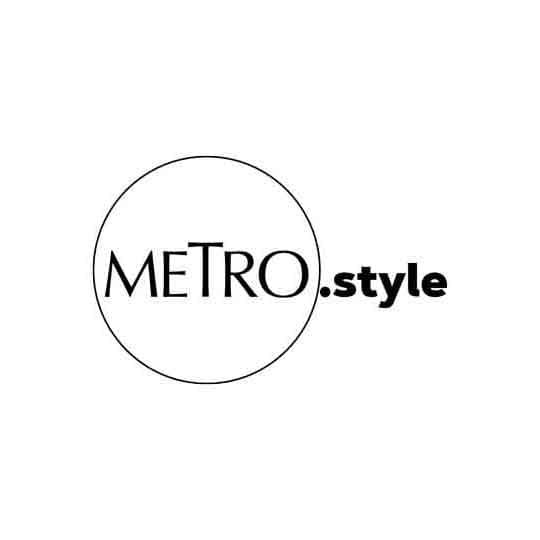 Chefs Chele Gonzalez and Carlo Villaflor, the partners behind Gallery by Chele | Gallery by Chele
Opening in 2018, Gallery by Chele has become known for its innovative cuisine which emphasizes local and sustainable ingredients and traditional cooking techniques. The restaurant was recognized in Asia's 50 Best Restaurants lists in 2016 and 2017.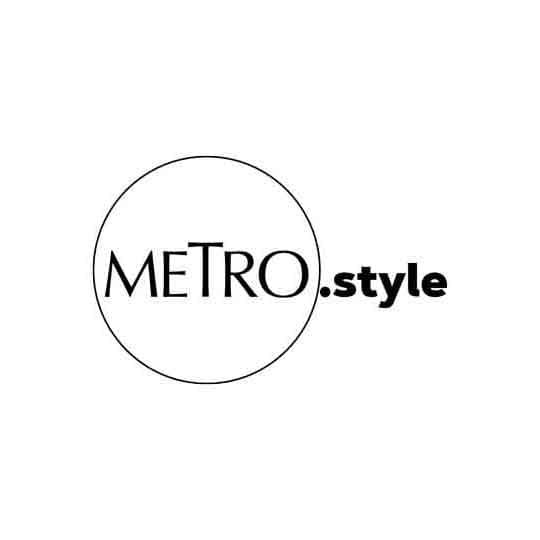 Interiors of Gallery by Chele | Gallery by Chele
Antonio's, on the other hand, opened in 2002 as a dining destination in Tagaytay, serving exquisite European cuisine as interpreted by Chef Tony Escalante, in a lush green garden setting. It is the first Filipino restaurant to be included in Asia's 50 Best Restaurants, landing number 48 in 2015.
Inclusion in this illustrious list is the silver lining in what has been a long year, says Chef Chele. "To be acknowledged by our peers in Asia is an honor. It is a privilege for us to represent the place that we live, love and work. It is a place that inspires us, a place we call home. To be part of this list is simply one of our best moments. Thank you to the Asia's 50 Best Restaurant Academy, our hardworking team and to our ever supportive guests."
The much-anticipated 2021 complete list of Asia's 50 Best Restaurants will be revealed via an online awards ceremony on Thursday, March 25, from 4:30 PM and broadcast to a global audience via Facbook, YouTube and Zoom.
Lead photos: @gallerybychele, @antoniostagaytay, @toyoeatery