Gallery by Chele Reopens For Dine-In Service On October 1
After seven months, the restaurant reopens with exciting new dishes and enhanced safety protocols, including UV-sanitized cutlery
From the ways we work, learn and play, to our manner of travel and even our most basic daily social interactions, nothing is the same. But after many months of quarantine, we know people are looking to find a way out. They want to return to the familiar and celebrate the small joys of life that many, in the past, have taken for granted.
On the 1 October 2020, Gallery by Chele reopens for dine-in service for the first time in seven months.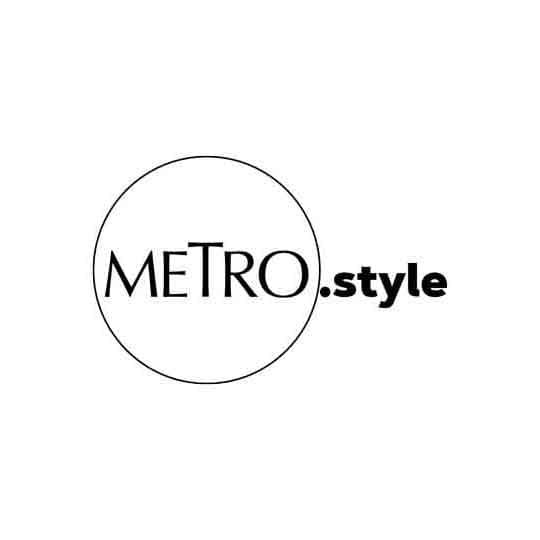 Have you missed dining out? | Courtesy of Gallery by Chele
"The first few months during the community quarantine were a challenge. As we grappled with reality of this pandemic, my team and I struggled to figure out how to keep our Gallery family safe and secure," says Gallery by Chele's chef and partner, Chele Gonzalez. "Now, we feel more self-assured. We know who we are as a restaurant, what is important to us and our guests and how we can make dining at Gallery by Chele not only a memorable experience but a safe one as well," he adds.
Gallery by Chele has always been about exploration and trading of knowledge.
Its menu travels around the regions of the Philippines and Asia, discovering the intricacies of common local ingredients. It dives into the traditional cooking methods, learning practices and traditions. It engages with the outside world, sharing knowledge while gaining greater awareness on global culinary techniques, design and technology.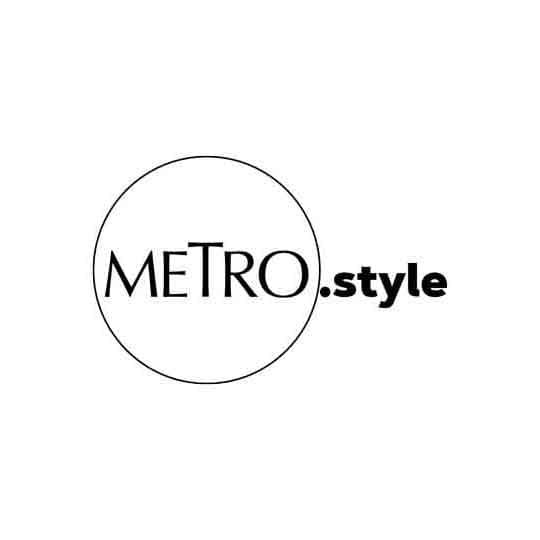 A new dish, Kare-kare Bonbon is made with peanut praline, beef cheeks and bagoong mayo. | Courtesy of Gallery by Chele
Gallery by Chele creates a dining experience that is rooted in Filipino heritage but is not bound by it. It combines ingredients, techniques, cultures and traditions together, weaving cross-cultural innovations that move beyond borders. And while travel maybe limited at the moment, the flavors of the Filipino culinary heritage and the world are evident on every plate. "Dining with us is therapy for the soul. As our guests take a journey around the Philippines, Asia and the world through our menus, we hope to set our guests free," exclaims Chele.
Guests can make their choice from a five or nine-course tasting menu or simply opt to dine á la carte. They can further customize their experience with the addition of small and big plates or bites. Vegan and vegetarian menus are always available.
"Quarantine was never an excuse to stop dreaming," Chele says. "The process of research and development never stopped. We played with new ideas, deconstructed old ones and with inspiration from the best local sustainable producers, we cannot wait to share our amazing creations."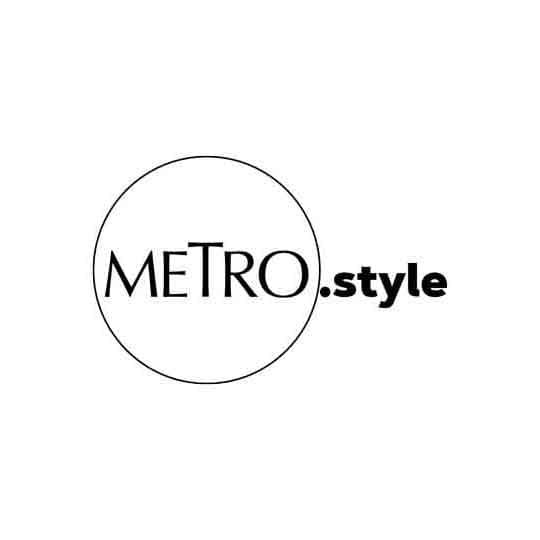 Pavlo Mango is a combination of meringue, calamansi and basil. | Courtesy of Gallery by Chele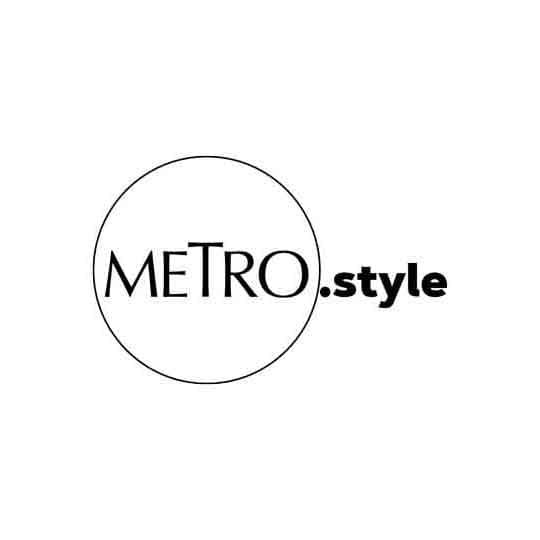 Across the Seas: Tenderloin, sherry wine jus, red rice | Courtesy of Gallery by Chele
Prioritizing health and safety
To ensure Gallery by Chele remains a safe space for extraordinary dining, it maintains the industry's best practices when it comes hygiene and safety in both the kitchens and front of house. But the new reality has asked that these conventions are taken even further.
According to Anne Bestoso, restaurant manager of Gallery by Chele, "We know that our guests want that feeling of normalcy. Know that Gallery by Chele is doing everything to keep them safe. Our challenge now is how to seamlessly weave our dining experience with necessary health and safety protocols, maintaining that sense of easy elegance the guests have come to expect."
The revisited Gallery by Chele experience begins even before guests enter the restaurant.
Kitchen and front of house sanitation at all times is essential. They go through an extensive cleaning process before and after service. Counter tops, pass stations, all kitchen equipment, sinks and floor are brought to a high standard of cleanliness. In the dining areas, tables and chairs are cleaned and sanitized. Frequently-touched contact surfaces such as doors, handles and restroom surfaces are disinfected every 30 minutes. The staff is provided with soap and sanitizers stations are all critical points of the restaurant. A deep cleaning of the entire restaurant is a mandatory practice at the end of every work week.
Gallery by Chele adheres to all government-prescribed protocols: body temperature checks and foot baths upon entering the restaurant, face masks, face shields and single-use gloves for use by all restaurant staff and tables spaced one meter apart.
Prior to service, guests' cutlery such as spoons, forks and knives are stored and sanitized in our front-of-house UV box. Each dining table is covered in a sanitized table cloth. For personal sanitation needs, guests will have access to no-touch automatic dispensers at the reception desk, in restrooms and at every dining table. Single-use envelopes are provided for personal face masks. Upon a guest's request, a QR code is provided to access the digital food and beverage menus. Upon billing out, guests have different contactless payment options, such as PayMaya, GCash, Alipay and online bank transfers. Cash and credit card payments will be accepted after a quick UV sanitation process.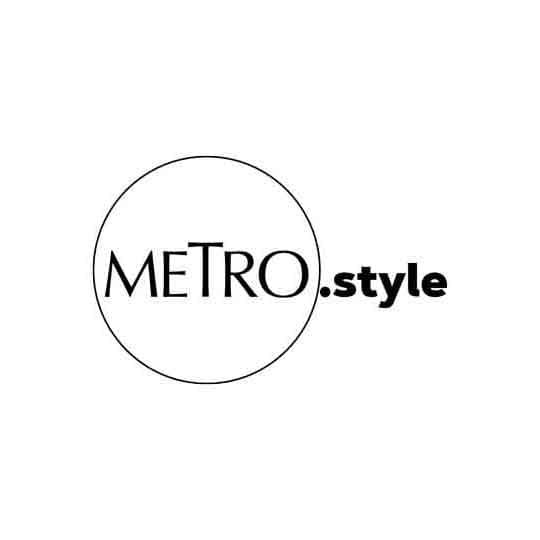 Gallery by Chele is ready for dine-in | Courtesy of Gallery by Chele
To maintain proper physical distancing in the dining area, all guests are encouraged to make reservations in advance. During the reservation process, guests will be asked to fill out a mandatory health declaration form. Each table is used only once during each service. For now, there will be no second seatings.
An extraordinary dining experience made safe for you is the restaurant's highest priority.
Gallery by Chele, 5/F Clipp Center, 11th Avenue corner 39th Street, Bonifacio Global City, Taguig. @gallerybychele on Facebook and Instagram.