Get Your Hand-Pulled Noodles And Shrimp Dim Sum Fix At Pin Wei
Seda Vertis North's new Chinese restaurant serves traditional Cantonese cuisine in a sleek modern setting
If you're craving for Chinese food, worry no more. Pin Wei, a specialty Chinese restaurant offering traditional Cantonese dishes, recently opened at Seda Vertis North. It is the perfect family dining destination, and not just when you're staying at the hotel.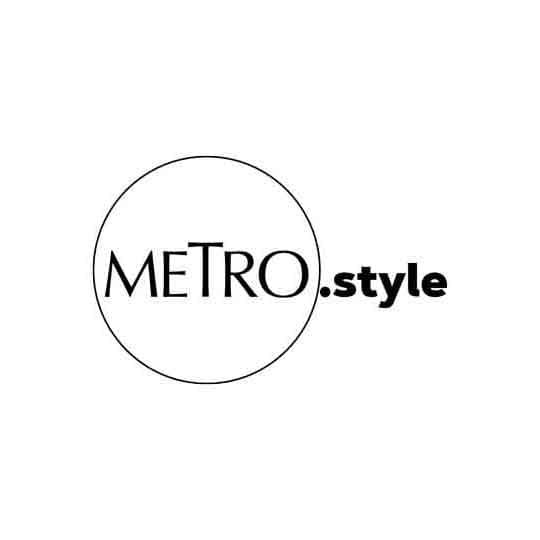 Pin Wei's private dining area | Courtesy of Seda Vertis North
Its interiors come straight out of a movie, with warm, intimate lighting and design that tastefully incorporates Filipino elements into its aesthetic. Pin Wei has a contemporary blend of Chinese and Filipino design elements as seen, for instance, in the traditional Filipino solihiya chairs that go seamlessly with Chinese porcelain bowls used as wall installations.
The menu is extensive, with seafood, meats, vegetables, noodles, and dim sum. You'll love that they have premium items such as French turbot, garoupa, lobster, and Australian abalone — perfect for special celebrations. Just note that some items, like the lobster and crabs, should be ordered a day in advance. There is, however, surprisingly less hassle in ordering suckling pig, which can be on your table with only four hours advance notice.
The menu can be quite intimidating, so we're sharing our favorites to help you make your own selections. After all, even the hungriest diner can only order so much.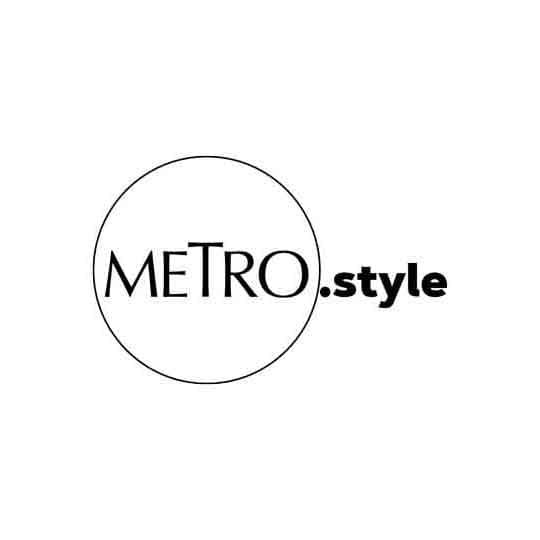 Hand-pulled noodles with sliced beef short ribs, Sichuan style | Courtesy of Seda Vertis North
Zha Jiang Hand-Pulled Noodles
This is our absolute favorite item on the menu. The noodles are prepared fresh by Executive Chinese Chef Hann Furn Chen, then served with minced pork paste, cucumber, and carrots. It was divine. At first glance, you'd think you need more of the minced pork paste but once the ingredients are mixed with the noodles, you'll find it quite perfectly balanced. The freshness of the noodles, the flavor of the pork, and the crunch of the vegetables make this dry noodle dish a definite blockbuster.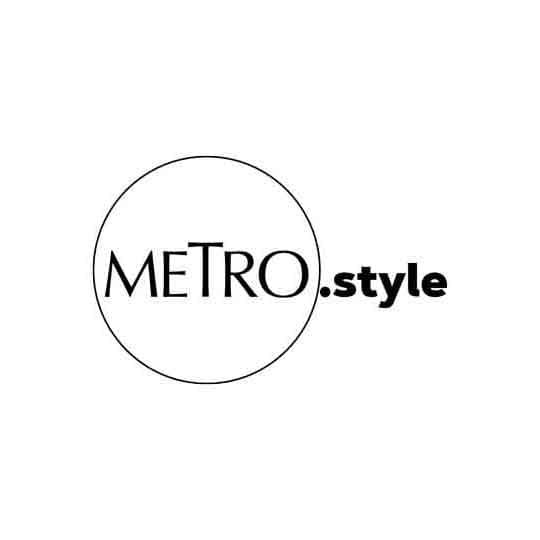 Beggar's Chicken sliced open to reveal its fragrant stuffing | Courtesy of Seda Vertis North
Beggar's Chicken
This interesting dish was presented by Chef Hann Furn Chen initially as a slab of dough. Beggar's Chicken is a whole chicken wrapped in lotus leaf, encased in flour dough, then cooked. It's name derives from the fact that in olden times, mud was used instead of dough to encase the chicken. This encasement allows the chicken to cook in its own juices, resulting in a super-tender and flavorful dish. These days, chefs prefer to make it with dough for ease of use and because it meets food safety standards.
Just before serving, the dough is cracked open with a meat mallet, and the flour encasing cut open with kitchen shears to reveal the chicken within. The bird has been cooked so well that it melts into your mouth.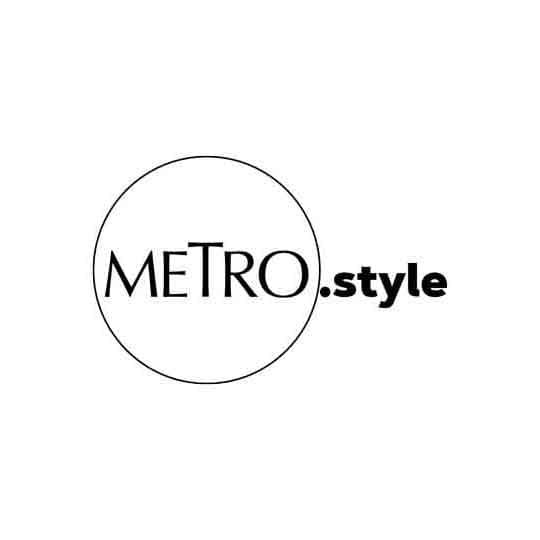 Assorted dim sum | Courtesy of Seda Vertis North
Dim Sum
Pin Wei is home to a good variety of of dim sum selections. The pork and shrimp siomai is spectacular: you'll definitely appreciate the amount of shrimp in the mix (we like our siomai very shrimpy), and the scallop on top. The hakaw is also spot on, made with generously-sized shrimp. There's also a sweet and savory dim sum filled with duck that's cooked in Seda's special hoisin sauce. Pin Wei is proud of its house-made hoisin and XO sauces, which you can buy in bottles.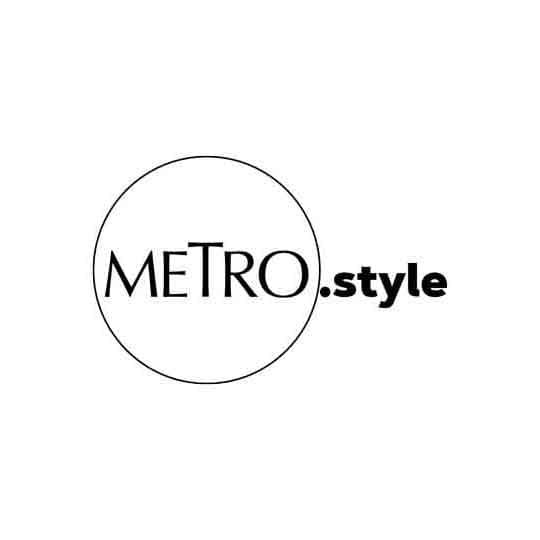 Beijing duck with Chinese pancake and traditional condiments | Courtesy of Pin Wei
Beijing Duck
A Chinese feast is not complete without Peking duck, and Pin Wei serves this dish in two ways: as minced duck meat on a bed of lettuce or sliced duck wrapped in flimsy Chinese pancakes. We admit to a bias towards the wrapped duck, because this style highlights the flavors of the duck and the special hoisin sauce, plus you get to enjoy the perfectly cooked crispy duck skin.
A vegetarian version of the Pecking duck wrap is made with tofu skin and seaweed. It's not as flavorful as the original version, of course, but it's still quite a treat.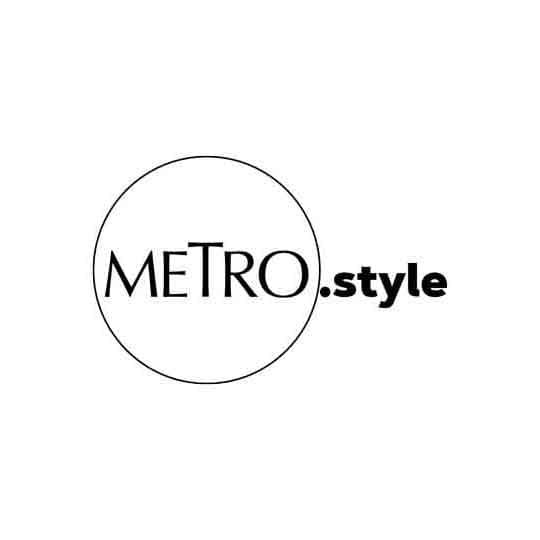 Deep-fried prawns with mayonnaise and golden cornflakes | Courtesy of Pin Wei
Deep-Fried Prawns with Mayonnaise and Golden Cornflakes
This beautiful dish is composed of prawn balls coated with cornflakes, topped with alfalfa sprouts. Every crunchy bite is a delight!
The texture of the corn flakes combines well with the creaminess of the mayonnaise, and the freshness of the prawn. This is a light dish with no rich sauces to weigh you down, allowing the quality of its ingredients to shine. Don't leave Pin Wei without ordering this!