This Japanese Cafe Brings Life-Changing Eggs And the Fluffiest Pancakes To Manila
We got our first taste of Gram Café & Pancakes — and here are our favorites
The home of Japan's famous jiggly and fluffy pancakes, Gram Café & Pancakes, is finally here in Manila!
The first Philippine branch opened February 9 at Mega Fashion Hall in SM Megamall, right beside booming milk tea store, Tiger Sugar. And surprise surprise, Making Fine Corp., the same group who brought in Tiger Sugar, is behind the Philippine franchise of Gram. The store is beautifully designed and can seat at least 30 (perhaps more). It's a bit quaint, with a vibe that's super light and refreshing. Photos of their best sellers decorate the walls and the shades of green splashed everywhere is light and easy on the eyes.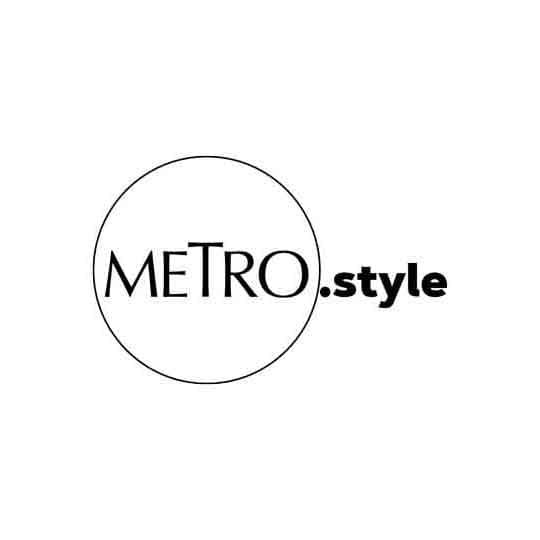 It's a fresh and relaxing place to hang out | Jovi Figueroa
Samantha Yap, one of the partners at Making Fine Corp, shares that Gram is the second brand they've brought to Manila. After the success of Tiger Sugar, "We noticed that a lot of people have been going to Japan," she says. And so they, too, went to Japan to search for the next Japanese brand they could bring home to the Filipinos—and they found Gram Café & Pancakes. "We like this one specifically because it's Asian. Usually you think of pancakes as [associated with] a Western place. What we're bringing is a new experience, something different when you want pancakes."
Metro.style got the first taste of the Café's signature dishes. Here's a short list of all our favorites. Try them out when you go visit.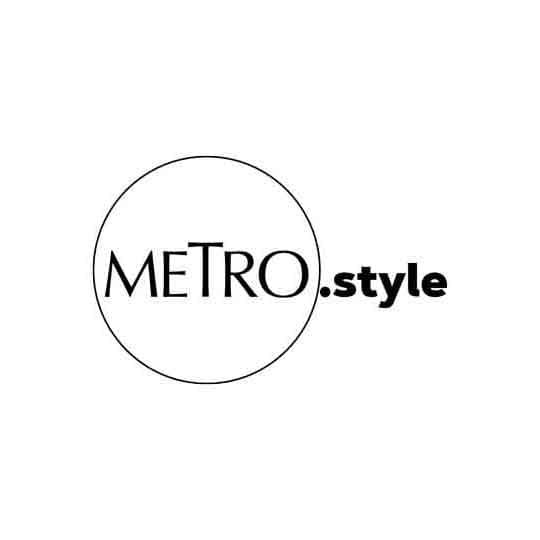 The fluffiest Premium Pancakes | Courtesy of Gram Café & Pancakes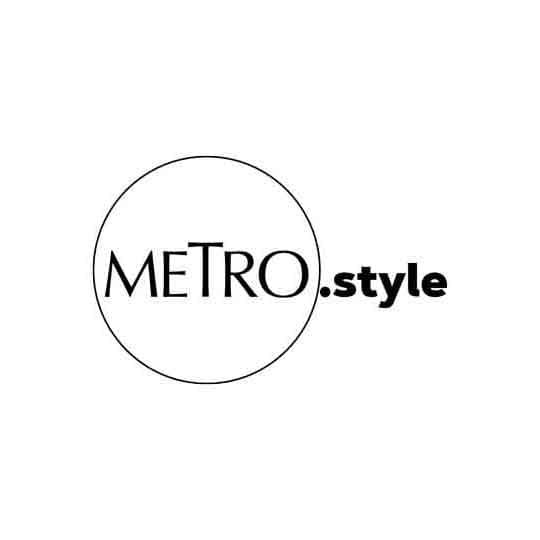 Bacon and Scrambled Eggs | Courtesy of Grams Café & Pancakes
Bacon & Scrambled Eggs
Bacon, eggs, and pancakes make a classic breakfast combination that can never go wrong. Gram takes this to a whole new level with thick-cut bacon and French-style scrambled eggs. The bacon cuts are generous slabs and taste divine—sweet, savory, almost close to really good Christmas ham. It's so well cooked you won't notice you're eating the fatty parts (and that's saying a lot because I don't eat chunks of fat). A light salad balances out the heavy flavors of the ham and rounds off the meal so you don't feel too guilty about all those calories.
The star of this dish is undoubtedly the French-style scrambled eggs, a dish I first encountered through Jamie Oliver's cooking show. I remember feeling perplexed when I first saw it, thinking, "who would want liquidy eggs?" But Gram Café & Pancakes turned my life around. These French scrambled eggs are creamy and cooked to just the right amount of curding. They're not firm at all, with a consistency that's almost like thick gravy. One taste and you'll understand why I say these eggs are mind-blowing.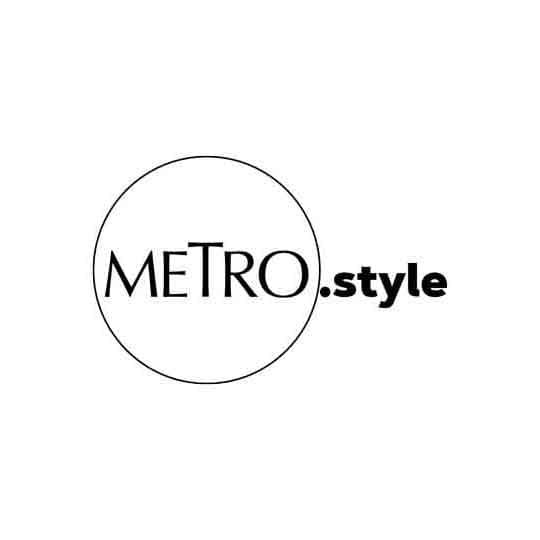 Chilibeans & Sausage Pancakes | Jovi Figueroa
Chilibeans & Sausage Pancakes
This hearty meal feels like eating a chili and hotdog sandwich during a huge football game—and Gram's big flavors really drives this to a home run. Sausages can be overwhelmingly seasoned and flavored, especially the German variants meant to be eaten with beer, but the sausages that come with this dish are a tamer version that complemets the delicacy of the chili, which was neither too hot nor too bean-y. This dish is really good, and I'll definitely go back more.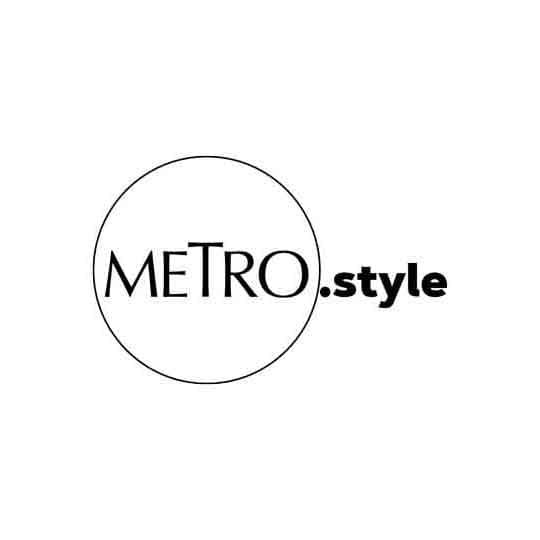 Mixed Berries French Toast | Courtesy of Gram Café & Pancakes
Mixed Berries French Toast
Just as they excel with their pancakes, Gram Café does just as well with French toast, which is just divine. The toast is not overly sweet, the cinnamon not overpowering, and the texture is at the right consistency between medium and well-done (for lack of better analogy). It's amazingly complemented by fresh berries, which can be hard to find around the metro. The scoop of ice cream gives a delicate touch. Eat the toast, berries and a little bit of ice cream all together in one bite for the best experience. This is a sweet way to start your day.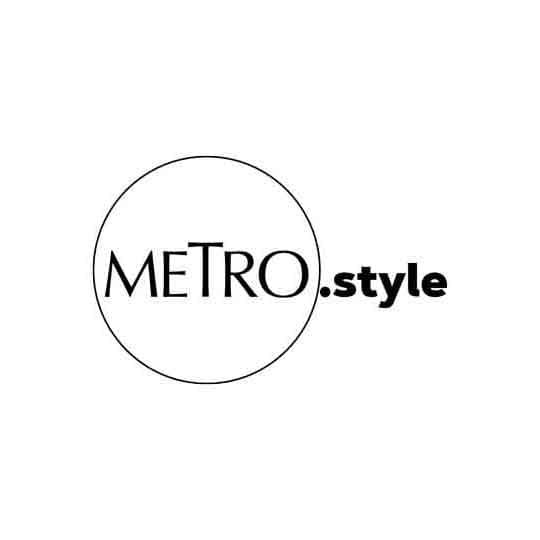 Tiramisu Pancake | Courtesy of Gram Café & Pancakes
Tiramisu Pancakes
It's hard to mess up tiramisu, but Gram Café does more than just "not mess it up." Their tiramisu pancake is so well made that it's now at the top of my list of favorites. If you're looking for a sweet pancake, this is it. Instead of sponge cake, you get a fluffy, freshly made pancake with layers of mascarpone cream in between. The coffee and chocolate flavors stand out, enhanced by generous servings of dark rich cocoa on top. If this is my caffeine quota for the day, I won't have any regrets.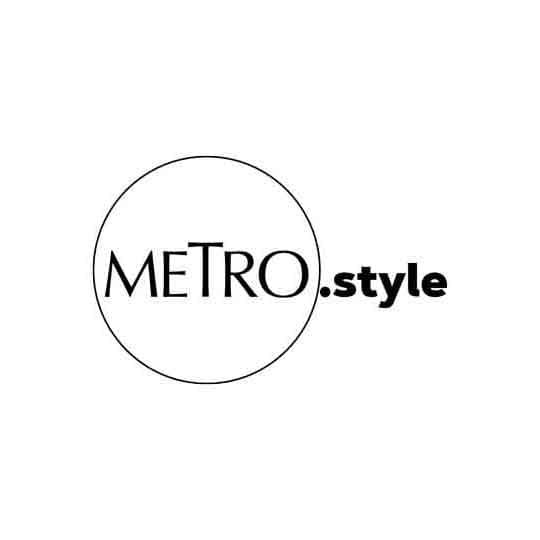 Premium Pancakes | Courtesy of Gram Café & Pancakes
Premium Pancakes
The fluffiest pancake of them all is Gram's Premium Pancakes. Gram carved a niche in the Japanese market with these soft-as-sponge pancakes that deliver an extraordinary experience. They're fluffy, jiggly and so light—the pancake has an identity of its own you don't need anything else to make it great. They're so airy they fall in just a matter of minutes. So take your photos really quick and start digging in immediately! The three-tier pancake is accompanied by syrup, margarine, and whip—none of which are too sweet or salty or umay. The whole dish is just a straightforward honest-to-goodness pancake that's simple and elegant.
In Japan, only 60 plates of these go out of the kitchen each day, because it takes 30 to 40 minutes just to make one. They're made from scratch and served fresh. Gram Café in Manila will be serving 90 plates of these fluffy pancakes every day, at 30 plates for each timeslot. You can only order these premium pancakes at 11:00 a.m., 3:00 p.m., and 6:00 p.m.
Our verdict
Gram Café & Pancakes has amazing flavors and technique, and they can turn simple recipes into amazing and extraordinary dishes using only the best ingredients and combined with expert cooking.
According to Samantha, all the cooks are trained at Gram Café in Japan. In the next months, they expect to add Filipinized flavors to the menu, to make Gram Café & Pancakes Philippines a true hybrid of two delicious cuisines, Japan and the Philippines.
Gram Café & Pancakes, 3rd Level, Mega Fashion Hall, SM Megamall, Mandaluyong City