Save The Planet, Eat Less Meat By Biting Into The Tasty New Burgers At Green Pastures
Chef Robby Goco's farm-to-table, sustainability-thinking restaurant just came out with its less-meat and plant-based burgers and trust us, you won't miss the meat
With the fires currently raging in the Amazon rainforest—and with no signs of them abating anytime soon—netizens around the world have been lamenting the setback this latest tragedy will bring to the uphill battle to combat climate change. Among the many calls to action, one gaining traction is to simply eat less or no meat (on the evidence that the livestock industry contributes significantly to climate change). Just recently, famed restaurateur and author Eddie Huang declared on Instagram that he was going vegan due to the Amazon fires.
While the meat-loving Huang made this drastic move, other restaurateurs have taken more gradual steps to lessening meat consumption, going for "less meat" rather than "no meat." One such chef is Robby Goco, the enterprising chef behind such successful Greek food concepts as Cyma and Souv. But it's his other baby, Green Pastures, that best puts forth his ideas about consciously eating better, not only for the body but for the planet as well.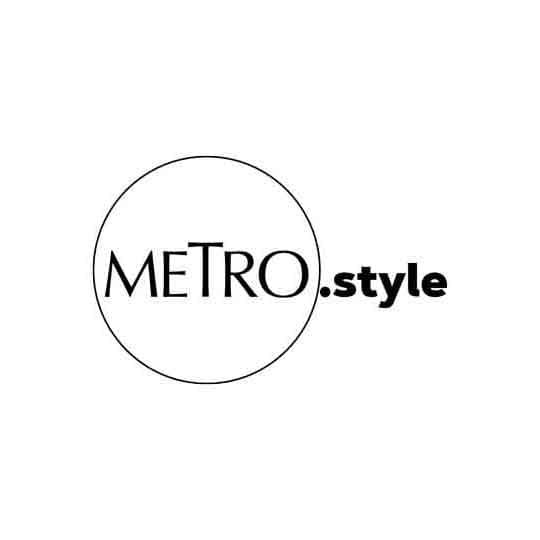 Chef Robby Goco | Ronan Capili
The menu at Green Pastures champions farmers and producers and their sustainably produced, mostly organic products that Chef Robby puts to good use, with dishes such as the millennial-friendly Avocado Toast and the aptly named Sustainable Seafood Paella using adlai instead of rice, that yes, taste really good, too.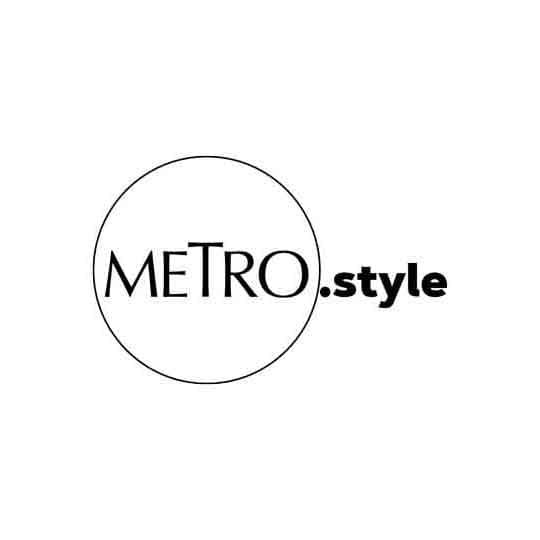 When avocados are in season, Avocado Toast topped with sunflower seeds, sweet paprika, micro greens | Ronan Capili
But don't be fooled into thinking Green Pastures is a "healthy" or vegetarian restaurant. You'll find hefty dishes like Braised Oxtail, Steak Frites, Organic Porchetta on the menu, with no apologies for the extra calories. But everything is made using all-natural, mostly organic ingredients, without any overly processed products in sight.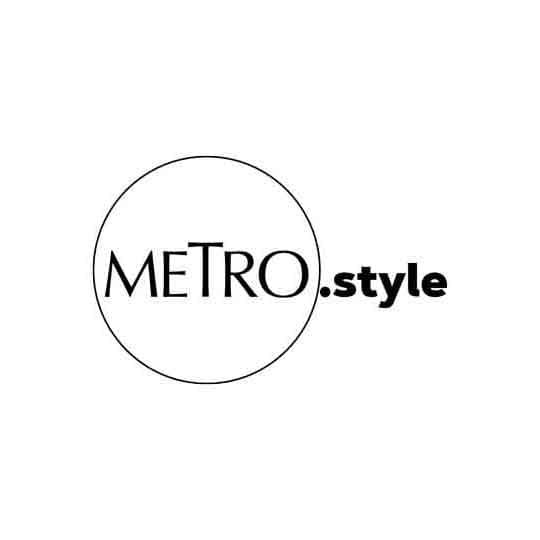 The Chicken Blended Burger composed of 50% free-range chicken ground up with sautéed apples, celery, scallions, mango chutney, served with sriracha mayo and sautéed mushrooms | Ronan Capili
What about the meat? Chef Robby says Green Pastures isn't going vegetarian any time soon, but, he is conscious of the fact that too much meat can wreak havoc on your body, not to mention the earth's environment. With that in mind, he recently came out with his less-meat and no-meat burger options.
The principle is simple. He reduced by 50% the amount of meat (whether chicken, pork, or beef) he puts into what he calls his "blended" burger patties, replacing them with a mix of vegetables and fruits instead, and no extenders please! Of course, there is also a meatless burger, using the new plant-based Beyond Meat, which does not disappoint either.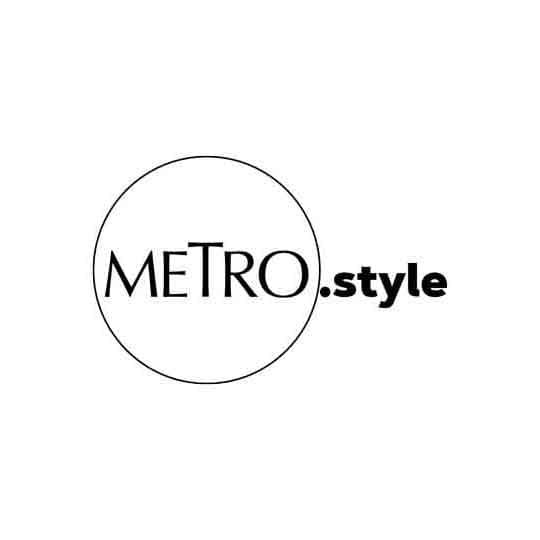 The Pork Blended Burger made with a 50-50 blend of pork shoulder and oyster mushrooms, layered with garlic aioli, onion jam, dried roasted tomatoes, and arugula. | Ronan Capili
It takes a talented chef to reduce the meat content without sacrificing on flavor, and if he hadn't told us, we actually wouldn't have noticed. Each of the blended burgers are extra tasty, featuring juicy patties and an ingenious combination of flavors that usually make or break a burger. Think sriracha mayo or garlic aioli, sautéed mushrooms or caramelized onions, not to mention the usual cheese, pickles, tomatoes, and lettuce. All the burgers use sweet potato buns and are served with sweet potato fries, plus red cabbage and apple slaw on the side.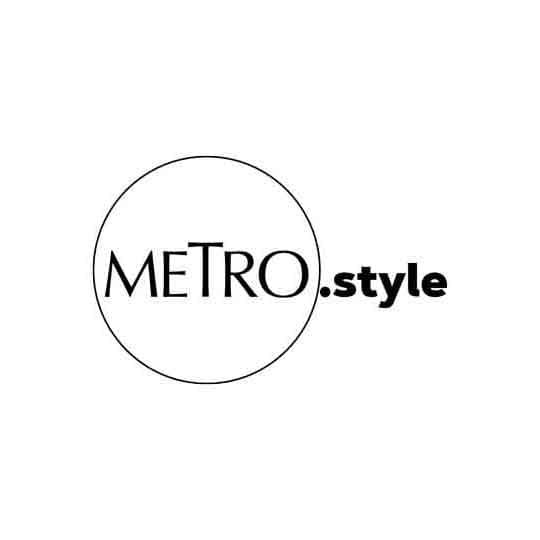 The Beef Blended Burger using 50% grass-fed ground beef and mushroom patty, flavored with mustard, garlic aioli, pickles, caramelized onions, cheddar cheese, tomatoes, and arugula | Ronan Capili
For those who prefer to have no meat at all in their burgers, Chef Robby created his Beyond Burger, using Beyond Meat, the exciting new plant-based "meat" that is taking the world by storm. From the United States, Beyond Meat is the next generation in meat alternatives, using simple plants (like green peas) and other ingredients, but with no GMOs, soy, or gluten products. The result is surprisingly tasty with a texture that can best be described as "meat like." The Beyond Meat patties, when cooked medium rare, even "bleed" thanks to beetroot juice in the product.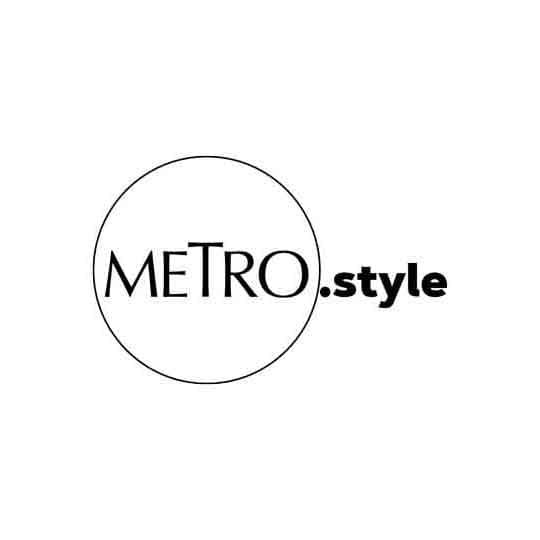 The Beyond Burger with Beyond Meat patty, lettuce, tomato, mustard, pickles, served with a choice of sautéed mushrooms or sliced avocados | Ronan Capili
Green Pastures may not be a "healthy" restaurant in the traditional sense, but Chef Robby is eminently conscious about giving his customers better options. "It's all about getting fiber in your system," says Chef Robby, and that means less meat, more vegetables and whole grains, one burger at a time.
Green Pastures branches at G/F Net Park Building, 5th Avenue, Bonifacio Global City and East Wing, Shangri-La Mall, EDSA, Mandaluyong City