Taste Every Single Magical Item Jessie Sincioco Serves At Chef Jessies Place
Finally, the iconic chef is ready to share the signature breads, pastries and desserts that highlight her long career
Sometimes you find magic in unexpected places. Chef Jessie's Place in Poblacion, Makati is one such space, for here is where iconic chef Jessie Sincioco spins her special brand of edible magic.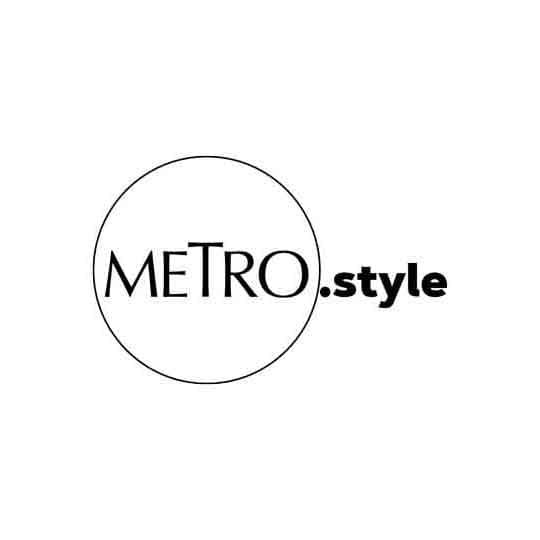 Chef Jessie Sincioco | Justin de Jesus
The five-story building sits at just above 500 square meters and is the center of Chef Jessie's creative universe, holding the commissary that services all her restaurants (she has three), an events venue, and a tiny coffee shop. It is this latter space that we are especially interested in because here is where Chef Jessie serves the signature mango cake that gave her her big break in the 90s, plus a selection of all the signature pastries and desserts she's cooked up during her long career.
"Come in, come in. Have you guys had lunch? Want some coffee?" she says, as she ushers as in. Her warm, welcoming smile immediately set the tone of our visit. We feel like we were visiting the house of our favorite tita, with the promise of stories, laughs, and lots of good food.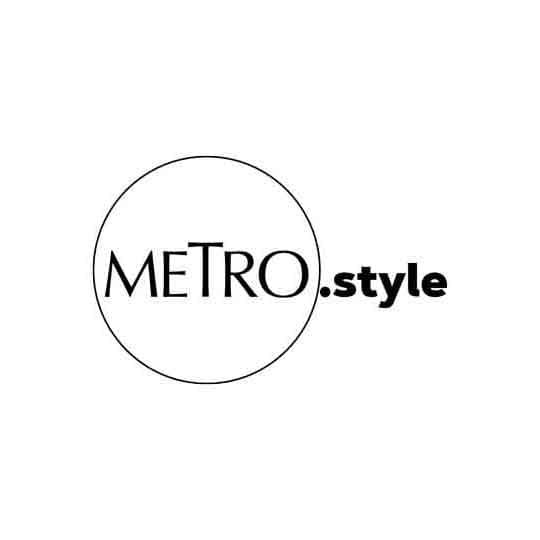 The display area and the montage wall | Justin de Jesus
Inside the well-lit circular coffee shop, a round tabletop takes center stage holding all the delicious creations of the trailblazing chef. "Mukha siyang cake ano?" says Chef Jessie, and indeed display table does resemble a traditional round cake!
On one wall is a montage of Chef Jessie's culinary career beginning with her famous win at the 1983 Great Maya Cookfest where the legendary Nora Daza was one of the judges. Winning this competition jumpstarted her career in the culinary industry. Below the montage is the winning cake itself. Chef Jessie has renamed it, My Tita's Special Delight, and still makes it using the recipe that won in 1983, only adding mango roses.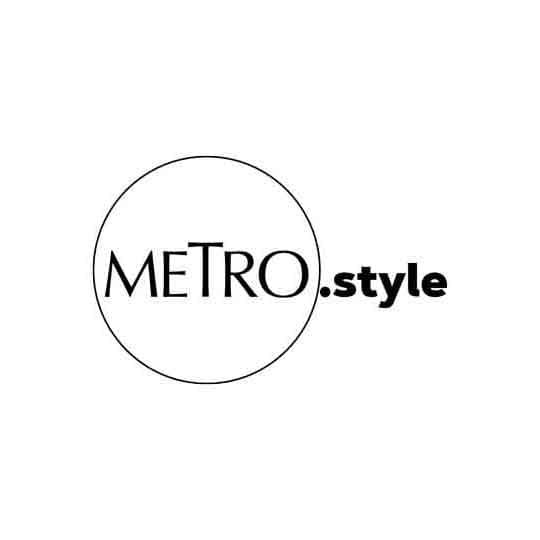 My Tita's Special Delight, the iconic mango cake that won The Great Maya Cookfest in 1983 | Justin de Jesus
Infused with deep mango flavor, it has that perfect balance of sweet and tangy that you will find in a ripe mango, made luscious by layers of cream and cake. All it takes is one bite to understand that this is no ordinary cake.
The personal significance of the competition lies in the fact that Chef Jessie had never intended to pursue a culinary career. "I was actually waiting for a post in Chinabank's money market division. I was waiting, and then this contest was in full force, so we just decided to join - and imagine that I won!"
After the win, there was no turning back. Today, decades on, Chef Jessie is a respected figure in the Philippine food industry, who has left her mark through her well-loved restaurants like Chef Jessie Rockwell Club and Top of the Citi.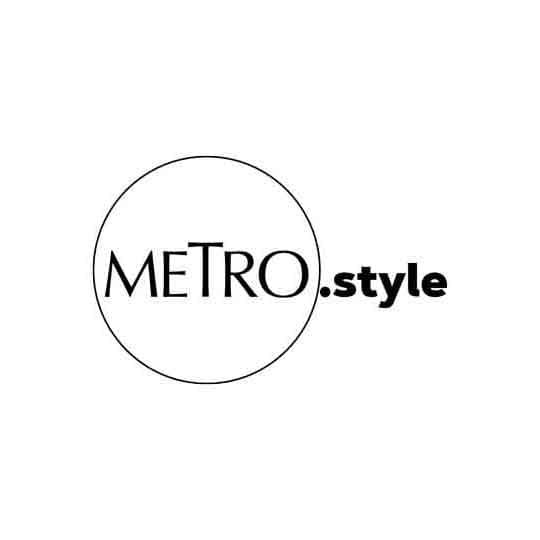 Bread Pudding with Caramel Sauce | Justin de Jesus
She's even called "the Holy Chef," because she once served as the personal chef of Pope Francis during his 2015 visit to Manila. "Oh, that was such an exciting opportunity for me," she recalls. "They told me in 2014 that I would be cooking for the Holy Father, so I was so excited. I found out what his favorite food was, and even did some research on Argentinian cuisine. I made him Argentinian bread, it was his his favorite. It's called the medialuna, but you know, he also loves rice!"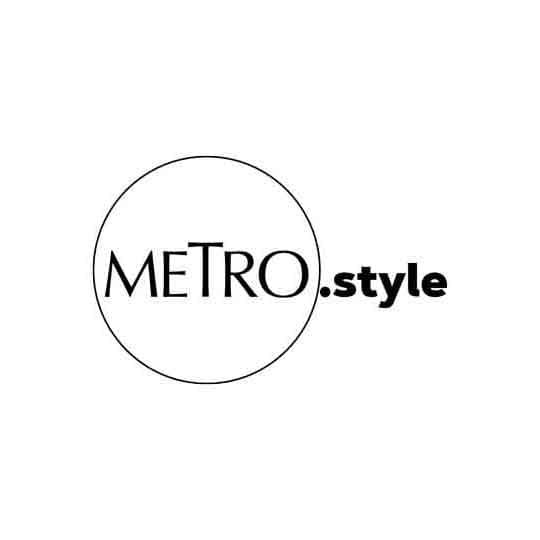 Pan de sal in CPA (chicken pork adobo) and dulce de leche variants | Justin de Jesus
The pastry shop regales with all of the chef's baked creations, including a daunting number of pastries all looking positively scrumptious. The selection of breads is especially strong, ranging from monay, to delicious looking scones (served with clotted cream and mango jam), to an assortment of stuffed pandesals and bite-sized ensaymadas.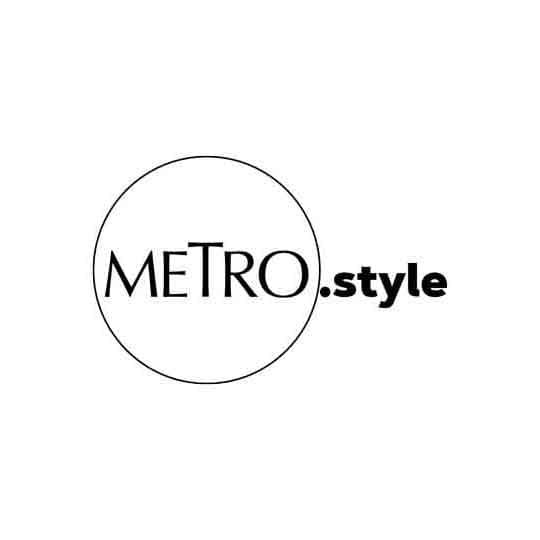 Ensaymadas in assorted flavors | Justin de Jesus
The pandesal are available in peanut butter crunch, dulce de leche, or with savory fillings like CPA (chicken and pork adobo) or corned beef. The ensaymadas are stuffed with ube halaya (purple yam), dulce de leche, or ham and cheese. Particularly good was the Quezo de Bola Ensaymada.
There were also croissants and the popular pan de coco, which gives the nearby bakeries quite a bit of a friendly competition.
Our hands down favorite was the dulce de leche variants of pandesal and ensaymada. The sweet, creamy filling (almost akin to condensed milk) tugs at nostalgic heart strings, a tasty reminder of breakfasts and meriendas at home with a simple piece of bread slathered in condensed milk with black coffee.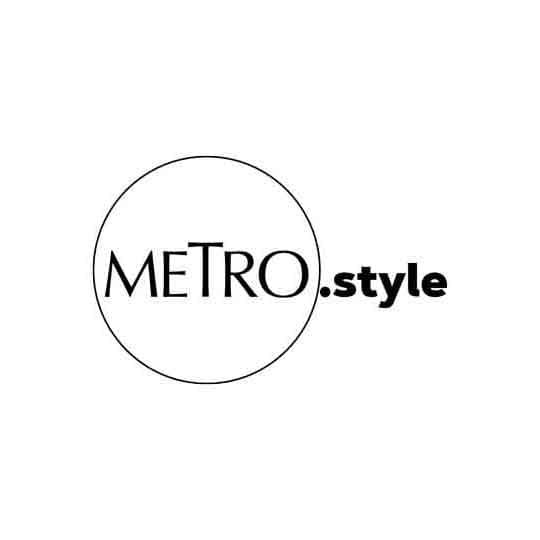 Chocolate Gateau a la Teddy King | Justin de Jesus
On the pastry shelf, we found macarons made in local flavors: calamansi, pandan, mango, ube and even guava.
There were bread puddings and a plethora of cakes, including Ube Macapuno Cake, Chocolate Kiss Cake, Strawberry Shortcake, Chocolate Gateau à la Teddy King, and of course, the iconic mango cake.
We left Chef Jessie with arms laden with edible goodies, full stomachs, and heads still absorbed in her wonderful stories. "Come back soon," she says, and we certainly intend to. Because with all that she's accomplished, and surrounded by all her superb culinary creations, this chef is by no means resting on her laurels. "I'm still experimenting," she says. We'll make sure to be there for her new creations. They're sure to be wonderful.
Chef's Jessie's Place, 1997 Pililia Street corner Obrero and Tanay Streets, Valenzuela, Makati. For more information, click here.