Kondwi is The Hot New Space In Poblacion Where Food And Art Come Together
There's no limit to the creativity you can experience here
In the suburban neighborhood of Inner Poblacion, a new community of young entrepreneurs, artists and dreamers is taking over, luring a bevy of bright minds to flock there and open up shop. Among the new establishments is Kondwi, situated on Albert Street, at some distance from the madding crowd that usually congregates along Kalayaan Avenue and Don Pedro Streets.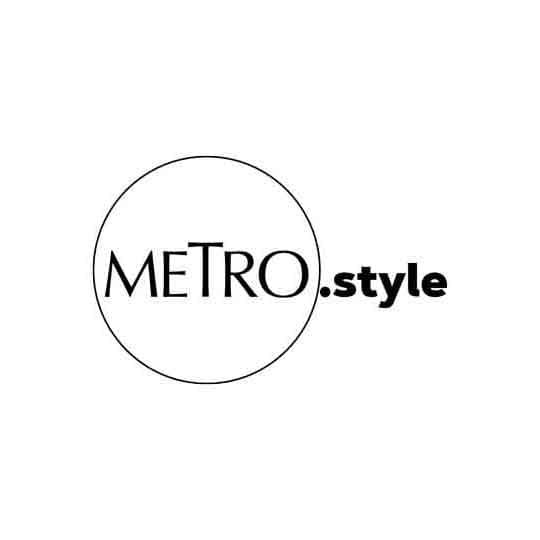 Kondwi is a creative space in the heart of Poblacion | Jar Concengco
What is Kondwi? A bar? A gallery? "We're not sure yet," says Adi Cabañero, who handles operations. "What we do know is it's not like what others have done before!"
Kondwi is, broadly speaking, a haven for creative spirits, whether they be foodies or artists. The space welcomes creative endeavors of every variety, from furniture design (the pieces are all for sale), paintings, gastronomy, plant and flower arranging — you name it. In fact it's name, a play on the word "conduit," hints at its ability to be platform and channel for collaboration between artists and their audience.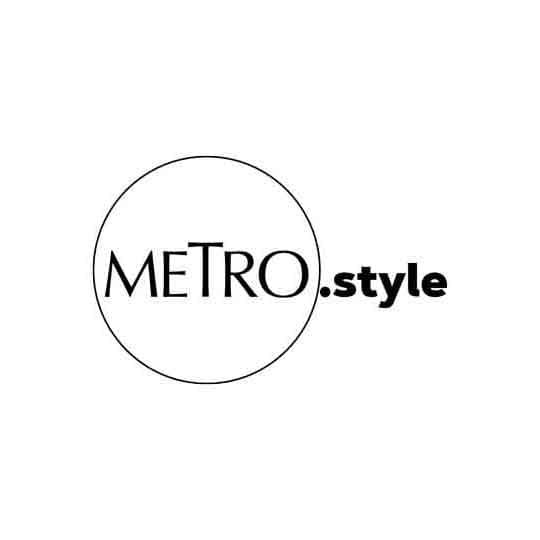 Chef Alex Tan | Jar Concengco
Kondwi is also a bistro, and helming its kitchen is resident chef Alex Tan who, at the age of 28, has already trained and worked at Nomad, Toyo Eatery, and Josh Boutwood's Helm. At Kondwi, Alex has free reign with the menu, and his talent is immediately evident.
Don't be fooled by the rather spare descriptions on the menu. They hide the chef's talent for producing impactful dishes with delightful layers of flavor.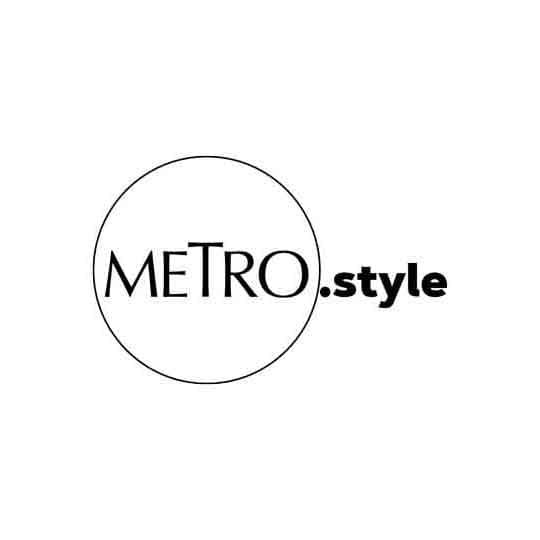 Tomato Salad | Jar Concengco
For starters, there's a tomato salad featuring an assortment of different tomatoes in different styles: tomato gratin, smoked beefsteak tomato, pickled green tomatoes, dehydrated cherry tomatoes, plain cherry tomatoes and roma tomatoes (for that fresh bite), augmented by watermelon balls and feta cheese.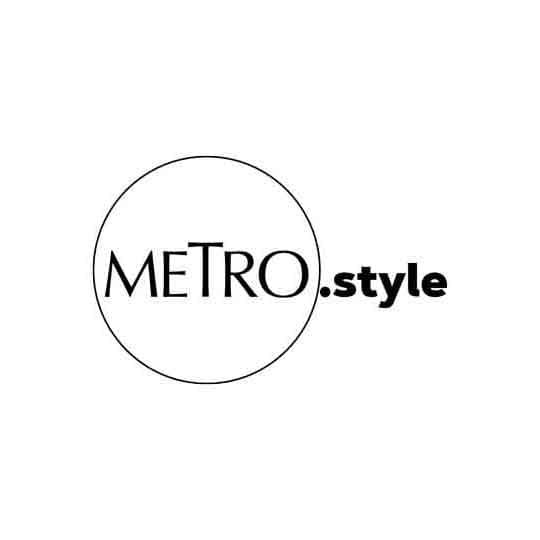 Mullet Ceviche | Jar Concengco
A mullet ceviche has plantain chips and Alex's twist on leche de tigre (which despite the name is not literal tiger's milk, but a citrus marinade very much a staple of South American cuisine).
The third starter was a piquant chicken liver mousse with candied walnuts, arugula pesto, pomelo-honey-balsamic glaze, and sourdough bread (courtesy of Dr Wine). The mousse is fine, without a coarse trace of liver at all, blending well with the sweetness of the candied walnuts and the pomelo.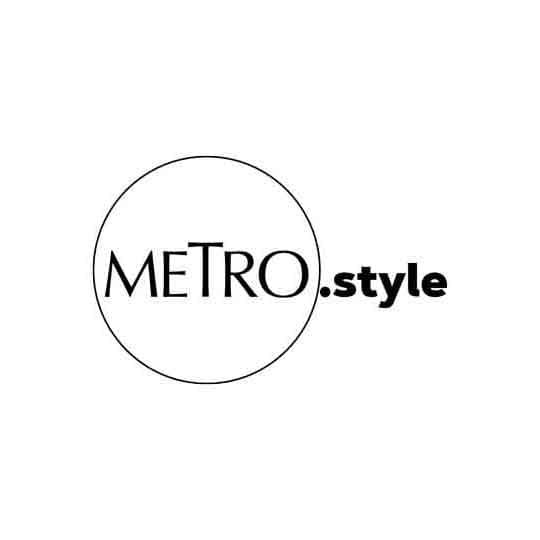 Assorted Skewers | Jar Concengco
The entrées followed: Green curry chicken marinated overnight with house-made green curry paste and served with a coconut emulsion and potato chips.
Skewers of pork sinigang with water cabbage sautéed with garlic and onion, served pickled radish. Interesting how there is no broth present as it is absorbed into the cubes of pork. "You don't think of sinigang as [something to serve on a] skewer," Alex adds. "[But] everything else is there minus the soup."
The kimchi skewers with gochujang were tangy and spicy. The duck skewers, meat and skin back and forth with house-pickled ginger, were tangy and smoky. The spiced shrimp skewers with Cajun butter and Cajun seasoning were soulful, the sweetness of shrimp complimented with the mild pep of the Cajun seasoning.
The chicken satays with lemongrass, onion, and ginger had a zing of fresh flavor from the aromatics, and were quite pleasant in its simplicity.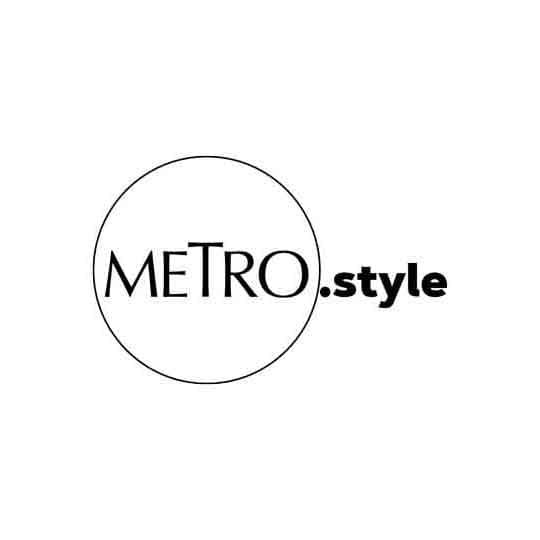 Kondwi also has an impressive cocktails menu | Jar Concengco
From the menu, you can see Alex's journey, the places he's visited and the food he's experienced. Not unlike his mentor, Josh Boutwood, he likes to mix and match dishes, then tries to see where it can all go from there.
"People ask me what I specialize in," says Alex. "I tell them I don't specialize in anything particular. I just really like to cook and explore beyond those boundaries." And that pretty much ties in with the vision of Kondwi, a place that doesn't define itself but yearns to push creative boundaries.