La Picara Is Asian Madness In A Spanish Kitchen
This restaurant takes a playful approach to traditional Iberian cuisine
Found at the second level of One Bonifacio High Street Mall, La Picara has been doing brisk business for some eight months now. For one of its owners, Isabel Calvo, it's nothing short of a minor miracle that La Picara even exists, much less that it's been enjoying such success.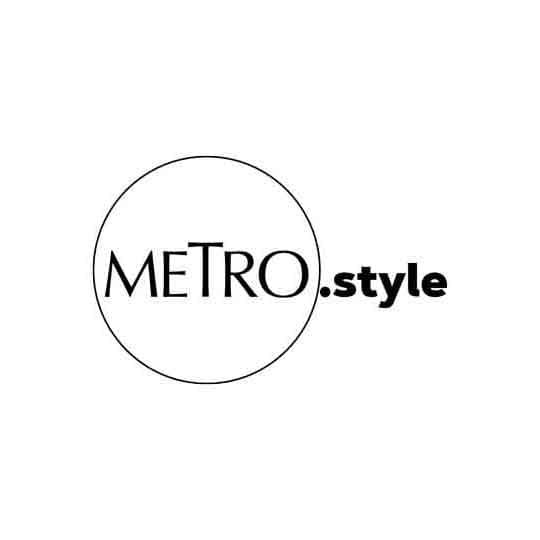 La Picara's easy elegance. | Courtesy of @lapicaraph
Isabel arrived in the Philippines four years ago, working at the Instituto Cervantes. She fell in love with this country, and after a foray supplying some traditional Spanish food items in the Salcedo and Legaspi weekend markets, she felt it was time to take the next step and open up a restaurant. Her concept was rather unique, as she knew there was a very established notion of what Spanish restaurants were all about.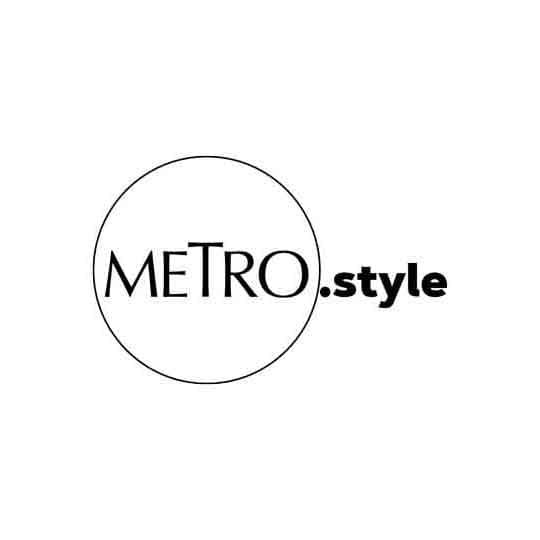 Vegetarian Paella | Courtesy of @lapicaraph
"Here in Manila, it's always about gambas and paella," she says. "I wanted to create something different, something that would be fun and even whimsical, and that's why I chose the name La Picara!"
Picara translates to "sassy girl", one with attitude, and of a very individual character. And it's exactly this attitude that you'll encounter when perusing the menu. This restaurant may be founded on Spanish cuisine, but via Asian influences, there's always something playful and different with every dish on offer.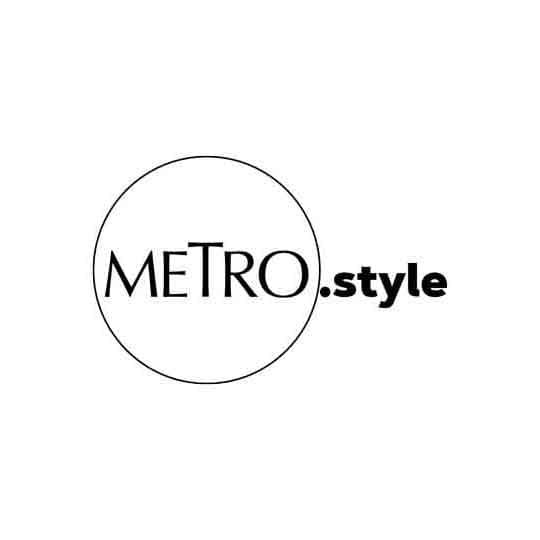 Kimchi Croquetas | Courtesy of @lapicaraph
The Kimchi Croquetas is salmon sashimi on Niguiri croquetas, a mix of creamy with crispy which works like a charm. The Pulpo is thinly-sliced octopus flash-grilled and served with potato foam, crumbs negra and pimenton. And look out for the tacos which are a little bit of Mexico fused with Filipino: Sisig Pibil Tacos.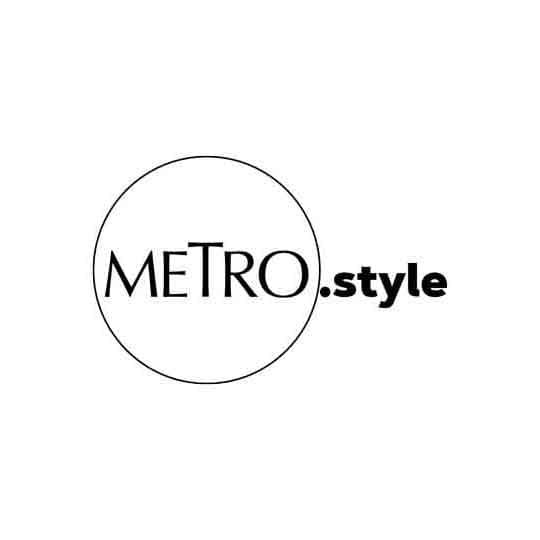 Waffletilla de Patata | Courtesy of @lapicaraph
Waffletilla de Patata is torta reimagined as an actual waffle, and served with sriracha mayo and parsley ailoli. There's also a dish called Mouse's Temptation, which is a manchego cheese platter served on an actual mousetrap, accompanied by fruit preserve and slices of bread. And the burrata is paired with whole tomatoes, peeled and marinated to make for a very interesting combination, and all lying on a pesto-like bed.
The menu at La Picara is constantly evolving. Isabel's Laing Croquetas, for example, a real winner of a dish, is like a spinach dip encased in a croqueta. There's chili paste served on the side so you have the option to make this one spicy and truly reminiscent of Laing as we know it. Salmon Tartare is mixed with mango, a tribute to one of the Filipino ingredients Isabel loves.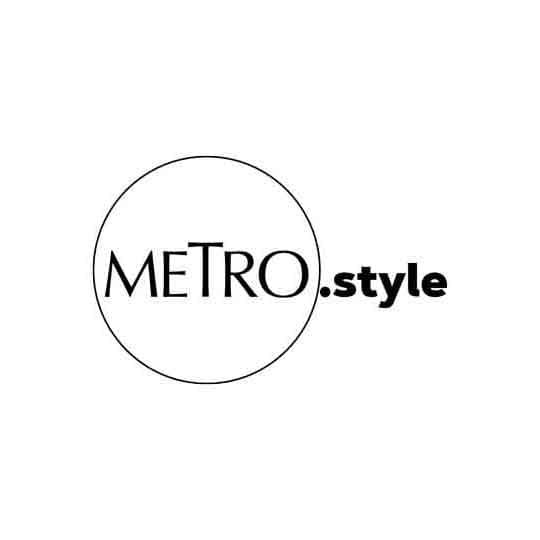 Glazed Iberico Pork Ribs | Courtesy of @lapicaraph
Among the main dishes is a Chili Crab Paella, a soft shell crab tempura with flavors that lean towards Japan and Singapore. Picara's Chicken Paella is given a touch of seafood, while its chicken is cooked inasal-style. And they even have their own version of tonkatsu: the Cachopo, which is lightly-breaded tenderloin strips filled with Jamon Iberico and Manchego cheese, topped with a blue cheese sauce, and served with a side salad.
As you can glean from the above, there's a lot of imagination and playfulness at work in this Spanish kitchen. And La Picara has even evolved to be a late night bar hangout, staying open until 1:00 a.m.. Clearly, this is one "sassy girl" who has found her place in Manila's dining landscape, with originality and a true love for food and exploring flavors.
High Street corner 5th Avenue, BGC, Taguig, (0927) 172-4480