Metronome Unveils Bistro Lunch Menu
Classic French comfort food in 3 courses — casual, quick, elegant!
Graceful and always generous, Metronome is a modern French restaurant that is all about sublime elegance. Foregoing the precepts of modern dining, the restaurant seeks to create a space where guests can dine without pretense and enjoy the present moment. Metronome's menu is an understated reexamination of classic French cuisine, deeply rooted in the old-world charm of Filipino hospitality.
This year, Metronome is finally open for lunch service, serving a menu that caters to the wants and needs of their daytime guests. "Guests who choose to come to lunch with us are very different from our guests who join us for dinner," says Miko Calo, head chef of Metronome. "Our lunch guests are looking for a dining experience that is more casual, quick, and less complicated," she adds.
Inspired by Miko's early life as chef, the Metronome Bistro Lunch is a three-course, menu of classic French comfort food done at its best. "When I lived in France, I could step into any restaurant and get a delicious meal of well-executed dishes," Miko says. "You always knew that you would leave your table blissfully satisfied."
While every dish on the Bistro Lunch Menu is thoughtfully made, there are a few stellar dishes that should not be missed.
One of those dishes is the Metronome Burger. It is an indulgently delectable burger made with a 100% USDA Prime Beef patty, pan-seared foie gras, caramelized onions and Emmental cheese stacked between a warm, house-made brioche bun.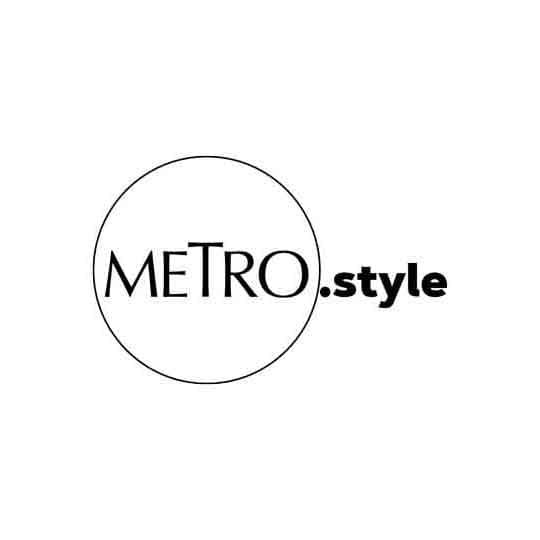 The Metronome Burger | Metronome
Looking for something more traditional? Consider the Poulet A LaChasseur or Hunter's Chicken. It is a true French classic of chicken quarters braised in white wine and cognac with mushrooms, bacon, and tarragon and served with a velvet-like potato purée. "Hunter's Chicken was the first poultry dish I ever learned to make, " shares Miko. "Making this dish made me realize how using good wine and the best cognac can makes this dish. Good ingredients make all the difference," she continues.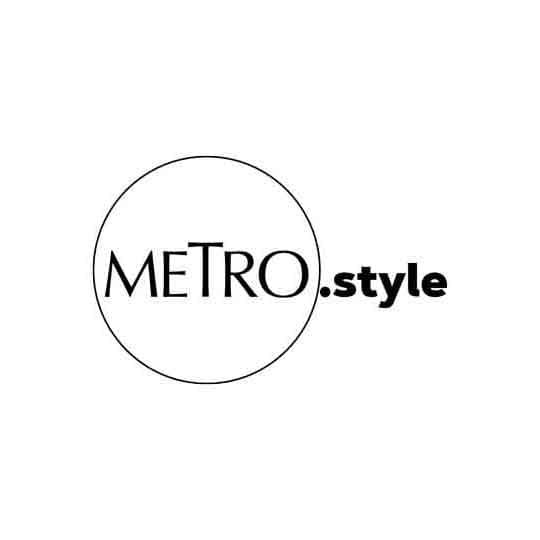 Hunter's Chicken | Metronome
Dessert should not be skipped. At first glance, the Dark Chocolate Mousse presents as a simple dish. But once spooned and savored, rich layers of chocolate, coffee and cream reveal themselves, enveloping one with a gentle wave of subtle sweetness.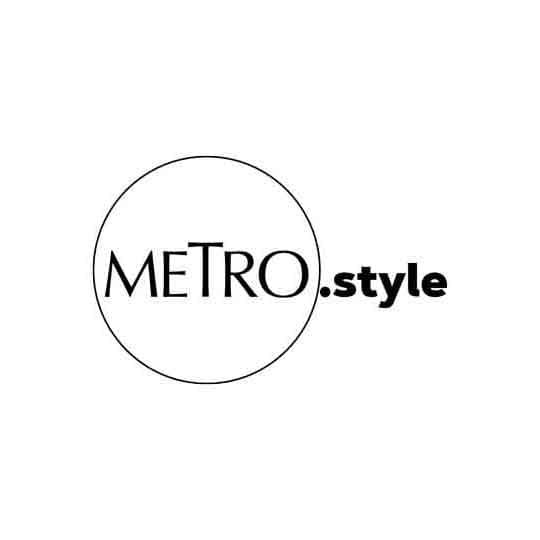 Dark Chocolate Mousse | Metronome
Metronome was built upon a simple idea, a life of elegant living. While daytime guests may not have as much time nor the inclination to spend as much for lunch, at Metronome, they will never feel hurried. They will enjoy more than they expected and leave blissfully satisfied.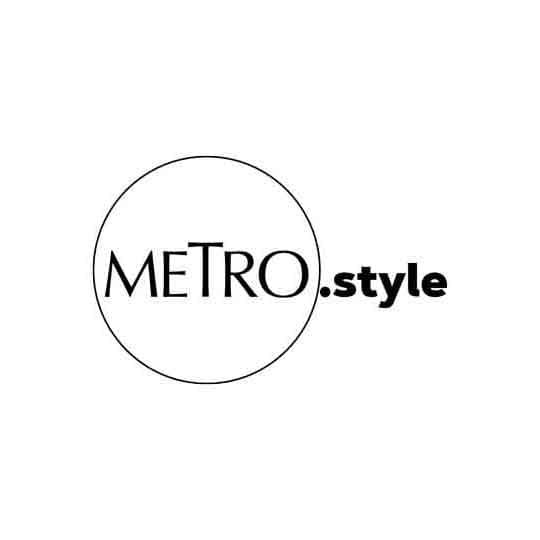 Linger over lunch in this elegant space. | Metronome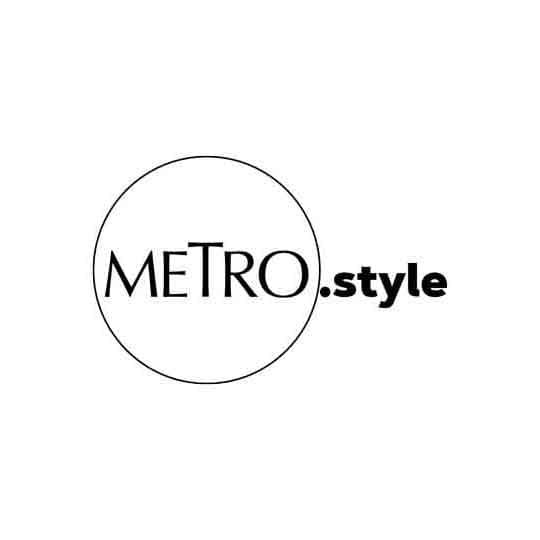 Chef Miko Calo | Metronome