M Bakery To Open Second Store In Power Plant Mall
And they're introducing exclusive items for the Rockwell branch. Check them out here!
If you're a regular M Bakery customer, you're in for a treat! M Bakery fans can now get their hands on freshly baked goods from the iconic New York bakery as it opens its second branch at the Power Plant Mall in Rockwell on October 10.
At its second branch, M Bakery will be offering its signature line of freshly baked American desserts and baked goods from its cupcakes, cookies, pies, brownies, cheesecakes, muffins, and icebox desserts, as well as its world-famous banana pudding. Don't get left behind and satisfy your craving!
"M Bakery is thrilled to finally be opening its second branch in Manila as we celebrate our third anniversary here in the country. It is a very exciting time for us as we will be able to cater to more of our customers' orders within the metro. We continue to be committed to sharing the same NYC experience with our patrons in Manila. Our freshly baked goods at M Bakery still remain to be a great choice for breakfast, mid-day snack, or even to sweeten the deal at the end of your meals," says Stewart Ong, Managing Partner of Phil Jacobe Ventures, Inc., M Bakery Franchisee.
"Even as we expand our business, our loyal and new customers can still be assured of the same quality of desserts enjoyed around the world. All products are freshly baked, in small batches, using only the freshest and finest ingredients sourced from all over the world. We're excited to also offer exclusive M Bakery products in our Rockwell branch this month," adds Chef Candy Lu, Managing Partner and Head Chef.
Exclusive sweet treats in Rockwell
The Power Plant Mall branch will exclusively offer the following treats that you can enjoy till your heart's content.
Magic Banana Pudding (October Flavor of the Month)
Indulge in layers of vanilla pudding, toasted coconut, graham crackers, bananas, and chocolate chips with a new banana pudding flavor. Every mouthful tastes like magic. You'll definitely want more of this once you've tasted it.
And don't worry, M Bakery will also be offering its staple Classic and Chocolate Banana Pudding flavors in this new branch. Nothing beats freshly baked cupcakes that are perfect to munch and nibble on any time of the day.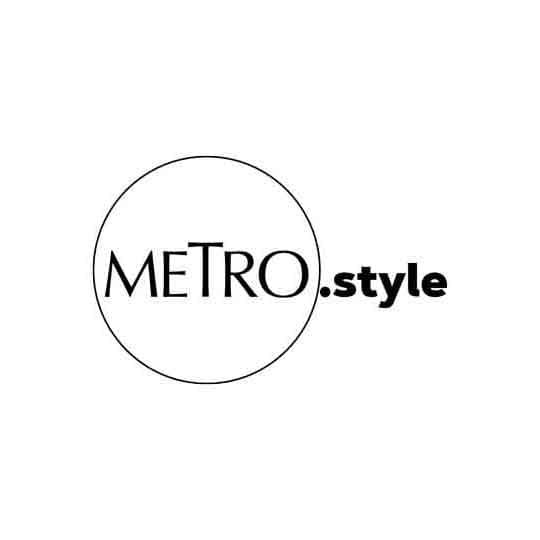 Magic Banana Pudding | M Bakery
Bubbly Cupcake
If you're a huge fan of vanilla – simple, no frills, but flavorful, this one is perfect for you. This delectable vanilla cupcake is topped off with vanilla bean meringue buttercream to make sure you won't miss on your favorite icing.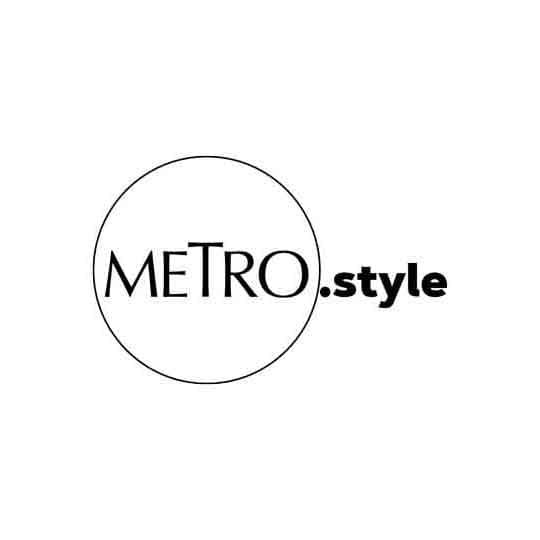 Bubbly Cupcake | M Bakery
Choc Nut Cupcake
Nostalgia hits! Of course, you can never have enough Choc Nut, right? Bite into this sweet and delectable treat that is filled with choc nut butter spread (yum!) and topped with choc nut buttercream with choc nut chunks.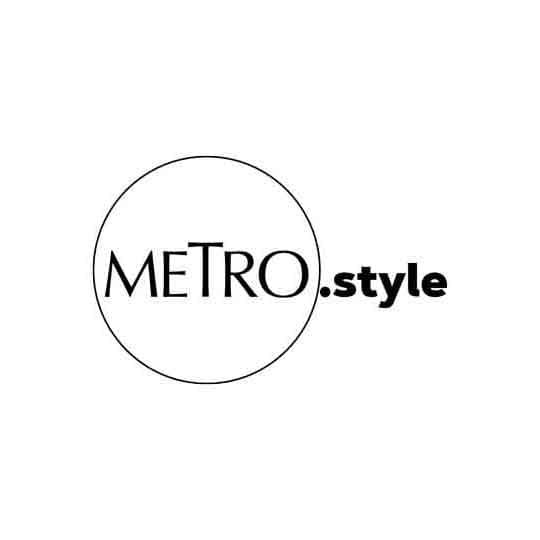 Choc Nut Cupcakes | M Bakery
Banana Streusel
Not too sweet and just made with the right amount of sugar, the Banana Streusel is a banana muffin topped with a brown sugar pecan streusel and is perfect to go with hot coffee or tea. Get addicted, ditch your diet, and enjoy this sweet treat.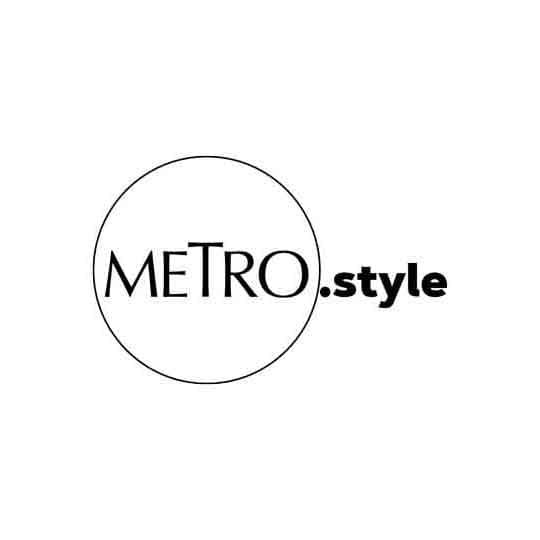 Banana Streusel | M Bakery
Chocolate Hazelnut Hand Pie
Made with a buttery crust and filled with rich Nutella and raspberry jam, M Bakery's Chocolate Hazelnut Hand Pie is without a doubt, an amazing choice for chocolate lovers. And to top it all off, it's finished with a decadent Nutella glaze that will keep you coming back for more.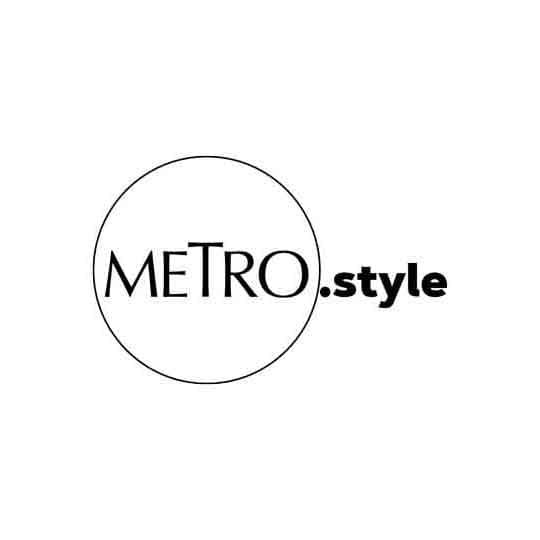 Chocolate Hazelnut Hand Pie | M Bakery
Blueberry Hand Pie
If you're more into fruits, then the Blueberry Hand Pie is your choice. It's a single serving hand pie filled with fresh blueberries. Who wouldn't want to bite into that rich filling, right?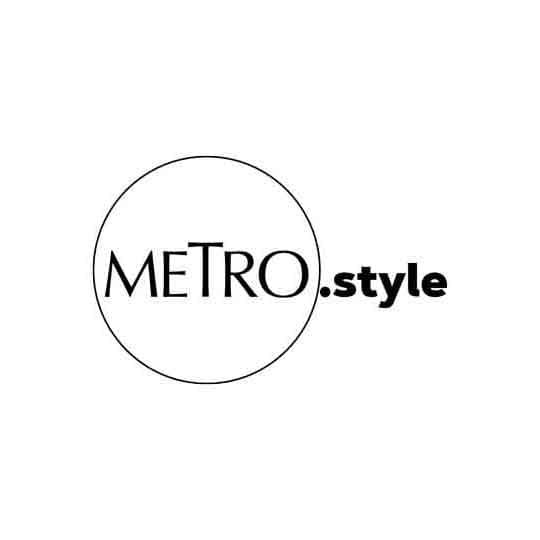 Blueberry Hand Pie | M Bakery
Drop by M Bakery at the 2nd floor across Uniqlo store at the Power Plant Mall in Rockwell, Makati City or call (0917) 822-1262 to place your advance orders. You may also find M Bakery on GrabFood, Food Panda and Pick.A.Roo. The new store is open daily from 11am until 9pm. To learn more about the new branch and exciting updates, follow M Bakery on Facebook or Instagram.
Photos: courtesy of M Bakery