LOOK: This New Cloud Kitchen Brings Us Crispy Tom Yum And Other Fantastic Thai Street Food
Their food feels like a thrilling walk through the electric streets of Bangkok where you stumble into one of the many fantastic hole-in-the-wall hawker stalls
Sawadee ka! Have you've been yearning for Thai food lately? We certainly have, so we're stoked to discover Made in BKK, a brand new cloud kitchen that delivers super delicious, modern dishes inspired by the best of Bangkok's exciting street food scene straight to your door.
A new delivery-only concept launched just last August 17 by the Raspberry Kitchen Group (RKG), Made in BKK is the brainchild of intrepid foodies and real-life couples, Rich Sanz & Maxine Marcelino, and Queen Lee & Mikael Jiang, RKG was launched in 2020 when they "accidentally got stuck in Manila during the start of the pandemic" and they couldn't go back to work in Shanghai where they all met. Turning an upset into an opportunity, they created Raspberry Eats, a cloud kitchen now with three concepts under its belt: Ginza Gyu (in partnership with Hapag MNL chef Kevin Villarica), Mama Cha, and now a new Thai concept in partnership with chef and restaurateur Francis 'Fran' Lim (of Tipple & Slaw fame).
Maxine Marcelino, the marketing savant behind Carlito's Catering and the former head of Shanghai-based F&B Giant, the Muse Group, shared that their menu for Made in Bangkok was inspired by their favorite Thai dishes.
"The Crab Curry dish of Somboon Seafood is one of our most favorite dishes in Bangkok. And interestingly, trying to recreate that single dish has been both our challenge and inspiration to come up with a Thai concept like Made in Bangkok," Maxine explained.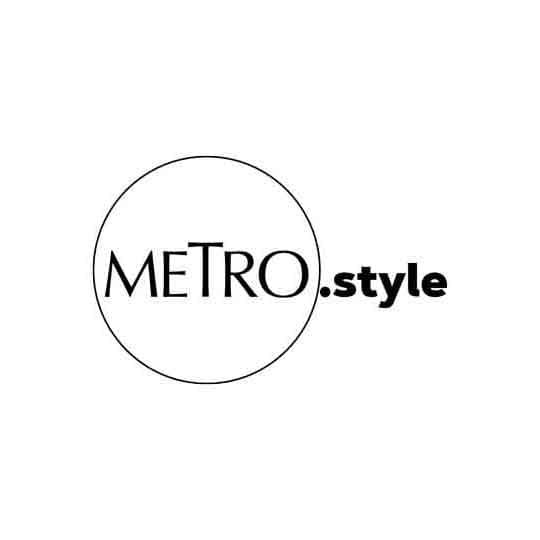 Made in Bangkok has just five items on its menu right now, but just you wait. | Raspberry Kitchen Group
Working with their good friend and Thai cuisine specialist Chef Francis turned their ideas into delicious reality. When they opened to the public on August 17th, they already had three signature dishes and two dessert-slash-drinks. Maxine says nine more food items "of the same playful and explosive kind" can be expected from them in the near future, like Pad Thai, Thai BBQ, Thai-style Satay, savory rice dishes, and of course their favorite Crab Curry.
"My love for Asian cuisine, especially Thai food, has evolved into creating concepts for those who want to experience a different side from what's being served to us here in Manila," shared Chef Fran, whose culinary journey started by developing concepts and recipes for the best Asian restaurants and establishments like Dusit Thani Manila, People's Palace, Sofitel Manila's Spiral buffet, Del Monte Test Kitchen, and Nav Modern Thai.
"We are also thinking of introducing lesser known Thai food fare that we believe deserve to be discovered and loved by Manila's discerning food scene," Mikael Jiang, RKG's Chief Information Officer, shared with Metro.Style.
While their current menu is quite short, diners can expect only the best from Made in Bangkok.
"To be honest, all four founders are passionate and overly critical foodies, and we made it our personal mission to let that translate into the brands that we come up with," she points out. "In other words, we can't come up with something that we ourselves wouldn't eat, enjoy, or pay for," said RKG COO and Chief Financial Officer Queen Lee.
Giving home diners something close to an actual restaurant experience continues to be one of the biggest challenges in the industry today. It's also what fuels Made in Bangkok and their other concepts.
"Being the pioneer premium cloud kitchen in the Philippines, we had to create new worlds for our customers with the brands that we come up with. If you are eating Ginza Gyu, we transport you to the sleek and modern streets of Ginza, Japan. If you are eating Made in Bangkok, we want you to feel the thrill of walking through the electric streets of Bangkok where you stumble into one of the many fantastic hole-in-the-wall hawker stalls there is," shared seasoned F&B entrepreneur Rich Sanz, CEO of FoodAsia Group, Muchi Group, and the current Chairman of the prestigious Philippine Franchise Association..
Curious about what awaits you from Made in Bangkok? Here are their first five offers.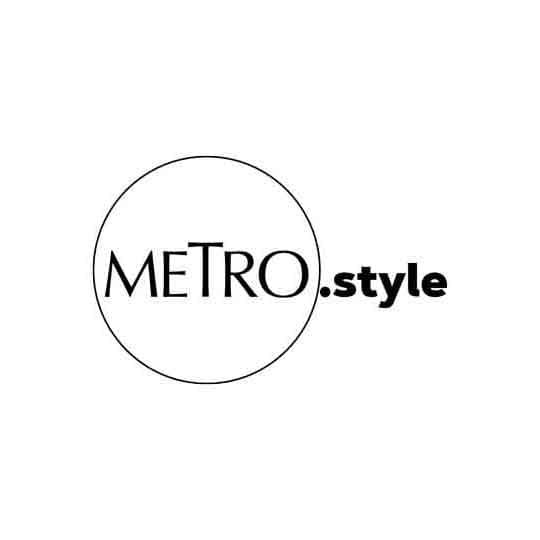 Thai Crispy Chicken Curry | Raspberry Kitchen Group
Thai Crispy Chicken Curry
Paired with their house-made chili jam for a little heat, the flavors of the boneless fried chicken are both satisfying and refreshing. Super savory but not too salty, it goes well with the fragrant coconut rice. The chicken was really tender, too! The shimeji-cucumber-tomato salad on the side brought levity to the dish, which is great if you've overdone it a little bit with the chili jam.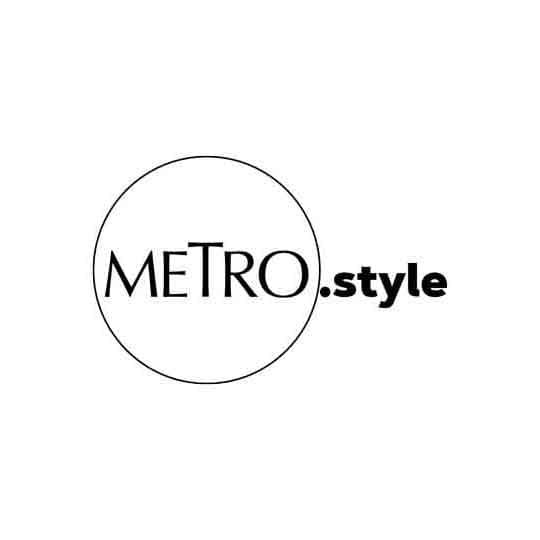 MBKK Wagyu Thai Steak Box | Raspberry Kitchen Group
MBKK Wagyu Thai Steak Box
The steak was tender and flavorful. Highly recommend you enjoy it with some of their green curry salt and tamarind steak sauce. The seasoned rice amps up the flavors of the Australian Wagyu steak and the tamarind sauce gives a nice contrast to the saltiness of the rice.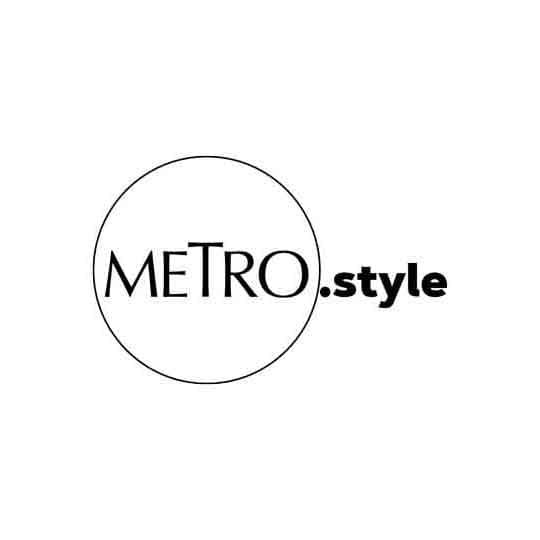 Tom Yum Puff-Noods | Raspberry Kitchen Group
Tom Yum Puff-Noods
This dish was so fun to put together! You can hear the puff noodles crackling as you pour that luscious Tom Yum sauce that's filled with goodies like jumbo prawns, mushrooms, cherry tomatoes, tofu, and aromatics that'll instantly take you to your very own plastic stool in a hole in the wall along Bangkok's busy street food alley.
Drinks: Mango Sticky Rice & Tropic Thunder
Their signature drinks, Tropic Thunder (with mango, passionfruit, coconut) and Mango Sticky Rice (yes, it's mango purée with rice and coconut cream at the bottom) are so unique and refreshing! It really is a cross between a beverage and a dessert. It's best enjoyed with ice and it's such a fun take on tropical flavors especially on a hot day!
Photos courtesy of The Raspberry Kitchen Group