Max's Celebrates 76 Years With Exciting Deals And Promos
Don't miss the month-long celebrations. Get the details here!
Max's Restaurant, the iconic restaurant chain famous for its Sarap-To-The-Bones Fried Chicken, is celebrating its 76th anniversary this month with great deals, freebies, new products, pop culture collaborations, and partnerships.
Last October 1-3, Max's kicked off its milestone month with a Crispy Party, where fans everywhere were rewarded with a P300 discount on its critically-acclaimed Crispy Pata. And that was just the start; throughout the whole month of October, there's always something new to watch out for, whether you choose to dine-in or get take-out or delivery at Max's.
A one-day only chicken blowout on October 18
Without a doubt, one of the best ways to celebrate Max's anniversary is with a Chicken Blowout. On October 18, Max's actual 76th anniversary date, its legendary Sarap-To-The-Bones™ Fried Chicken will be priced at only P299—that's P200 off its usual price!—and is available in all Max's stores nationwide for dine-in, take-out, and delivery including GrabFood. Get one, get two, get a dozen to share.

Photo documentary with Hannah Reyes Morales
Award-winning photojournalist Hannah Reyes Morales is known for her work in such globally-respected publications as National Geographic Magazine, The New York Times, and The Washington Post, among others. Max's is proud to collaborate with her as its featured photographer for a special 2022 documentary calendar that emphasizes the narrative on how the most special days are those spent with family. Her photos pay gentle, honest tribute to the unshakeable tenderness amidst adversity, celebrating small pockets of joy still present in Filipino homes throughout the ongoing worldwide pandemic. Customers can get the anniversary calendar for free when they buy any regular-priced Max's products for a minimum of P2,000 at select stores. This will be available for dine-in, take-out, and delivery.
76 years of sarap-to-the-bones with Pinoy komikeros
Max's is also joining forces with notable Pinoy komikeros to create webcomics capturing their own personal interpretations of the 76-year love affair between Filipino families and Max's Restaurant. On board for the first capsule are critically-acclaimed artist Manix Abrera, famed creator behind the landmark Kikomachine Komix; Mervin Malonzo, award-winning originator of Tabi Po; and Julienne Dadivas, aka Hulyen, author of the cult favorite UGH series.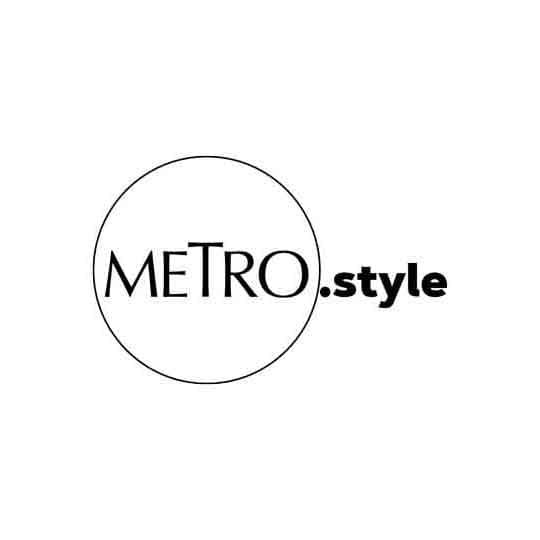 Manix Abrera, author of Kikomachine Komix and National Book awardee, hilariously illustrates types of people you see at Max's. | Max's Restaurant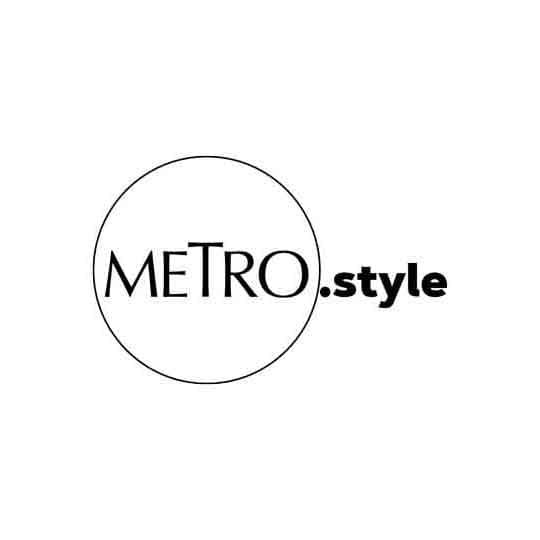 Mervin Malonzo, award-winning graphic novelist and author of the Tabi po komiks, imagines this scene.   | Max's Restaurant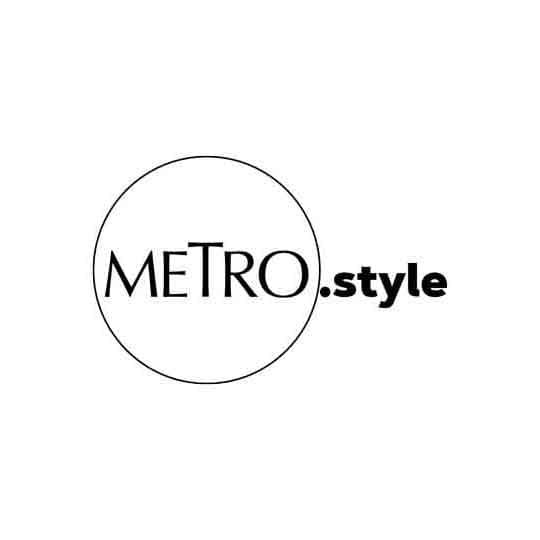 And here's Hulyen's amazing take on a classic Filipino situation and how Max Fried Chicken saves the day:   | Max's Restaurant
Max's x Linya-Linya
As a special anniversary offer, Max's will be dropping limited edition t-shirts for its fans in collaboration with Linya-Linya, a young and dynamic apparel brand that offers Filipino-made t-shirts that capture everyday Pinoy pop culture and situational humor. These Max's x Linya-Linya shirts combine the signature wit of the Linya-Linya brand with all-time favorite items from the Max's menu from its 76-year history, making them fun to wear to flex your love for all things Filipino.
Customers can get these for free when they buy any Max's Set Meal good for 10, for dine-in, take-out, and delivery. The shirts will be available in select stores only starting October 29.
New menu additions for a limited time only
Sweet & Spicy Chicken
Max's has been known for its Fried Chicken since its humble birth in the quiet Scout Tuazon suburbs in Quezon City. But through the years, it has been recognized for so much more. Long-time patrons would even remember its Sweet & Spicy Chicken that became a hit on its introduction a few years ago. Now, Max's is bringing back this flavorful, fiery favorite. It's a half-fried chicken glazed with the brand's very own sizzling sweet and spicy sauce, and garnished with chopped spring onions and siling labuyo. Sweet and Spicy Chicken is available now, and is priced at P389 for dine-in.
Pocket Pies
A Max's meal wouldn't be complete without dessert, especially such classic hits as its Buko Pandan, or Max's Corner Bakery's Caramel Bars. Now they come in a reimagined form with the new Pocket Pies. The Buko Pandan Pie is light, flaky pastry crust filled with fresh buko meat in creamy sweet pandan sauce, while the Caramel Pie is packed with luscious caramel custard filling. Pocket Pies have been in stores starting October 1. A box of five may be purchased for P389, or per piece at P79.
Birthday Caramel Bars
The bite-sized Caramel Bars™ have been a staple at Max's for decades. But for the celebration of the brand's 76th anniversary, Max's Corner Bakery is introducing the Birthday Caramel Bars bursting with color. These soft chewy bars are topped with chopped nuts, with the flair of assorted colored sprinkles that lend a joyful, celebratory mood to any occasion. A box of ten costs just P135.
Seafood Pancit Canton, Bam-I, and Chami
A birthday celebration at Max's wouldn't be complete without Pancit Canton. For a new era come three new varieties to choose from, inspired by some of the most beloved pancit variations from all over the country.
Bam-I, also known as Pansit Bisaya, is composed of two types of noodles, which are pancit canton and bihon, then coated with annatto oil, which gives it a vibrant orange yellow hue that lends excitement and joy to any birthday table.
Chami is a classic noodle dish from Lucena City made with satisfyingly thick lomi noodles, meat, and assorted veggies in a slightly sweet, spicy, and savory sauce to give zest to the palate, and multiplies the appetite.
Seafood Pancit Canton includes cream dory, squid rings, chopped shrimps, button mushrooms, and assorted vegetables.
All of these pancit dishes are also included in a new Pancit Combilao wherein customers can get a taste of all these varieties in one order. Each bilao comes with one serving each of Regular Pancit Canton, Seafood Pancit Canton, Bam-I, and Chami. It also comes with a dozen bread rolls and butter. This will be available starting October 18. One Pancit Combilao may be purchased for P1,099, while ala carte orders start at P299 for dine-in.
Birthday freebies
A birthday always has to have giveaways. Throughout the month of October, loads of freebies await customers, whether for dine-in, take-out, or delivery.
Free Delivery on GrabFood by using CHICKENFAVES as promo code. Valid until October 24 only.
Free Delivery on Foodpanda. A minimum purchase of P500 is required to avail promo. Valid on October 30 only.
Free Condiment Trio and 850mL Pepsi Kaya All for a minimum purchase of P1,000. Applicable for take-out and delivery orders with any Spring, Regular, or Family Whole Fried Chicken. Valid on October 15 only.
Free Birthday Caramel Bars for dine-in guests. Valid on October 18 only
Free Small Pancit Canton and 850mL Pepsi Kaya All for every order made directly to Max's stores or delivery website. A minimum purchase of P500 is required to avail promo. Valid on October 16 and 23 only.
For more information, visit the official Facebook page at, @MaxsRestaurant