LOOK: McDonald's Launches New Line Of Korean Burgers And Strawberry Sundae
Hard-to-resist burger patties drenched in kimchi dressing and gochujang... yum
McDonald's may have started out as an all-American brand, but we really love how it embraces the flavors of the world. This summer, McDonald's launched its new limited edition menu, Taste of Korea. The new line consists of two burgers, fries and a sundae, all made with Korean flavor elements.
The K-Beef Burger is beef patty dipped in gochujang sauce in a black sesame bun with lettuce, onions, egg and kimchi dressing.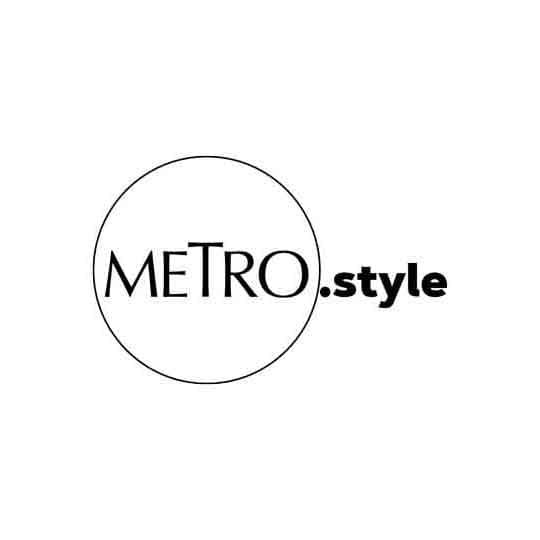 The K-Beef Burger | @FoodbyMetro
The K-Chicken Burger also has gochujang sauce and kimchi dressing with a slice of cheddar cheese.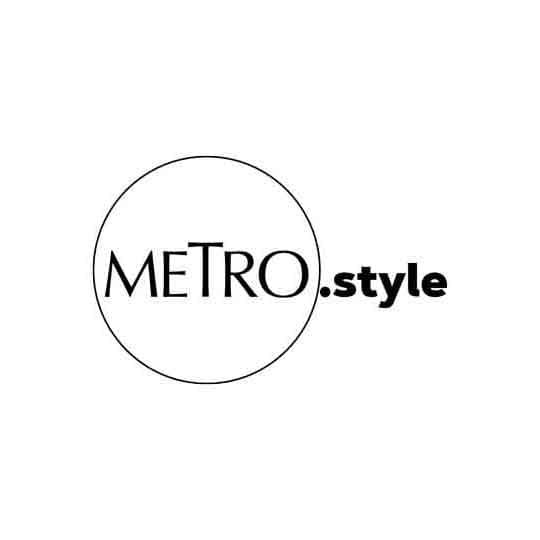 The K-Chicken Burger | @FoodbyMetro
Enjoy these with Honey Butter Fries and a Strawberry Banana Sundae, which is the signature McDonald's soft serve sundae drizzled with strawberry banana syrup.
McDonald's Taste of Korea is available for a limited time only, so don't miss out!
Order via McDelivery or your favorite food delivery app. Also available in-store, or for drive-thru or takeout. Follow @mcdo.ph on Facebook.