Mott 32 Cebu Unveils The Best Curated Lunch Menu Yet
We love it!
There are very few restaurants in the world worth taking a trip for. Mott 32 Cebu is one of them. So when I got the invitation to preview their new lunch menus, I jumped on a plane without a second thought. Who could resist?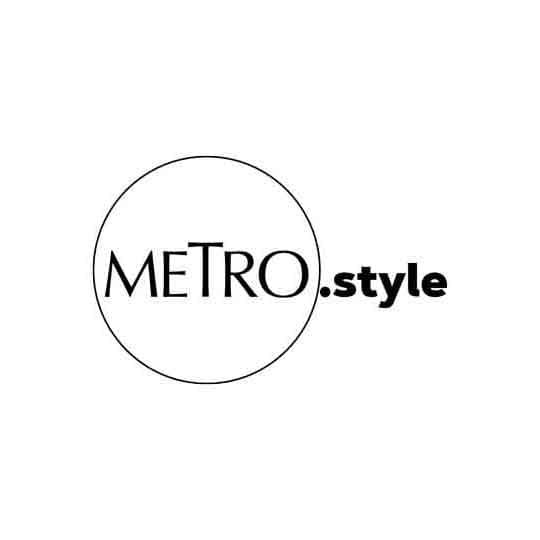 Wouldn't you drop everything to dine here? | Joyce Wang Studio
Mott 32 is a famous fine dining chain of restaurants that's been racking up awards since it opened in 2014, including two Michelin stars for its flagship restaurant in Hong Kong. Its name pays homage to the first Chinese convenience store in New York City of the 1800s — located at 32 Mott Street — capturing the dynamism of NYC's vibrant Chinatown and the bravery of its early immigrants. There are now seven Mott 32 restaurants in the world: Hong Kong, Singapore, Vancouver, Bangkok, Las Vegas, Dubai and, of course, Cebu.
To dine at Mott 32 Cebu is a total immersion experience. Within its doors, the plush interiors unfold in spectacular drama and detail. Award-winning interior designer Joyce Wang created the ambience by marrying New York industrial style with imperial Chinese opulence. Homage is paid to Filipino heritage in such details as the Capiz shell panels in the bar counters and lattice screens. A sense of quiet luxury envelopes the place.
You slide into a plush banquette and the drinks menu is placed in your hand. Mott 32 cocktails are famously good, so I firmly recommend starting your meal with a drink. Forbidden Rose, a signature cocktail, will romance your tastebuds with vanilla-infused pisco, passion fruit, lychee, chili, lemon and edible flowers. The Hanami is a most intriguing libation where rye whisky, gin, ginger beer, yuzu, shiso and chrysanthemum somehow combine into an expression of umami flavors so mesmerizing it's hard to stop drinking.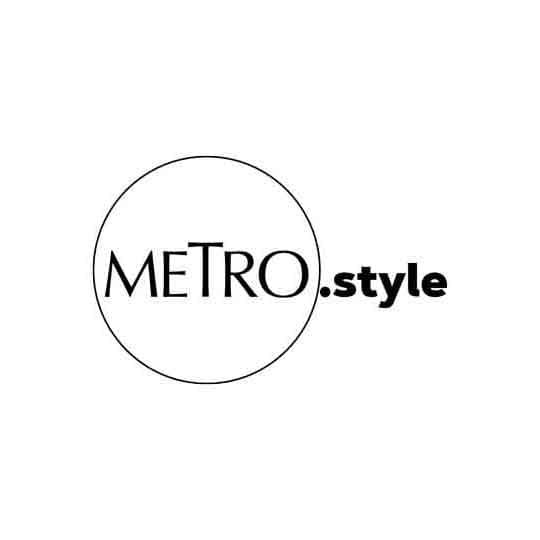 The Forbidden Rose | Mott 32 Cebu
Thirst quenched, it's time to focus on the lunch menu which, like all of Mott 32 menus, focuses on fine Cantonese cuisine with influences from Beijing and Szechuan.
Begin with a series of starters to open up the palate. Cold Free-Range Chicken with Szechuan Peppercorn has an enjoyable kick of heat with hints of plumminess. The shredded 42-day Peking Duck Salad is made with their signature Peking duck cooked in a special brick oven. Here, it's tossed in a citrus-truffle dressing with salad greens, pink radish, crispy taro, beetroot, tomato and a little ripe mango as a nod to Cebu. "Philippine mangoes are fantastic," murmurs Laura Yim, Mott 32 global operations manager, who had just been explaining the starters to us. And of course, we thoroughly agree.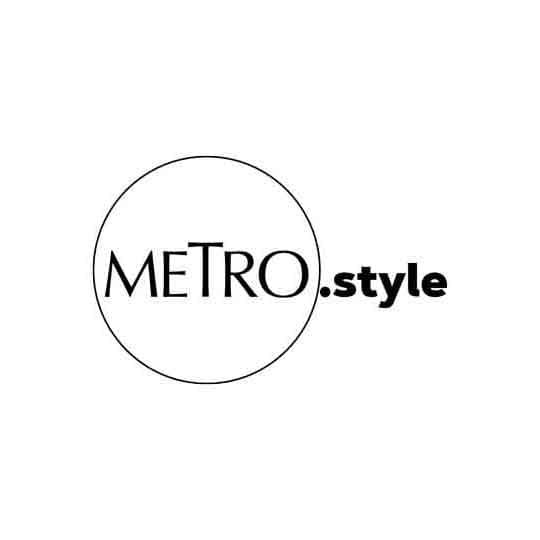 Shredded 42 Day Peking Duck Salad and Cold Free Range Chicken with coriander and black truffle | Mott 32 Cebu
Among the dim sum selections was Shanghai-style Hot and Sour Soup Dumplings served in tiny bamboo baskets for easy transfer to one's plate. Each dumpling released an extravagant burst of hot-and-sour soup in your mouth. There were luxurious little Iberico Pork, Black Truffle Siu Mai with soft-boiled quail eggs that required deft technique to create. The chef even demonstrated the delicate work of peeling the quail eggs and folding each one into its wrapper. Mott 32 Cebu carries about 80 percent of the original dim sum menu from Mott 32 in Hong Kong, with some variations to make use of local ingredients.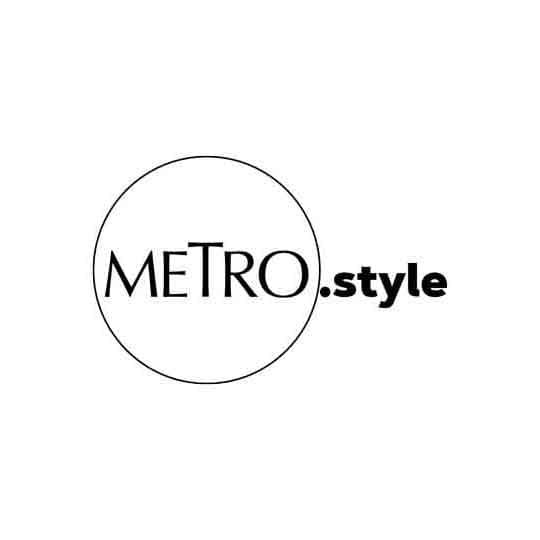 A Hot and Sour Shanghainese Soup Dumpling and Iberico Pork And Black Truffle Siu Mai | Mott 32 Cebu
Addicting crowd pleasers were the Chicken Prawn Taro Croquettes, wok-fried till airy-crispy on the outside, deliciously glutinous inside, and the Garoupa, Prawn, Vegetable Dumplings with chopped chili. You will not be satisfied with just a few pieces! But try to practice restraint because there are still more dishes to be sampled.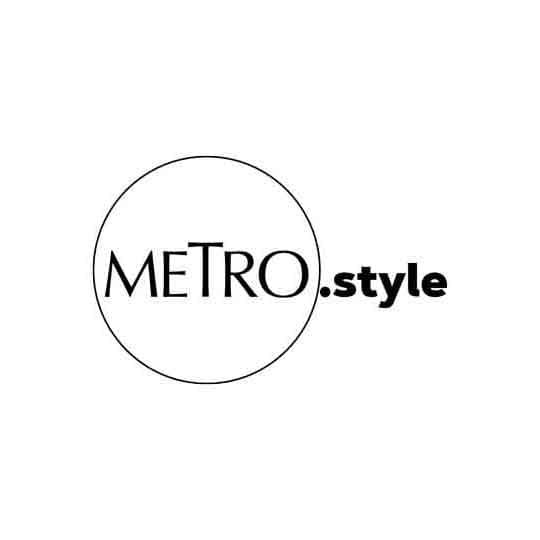 Chicken Prawn Taro Croquettes and Garoupa Dumplings with prawn and chopped chili | Mott 32 Cebu
Depending on which lunch set menu you chose, the mains might feature half a Steamed Lobster with vermicelli and garlic, Wok-Fried M9 Wagyu Rib Eye, Wok-Fried Iberico Pork with scallions, and Stir-fried Crab Meat Rice Noodles, among other mouthwatering dishes. Don't forget that Mott 32 is also famous for its Applewood-smoked Peking Duck and smoked black cod, too!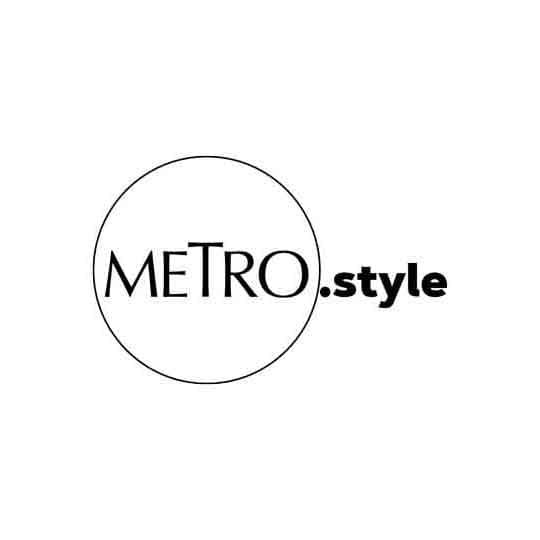 The famous Peking duck | Mott 32 Cebu
The meal ended on a sweet note with Fresh Mango Glutinous Rice Rolls with dessicated coconut, and Sesame Chocolate Tarts with lime, sea salt and pine nut brittle. Note, these items were not on the regular menu as yet.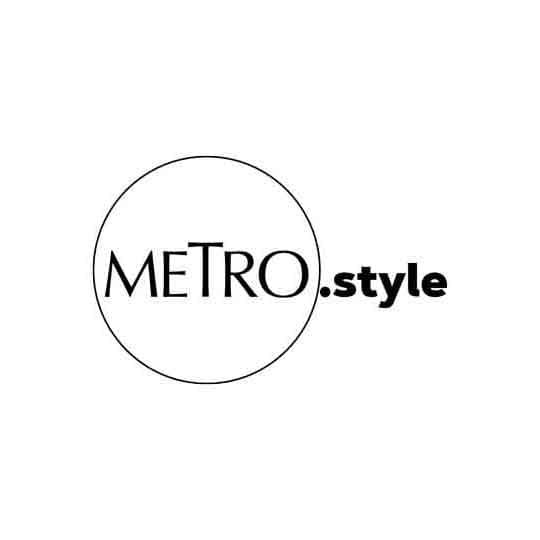 Fresh Mango Glutinous Rice Rolls | Mott 32 Cebu
I can't end without paying tribute (again) to the fabulous cocktails. My personal favorites: the Fujian Negroni with amaro, aperol, ginseng, Lapsang souchong tea and Sichuan pepper — a delicious challenge to one's classic expectation of what a negroni is. And, in a lovely nod to the Philippines, the Jade Road made with Don Papa Rum, pandan, pineapple and celery bitters.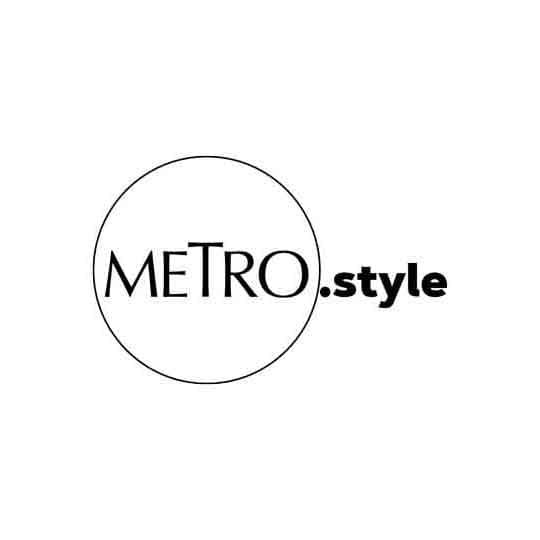 Fujian Negroni and the Hanami | Mott 32 Cebu
Mott 32 is the kind of restaurant that reminds us of China's long tradition of haute cuisine, which should be just as venerated as the French. It serves a literal feast for the senses, overused though the term may be.
Executive chef Lee Man Sing strikes a fine balance between paying deep respect for cooking traditions while also making use of innovative cooking techniques from around the world. He says he makes use of seasonal, sustainably-sourced ingredients to bring out the best in time-honored recipes passed down through the generations. What he's achieved is a glamorous evocation of the heart of modern Hong Kong — respectful of its heritage yet very contemporary in approach. And sensuously, deliciously elegant.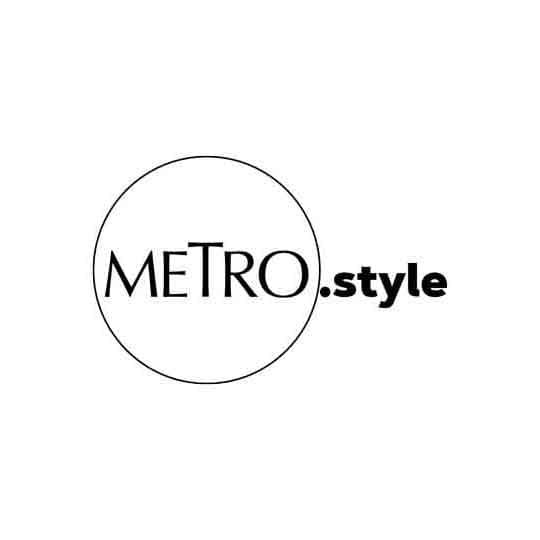 Executive chef Lee Man Sing | Mott 32 Cebu
Mott 32 Cebu | LUNCH: 11:30 AM to 3 PM, Thursdays to Sundays | DINNER: 5:30 to 11 PM, daily | The Strip, NUSTAR Resort and Casino, Kawit island, Cebu City | IG: @mott32cebu | FB: @mott32cebu