Nanka Japanese Steakhouse Is The Most Exciting Undiscovered Steak Place In Quezon City
Once a Japanese-Latin fusion restaurant, Nanka is now a temple dedicated to the art of cooking perfect steak
Tucked away in an unlikely spot along Mother Ignacia Street in Quezon City is Nanka Japanese Steakhouse. A jewel of a restaurant, it stands on its own with quiet confidence, not competing for space in one of Manila's busy central business districts. It doesn't have to: the food alone is worth the trip.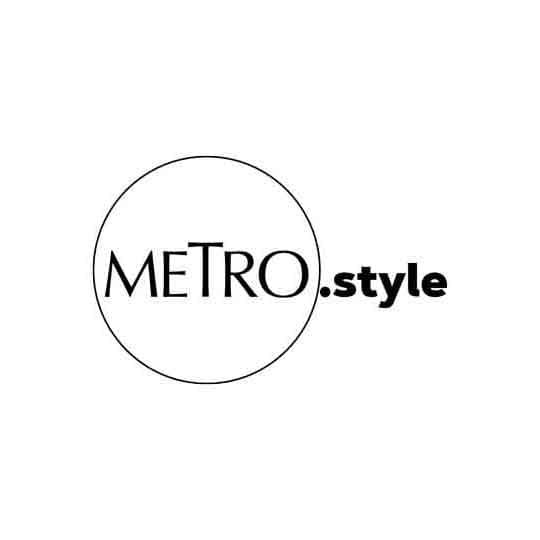 WX Striploin Steak | Courtesy of Nanka
Once a Japanese-Latin fusion restaurant, Nanka was converted by Chef Michael Santos into a space dedicated to the art of cooking perfect steak. The meat, he believes, must do the singing. Mishandling the steak is akin to a crime. "It's like killing the animal twice," he says. "You have to respect the beef."
The restaurant serves nothing less than premium Australian marbled beef from Rangers Valley. Well known for their Angus cattle that produce meat with abundant marbling, some of their most superb meats come from hybrids of favorite beef varieties — their WX line, for example, is a cross of Wagyu and Black Angus.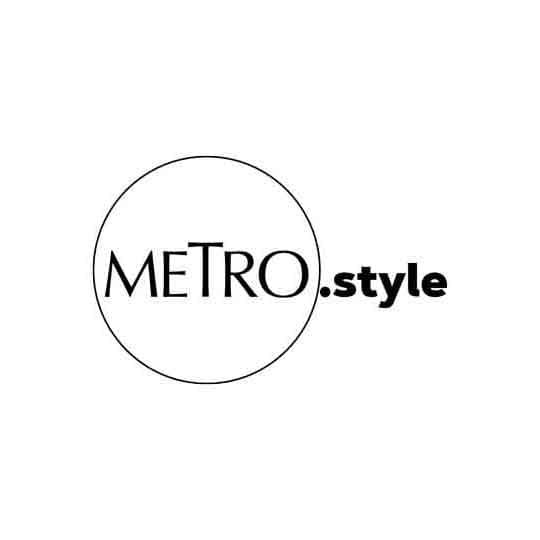 Black Onyx Tomahawk Steak with wasabi salt on the side | Courtesy of Nanka
It is customary for Chef Mike to bring out steak cuts for you to choose from before grilling, an interactive experience that whets the appetite and ups the ante. Seeing the juicy slabs of steak will certainly leave you in a state of anticipation.
Here's how it might go. You might choose, for instance, a couple of hybrids like a Wagyu x Ribeye, and a Wagyu x Striploin. Add a superb Angus Tomahawk just for the heck of it. And don't worry about how to choose: Chef Mike makes the entire process feel like adventure! He explains the qualities of each cut with such pleasure that you will catch his enthusiasm. "Wagyu x Ribeye has that perfect crispy char on the surface, contrasting a melt-in-your-mouth center. It tastes like luxury, and is sliced to serve," he says. As you listen, your mouth begins to water.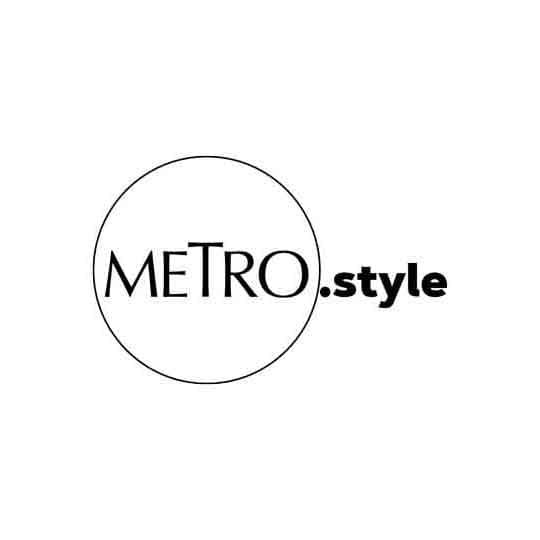 Oysters Rockefeller | Courtesy of Nanka
Of Wagyu x Striploin, here's the verdict: it's beautifully charred and sliced to serve, with a good meaty taste. Meanwhile, the Angus Tomahawk has the richest beefy taste, which is the case for cuts close to the bone. This cut is an immense giant rib that will almost spill over your plate.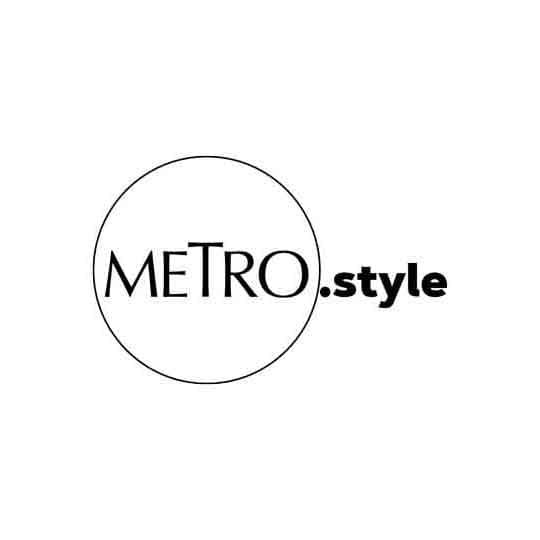 Ahi Tuna | Courtesy of Nanka
If you aren't particularly craving steak, you'll be pleased that the menu offers a good selection of dishes that are strong on their own merit. While it's clear that these dishes are mere planets in the Nanka solar system where steaks are the sun, they hardly feel like afterthoughts. Japanese has a strong presence on the menu, as you'll see in the Chirashi Don, Pan-seared Tuna Sashimi, and the Togarashi Shrimp Skewers.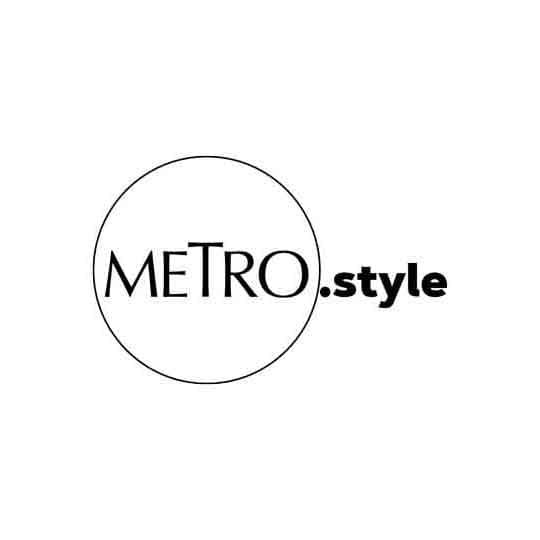 Prawn Garlic Noodles | Courtesy of Nanka
A standout dish is the Nanka Prawn Garlic Noodles. Inspired by the famous restaurant, Thanh Long, this dish is a tribute to San Francisco, Chef Mike's favorite city.
Do try their Mashed Potatoes, because you can never go wrong with steak and potatoes. And since, with steaks like that on the menu, it will take a special potato dish to keep up, the chef created a mashed potato recipe inspired by Joël Robuchon.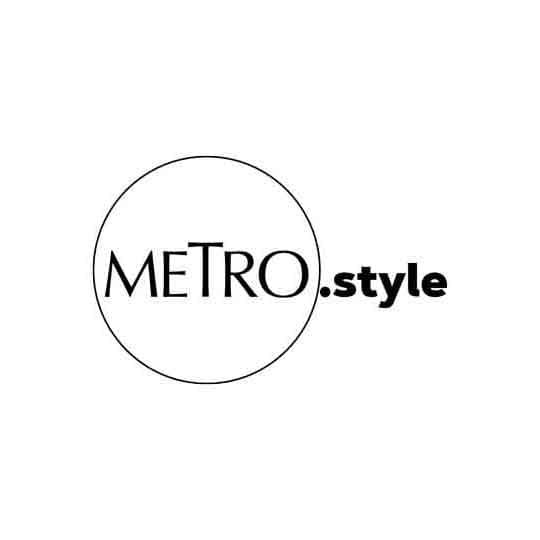 Chocolate Ganache Mountee | Courtesy of Nanka
"Clean lines, simple flavor" is the philosophy that runs through Nanka's dishes. Chef Mike likes to say there's no need to complicate food. Sure, with the ingredients he has, what's there to complicate? Let the steak speak for itself.
1810 Mother Ignacia Street corner Roces Avenue, Quezon City, (0977) 621-8472