Award-Winning Chinese Restaurant Mott 32 Opens In Cebu
Get ready for its world-renowned Peking duck, char siu, dim sum and craft cocktails!
"A feast for the senses" is too often an overused phrase, but it rings true in the case of Mott 32, the award-winning Cantonese restaurant that recently opened its first Philippine outlet in Cebu. Famed for its modern approach to Chinese cuisine, Mott 32 has been acclaimed for the how its menu beautifully fuses unique culinary flavors, with a roster of innovative cocktails and stunning exteriors. I mean, just look at it.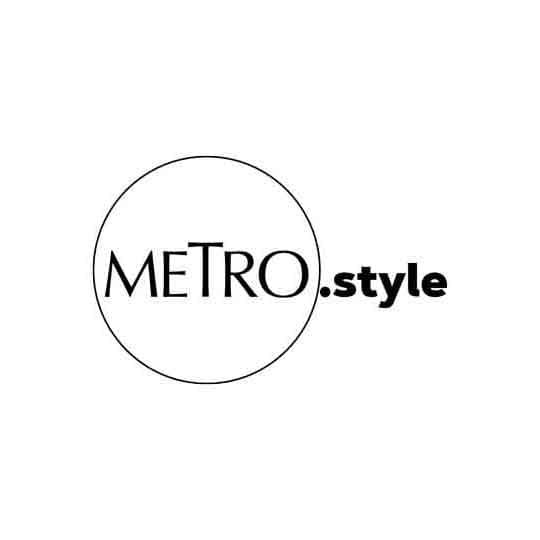 The main dining area. | Mott 32 Cebu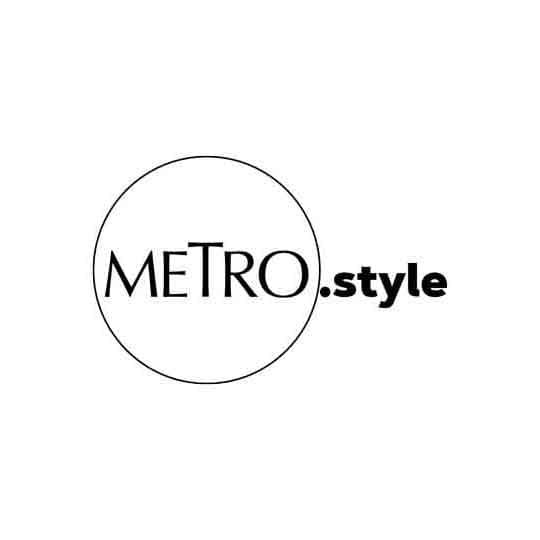 A private dining room. | Mott 32 Cebu
Described as a "cultural blend of interiors," the space carry the same look and flair of its counterparts in Hong Kong, Vancouver, Las Vegas, Sigapore and Bangkok. Award-winning interior designer Joyce Wang combines New York industrial style with Chinese imperial elements, yet takes care that each outlet is injected with local design features so that each Mott 32 is unique.
The restaurant in Cebu has wide open spaces made with materials that reference the local landscape and enchanting natural beauty of the Philippines. Its furniture are handcrafted by local artisans to further retain a Filipino design influence.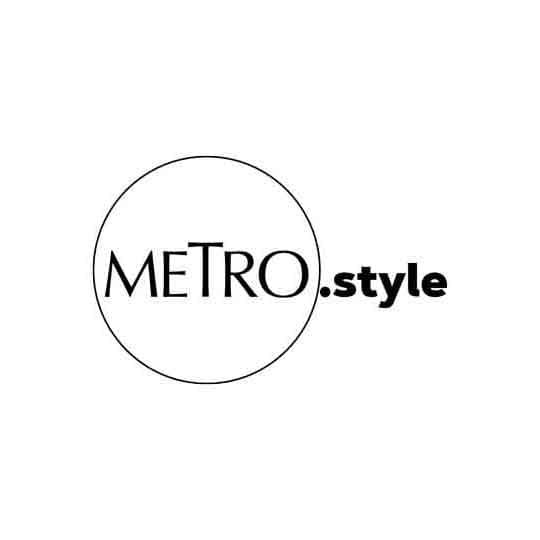 An area of the main dining room. | Mott 32 Cebu
The menu reflects a delicious melange of East meets West, and includes classic offerings from the flagship restaurant in Hong Kong. Signature dishes include Barbecue Pluma Iberico Pork, a char siu dish that highlights the Iberian pluma cut with its intricate marbling that emphasizes the sweetness of the pork fat. The char siu is glazed with honey from Anhui's Yellow Mountain, one of China's most famous mountains and a UNESCO World Heritage site. Another signature dish is the Applewood Roasted Peking Duck made following a special marinating technique before it is meticulously prepped for over 48 hours in a custom fridge, then finished in a brick oven smoked with applewood.
Head chef Tam Wai Sang, who has 35 years of culinary experience and trained under Mott 32 master chef Lee Man Sing, is known for his specialty in Cantonese cuisine and brings to the Philippine outlet a directive to bring the best out of time-honored recipes passed down from generation to generation.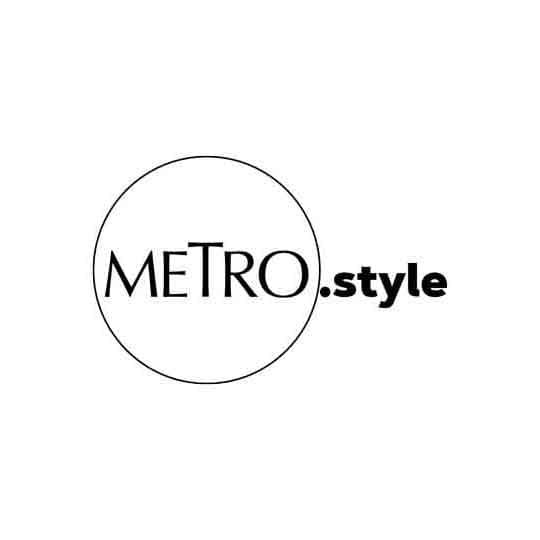 The signature Iberico Pluma Char Siu. | Mott 32 Cebu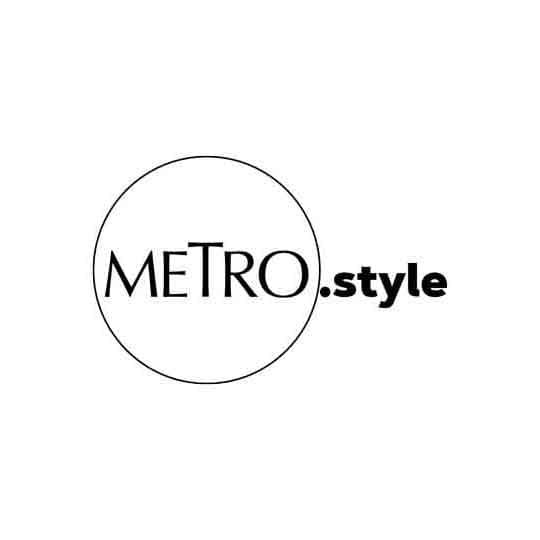 Applewood Roasted Peking Duck | Mott 32 Cebu
The dishes are crafted from a Cantonese palate, with influences from Beijing and Szechuan, utilizing traditional recipes, quality ingredients and innovative cooking techniques from around the world.
Mott 32's culinary philosophy is formed with a deep respect and appreciation for tradition, combined with a yearning to introduce these cultural roots and create an exciting contemporary epicurean universe for guests. "We are dedicated to serving authentic, timeless recipes that pay homage to Chinese cuisine," explains Xuan Mu, co-founder of Maximal Concepts, the group behind Mott 32. "We are thrilled to be bringing a unique dining experience to Cebu this year."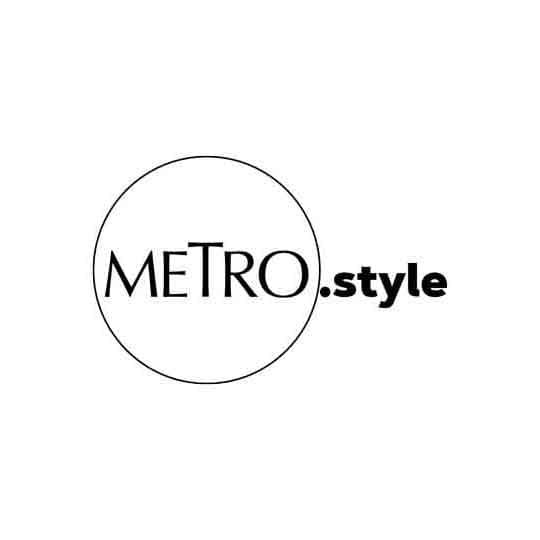 Assorted dim sum | Mott 32 Cebu
The drinks menu is equally impressive, carrying a wide selection of contemporary drinks, premium and craft spirits, including Eastern and Western liquors. The cocktails are inspired by Asian ingredients and culture, and include signature standouts like the Hanami with its blend of whiskey, gin, umeshu yuzu, shiso, ginger beer and chrysanthemum. Another favorite is the Hong Kong Iced Tea made with tequila, lillet blanc, blackcurrant and jasmine tea. Wine drinkers will love the selection of Old and New World wines curated for discerning palates.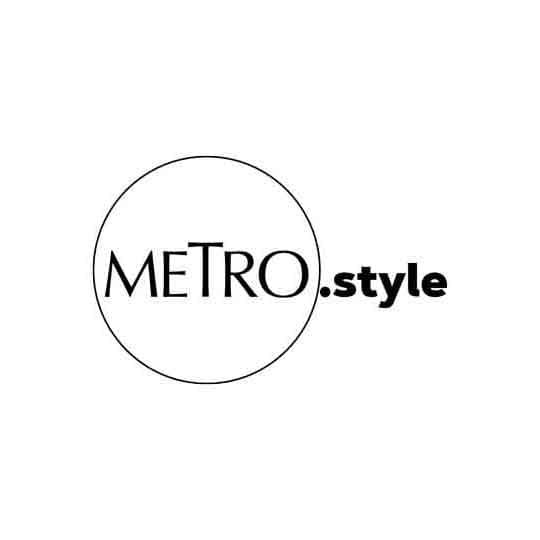 Fujjian Negroni | Mott 32 Cebu
Named after the famed convenience store on 32 Mott Street in New York, the restaurant captures the dynamism of NYC's vibrant Chinatown and the bravery of its immigrants. It's a restaurant that embodies the Chinese culture and philosophy that has been shaped for generation to generation.