New Restaurant: BCN by Las Flores Brings Us The Exciting Flavors Of Barcelona
Lobster, tuna tartare, bespoke cocktails and an impressive wine list
In a city with quite a number of Spanish restaurants serving tapas and paella, BCN by Las Flores brings a whole new dimension by introducing us to the beloved classic dishes of Barcelona. To dine at this restaurant is to experience a unique aspect of Spanish cuisine, complete with its own character, cooking techniques and flavors. It's a great new adventure to bring to the table.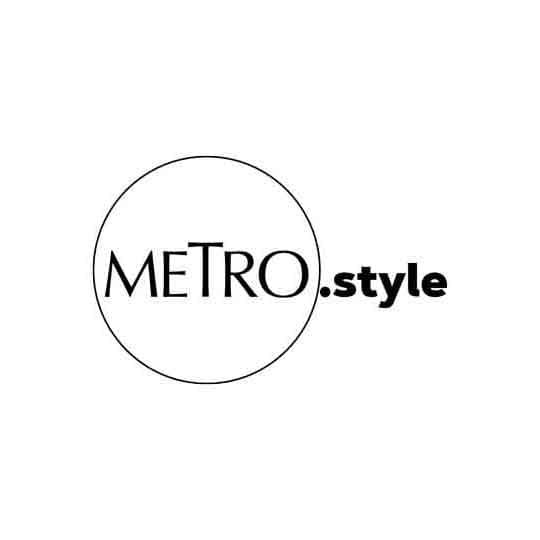 Uncover new flavors at BCN by Las Flores | Jovi Figueroa
BCN by Las Flores is part of the Bistro Group, known for their successful string of restaurants — Rambla, Las Flores, Tomatito, and Osteria Daniele — all pioneers in reinventing and reinvigorating Spanish cuisine in the metro. The same holds true with BCN by Las Flores. This time, they're bringing in local and authentic dishes from Barcelona, a very modern, cosmopolitan city with deep historical roots, and a rich, unique cuisine. While Rambla and Tomatito focus on bringing us dishes that tourists in Spain are drawn to, BCN by Las Flores is all about serving dishes beloved of the locals, crafted in unique and elegant ways.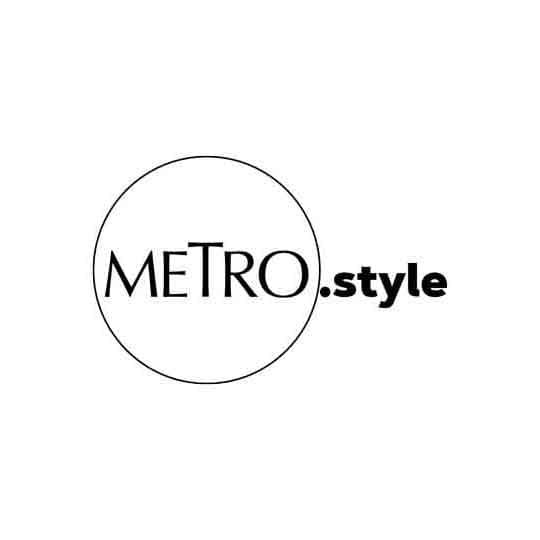 Contemporary but Barcelona's warm personality, is what the interiors say | BCN by Las Flores
The interiors are beautiful and classy, borrowing inspirational elements and architecture from the city of Barcelona. Thus, the space has its unique character, and it feels very posh, yet warm and welcoming.
Your eye will inevitably be drawn to the open wine shelving that displays more than a hundred wine labels that BCN carries. It's currently the biggest wine list in all of Bistro Group's concept restaurants, featuring both Old World and New World wines, but mostly Spanish labels to be on theme, says Bistro Group's beverage manager Duane Legaspi.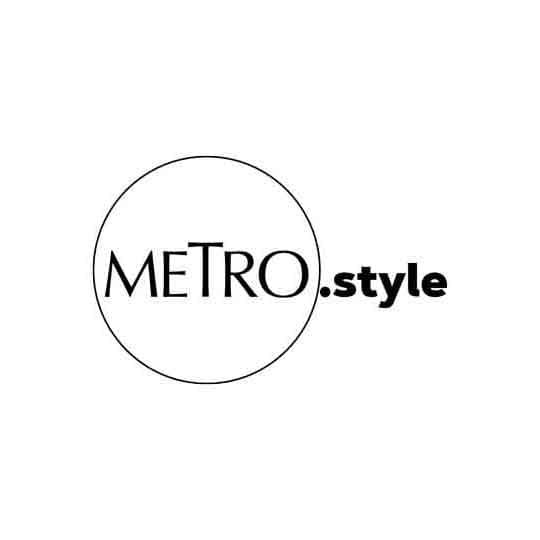 The wine list alone is worth coming back for | Jovi Figueroa
The food and drinks menu are both beautiful and inspired, but can get pretty intimidating, especially for diners not well-versed in Spanish cuisine. To help you, check out some of our favorites in the gallery below.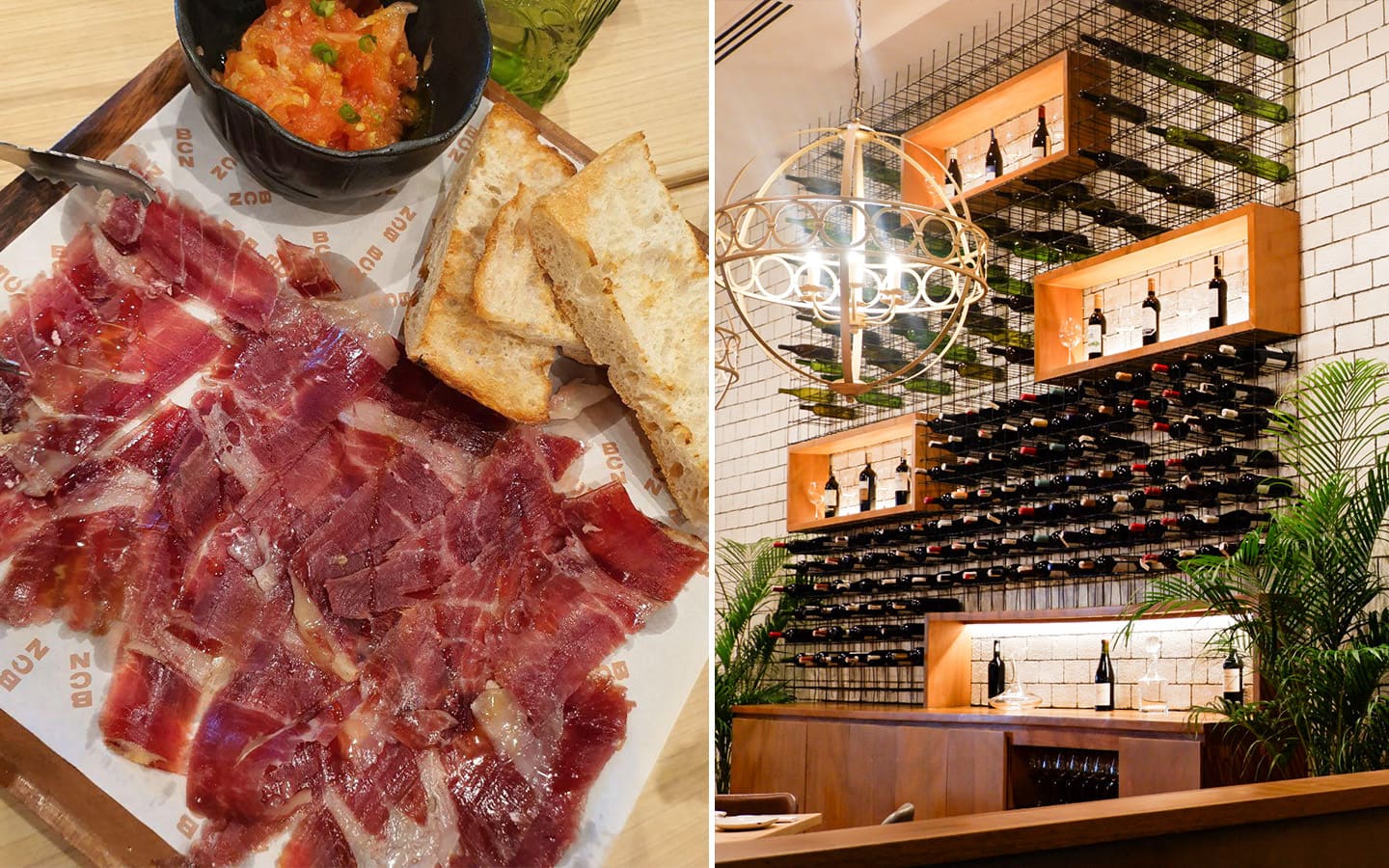 BCN, by the way, is the airport code for Barcelona. Consider a meal at this restaurant as almost akin to a quick foodie trip to a favorite Barcelona restaurant.
BCN by Las Flores, S Maison, Seaside Boulevard, Coral Way, Pasay City, (02) 365 3557, or follow them on Facebook