Where To Dine As If You Were In The South Of France
It's like finding a quaint restaurant in a tiny fishing village with fresh catch of the day, superb wine, and meats roasting in an ancient oven!
Imagine this: you are in a charming fishing village in the southern Europe, walking around its picturesque streets until you stumble upon a restaurant with a display of the catch of the day. You can't resist. You go in to find not just delicious, freshly-caught fish with its meat still sweet from the sea, but a delectable meal of funky cheeses, crusty bread, and an array of fresh meats baked and roasted in an ancestral brick oven.
This is exactly the kind of dining experience you can recreate at Bom Gosto, the new modern European restaurant at The Podium. With a menu described as "Southern European," it will take you on a journey through Italy, Spain, Portugal and France. It is an "adventure from the Atlantic to the Mediterranean Sea," explains creative and culinary director Chef Chele Gonzalez, whom you may have met in his popular restaurant Gallery by Chele. The menu he created features beloved culinary classics from this European region, crafted with perfect technique, and with every dish having that ingenious little twist to surprise and delight.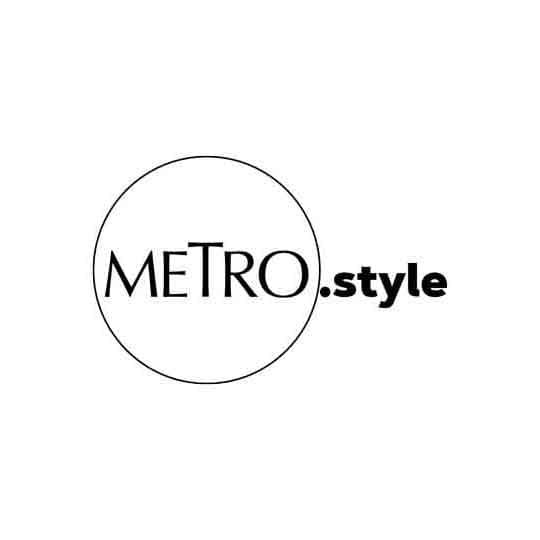 Bom Gosto means "in good taste" and we agree. | Bom Gosto
A meal here deserves to be savored., and to be perfectly honest, just reading through the menu is a pleasure in itself. Divided into regions of Spain, Italy, France and Portugal, you'll find yourself growing hungrier and even more filled with anticipation as you flip through its pages. There are only four pages, by the way, which I feel is a rather spare menu for such a wide regional area to cover, but the curation is on point.
First, order a cocktail — flipping through the menu is thirsty work! I'm charmed to find a La Bella Vita, the iconic Roman cocktail of Campari, sugarcane, soda and lime. If you want something stronger, an Aqua de Valencia or the Spanish version of the mimosa with gin, vodka and fresh orange is a great choice. Or the Portuguese Porto Tonico which here is made with white port, blackberries, orange and tonic. Yes, a cocktail is just what you need to get you in the right frame of mind for the meal to come.
We hope you have time for a leisurely meal, because the food here deserves to be savored. But you can also just drop by for just a small plate of pasta with a glass of wine, and find it an elevated experience.
Whet your appetite with some charcuterie: Jamon Serrano or Chorizo Iberico with a creamy brie and Manchego from Spain's La Mancha region. Nibble on some Pintxos de Jamon with its Spanish ham, green bell pepper, and quail egg on toast as you await the rest of the meal.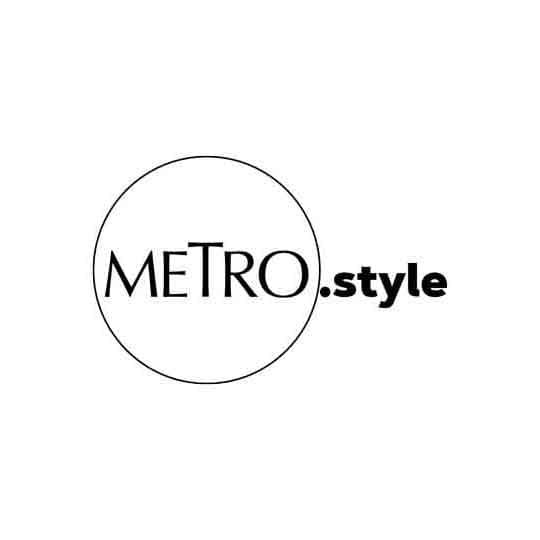 Chorizo Iberico | Bom Gosto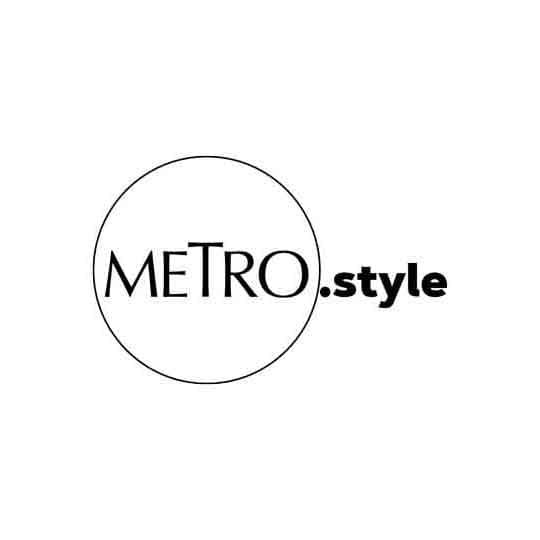 Tunna Carpaccio | Bom Gosto
Personally, I adore having a few dishes to sample and share before the main event: a plate of Gambas al Ajillo, shrimp cooked with olive oil, garlic, chili garnish with parsley; a stunning Carpaccio di Tonno, tuna carpaccio with strawberry and extra virgin olive oil; and the classic French Moules Marinières, sailor-style mussels cooked in white wine, butter, shallots and served with crispy fries. Doesn't that sound like a nice sojourn through Southern Europe? Oh yes, don't forget the Portuguese Almejas a Bulhao Pato, which is steamed clams cooked in garlic, cilantro, white wine and lemon juice, and the Arroz de Pato, a Portuguese-style duck rice with garlic, onion, lemon and coriander.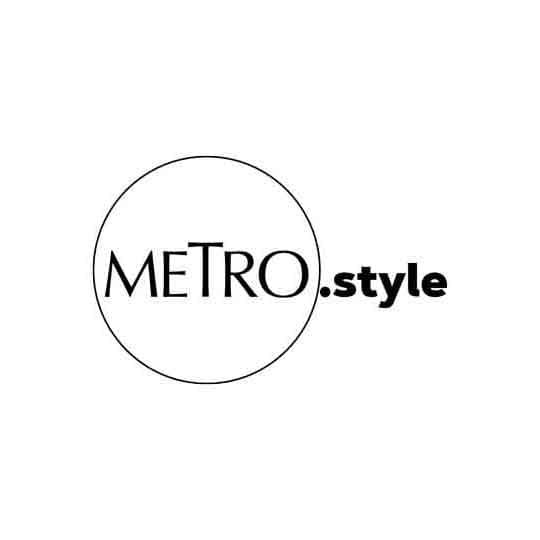 Moules Marinière | Bom Gosto
We are delighted to discover the mains are served in portions big enough to share (that is, if you want to share). We recommend the Herb Crusted Fish that comes with garlic-lemon Hollandaise; the juicy, tender Lamb Rack with roasted marble potatoes, rosemary, garlic and herb jus; and the Rib Eye with olive oil mashed potato, charred red cabbage, and red bell pepper confit. And yes, you can order the Catch of the Day — a whole fish cooked with potato, garlic, vinegar and parsley.
The wine list is spare but beautifully curated by sommelier Cyril Addison and includes some delightful vintages from France, Italy and Portugal. Because we love rosé, it was fun to discover a syrah rosé from Languedoc on the list. Please chat with the sommelier, we find it just makes choosing your wine so much more enjoyable.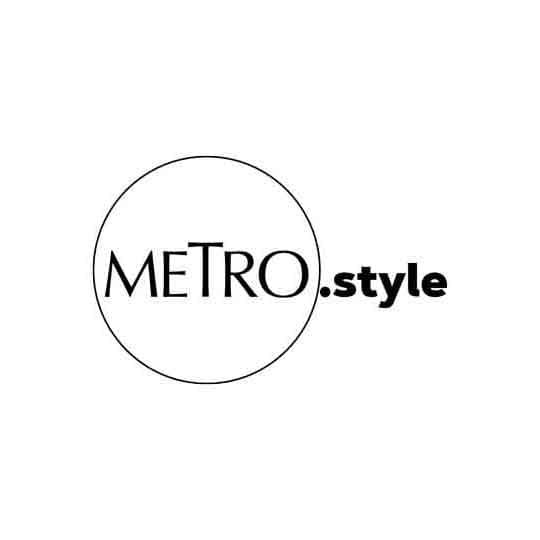 The rib eye | Bom Gosto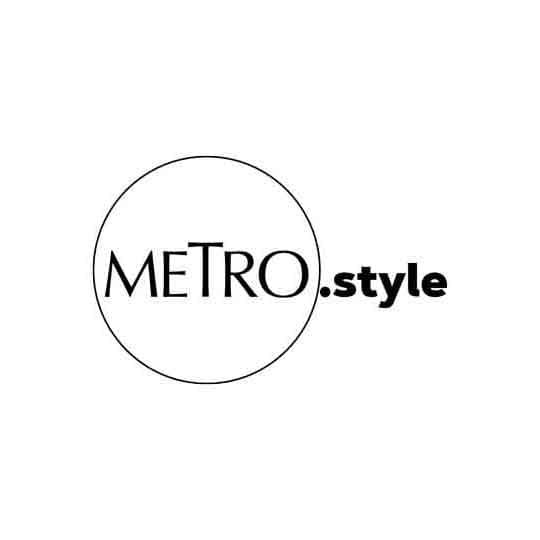 Herb Crusted Fish | Bom Gosto
For a sweet ending, ask for elegant, custardy French éclairs that you won't be able to stop eating, or the Tiramisu with its generous portions of Mascarpone. My personal favorite? The Torrija de Chocolate, a creamy decadence of caramelized brioche soaked in milk and sugar, topped with chocolate. What a finalé!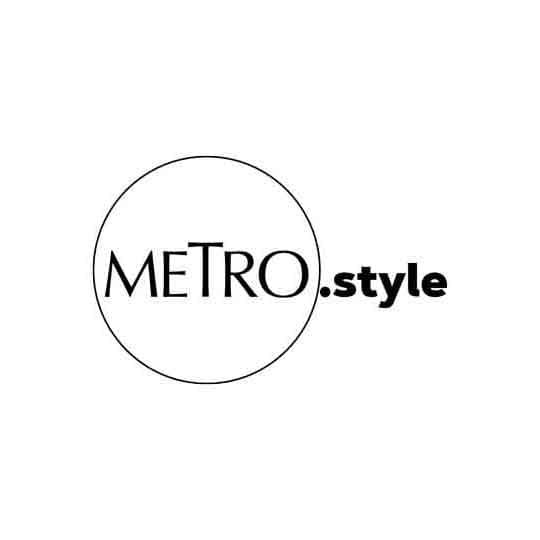 French eclairs with gold leaf. | Bom Gosto
Bom Gosto is a treasure trove of European cuisine, offering dishes rooted in tradition and heritage but crafted for modern times. Its a concept created by The Vikings Group, famous for the Vikings Buffet and other restaurant concepts like The Alley and Niu, in partnership with ADVICHE, a F&B consultancy group run by Chele Gonzalez, Carlos Villaflor (from Gallery by Chele and Deli by Chele), and sommelier Cyril Addison (if his name is familiar, that's probably because you've enjoyed dining at his Ricksha Streetside Tandoor).
Check out our favorite dishes in the gallery below. Everything is bom gosto (in good taste).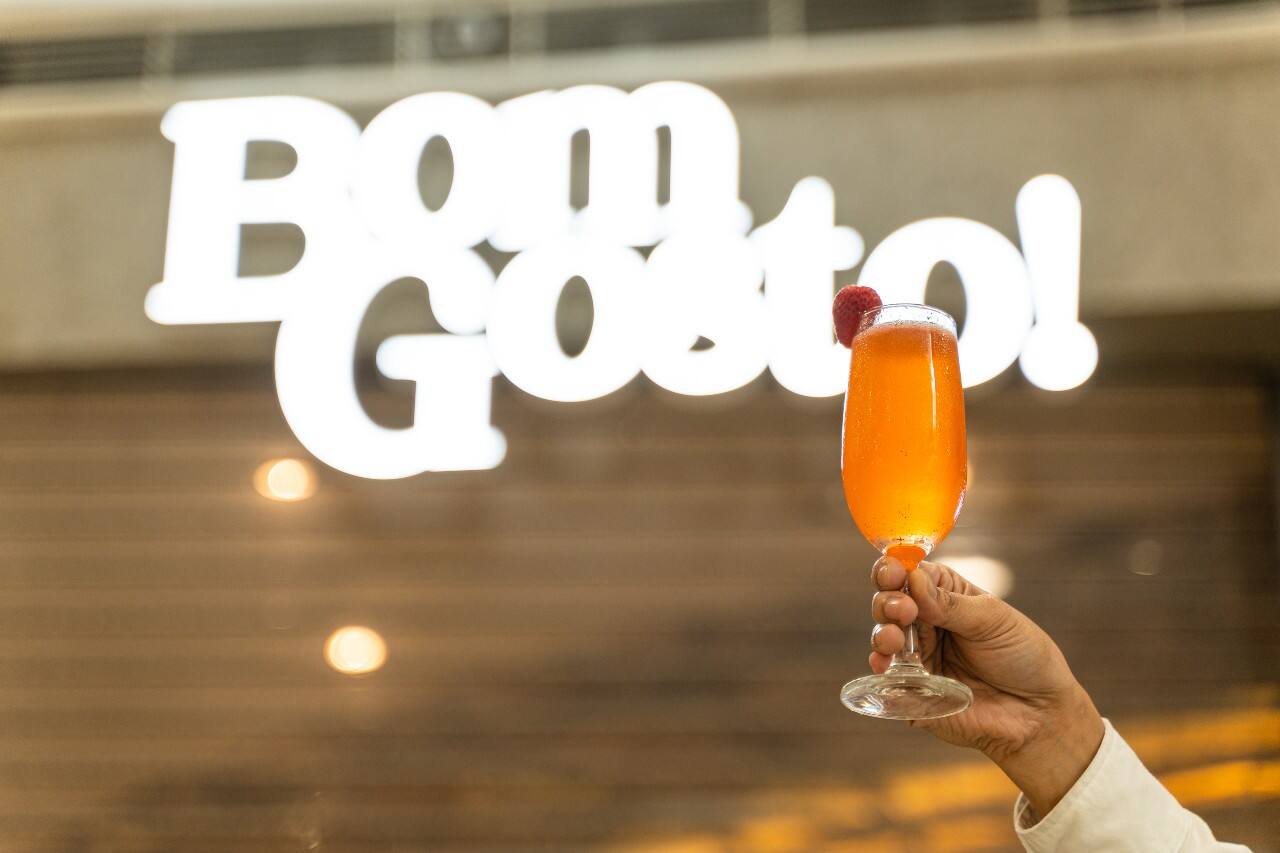 On The Menu
On The Menu