This Hidden Gem Of A Bistro's Unapologetically Unfrench
Escargot laksa? Taho cheesecake? This unconventional bistro makes familiar dishes exciting again!
Signless and unassuming, UnFrench is quietly tucked away in a condominium behind one of the most famous schools in San Juan City. You would think this part of the neighborhood would veer more towards the usual kid-friendly joints, then here comes Chef Michelle Adrillana with her unapologetic take on global cuisine made with French techniques.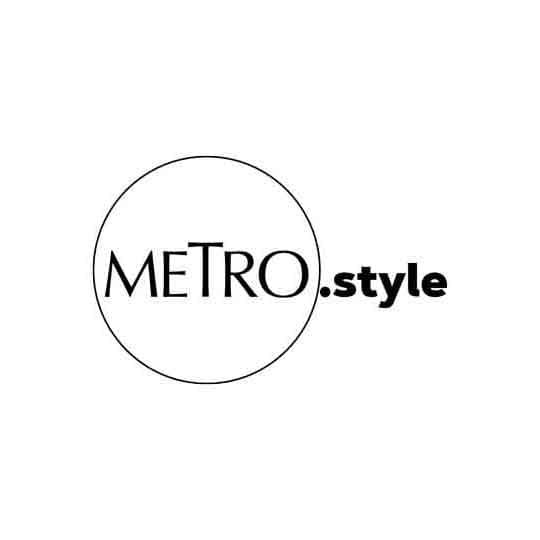 Don't walk by! Unfrench doesn't have a sign yet, so look closely. | Ching Dee
Chef Michelle says she's reached a point in her career where she wants to be her most authentic self. This translates into combining her French-European training with the bold, exciting flavors she loves. But Chef Michelle insists UnFrench is "Your Ordinary Bistro", a cozy place to unwind with family and friends over some good food and wine.
Unfrench is quaint and cozy, comfortably seating about 40 diners at a time. The walls are stark white, allowing for easy transformation for private events, which UnFrench has been getting a lot of since its soft launch last November. But perhaps the most recognizable part of the restaurant is the tea cup chandelier, a pièce de résistance that gives UnFrench a relaxed, whimsical feel.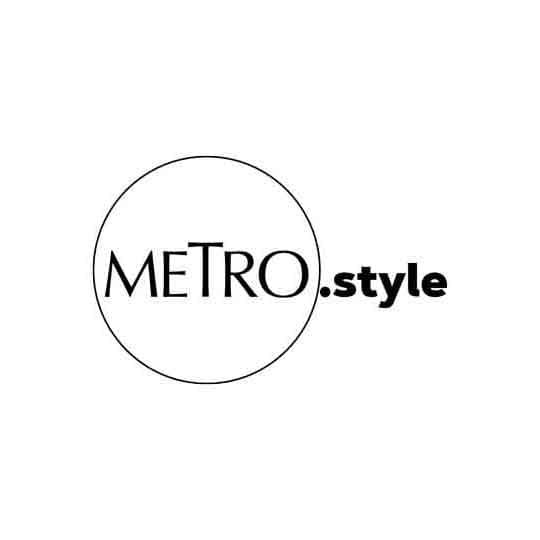 Clsssic, whimsical and cozy. | Ching Dee
Here's what you can expect when you try UnFrench's four-course set menu (soup or salad, two mains, and a dessert for only P1,850 per person – crazy bang for your buck!) and a couple of other must-tries from their curated menu. Fair warning: It's quite easy to lose track of time in all the good food, relaxing bistro music, and great company.
The four-course set menu starts with a choice between Cream of Ratatouille Soup or the Apple Walnut Salad with bleu cheese puffs and candied walnuts. The soup was served with their house-made UnFrench compound butter and baguette crostini, making a nice contrast in flavor and texture. The soup, which Chef Michelle refuses to strain (as what was common in French cuisine), has a richer mouthfeel. The splash of basil oil beautifully complemented the tomato-forward flavor of the soup. Meanwhile, the Apple Walnut Salad is a tasty mélange of sweet and crunchy candied walnuts, fresh juicy apples, a slight bitterness the blue pea flowers, tangy dressing, and – the best part – creamy bites of deep fried bleu cheese.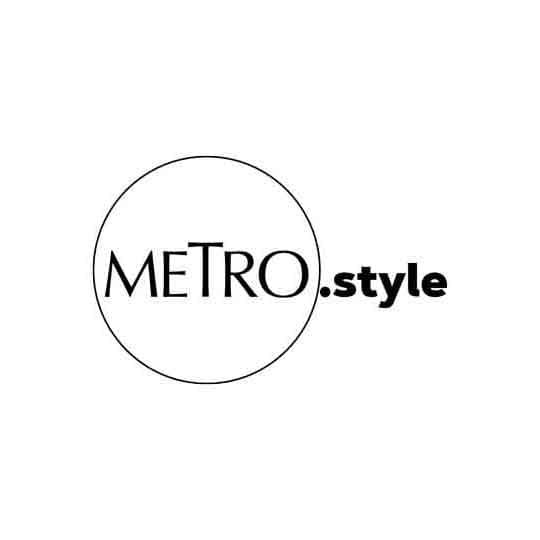 Cream of Ratatouille Soup | Ching Dee
Each set menu comes with two mains and diners can choose among Chef Michelle's signature dishes:
The Triple Threat is a dish that highlights pork in three of its best form. It features slices of bacon-wrapped pork tenderloin topped with saucy pork sisig and served with buttery rice pilaf with onions (ooh, fancy). The dish is über savory and the serving size is just right so diners won't find it too cloying.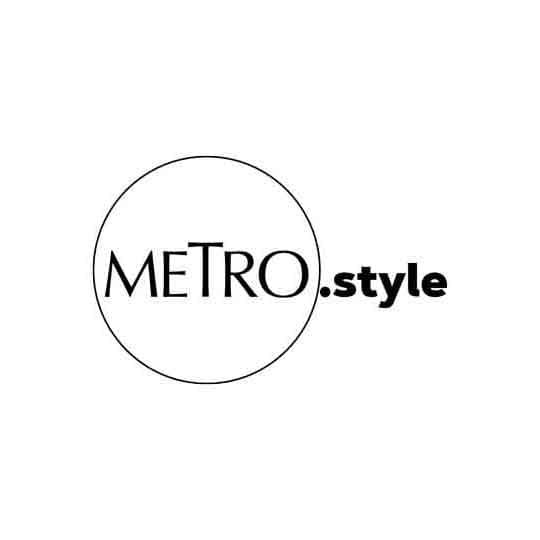 The Triple Threat | Ching Dee
Chef Michelle's rendition of Chicken Milanese features an evenly flat chicken cutlet fried 'til golden and crispy before being topped with savory Chorizo Floss and served with Pommes Lyonnaise (a classic French dish made of sliced potatoes, onions, and parsley). This dish is comfort served on a plate, giving you familiar flavors with a fine dining twist.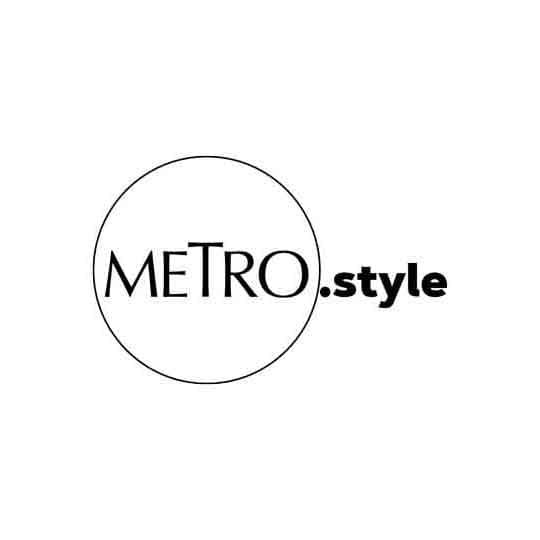 Chicken Milanese | Ching Dee
UnFrench's Roast Beef is slow-cooked for eight hours to make it ridiculously tender while keeping it juicy. It's served with a rich beef gravy and Pommery Mash (mashed potato with Pommery mustard). Roast beef is often served in bistros, but Chef Michelle topped it with edible gold foil for added drama to an otherwise ubiquitous dish.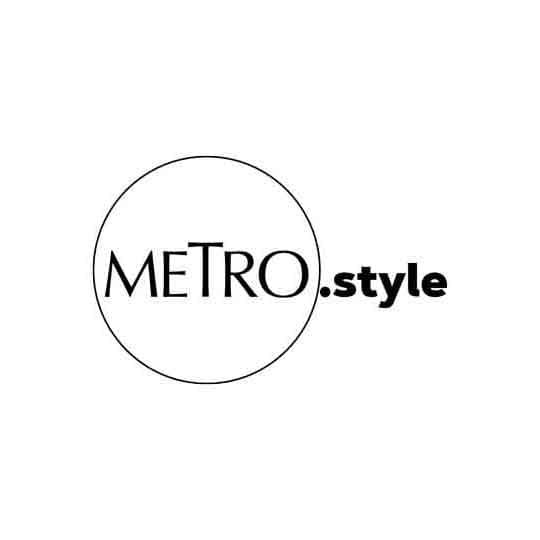 Roast Beef | Ching Dee
While the fish course is usually served at the beginning of the meal, this is yet another UnFrench move. Saving the best for last, Chef Michelle suggests enjoying their signature Poached Salmon as the last main dish. The poached salmon is delicate and juicy and served with prawns (for their meaty texture and subtle sweetness), crispy salmon skin, and French beans for a contrast of textures. The salmon is topped with luscious dill-cream sauce, ikura, and a generous drizzle of lobster oil.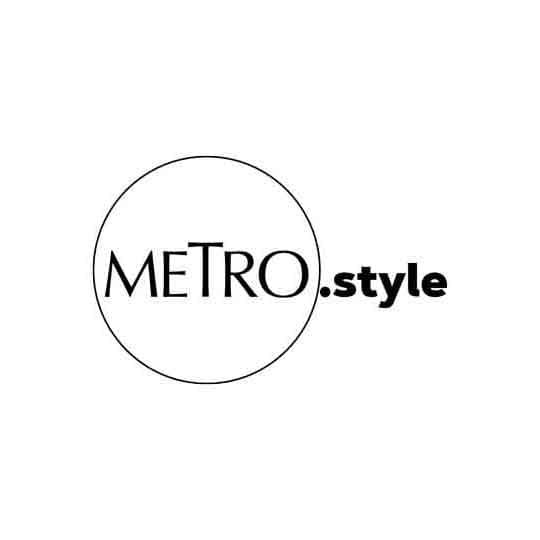 Poached Salmon | Ching Dee
To end the set meal, diners can choose between the Taho Cheesecake (house-made cheesecake topped with tapioca pearls and arnibal or the Pinoy version of caramel) or Baba au Rum (bread soaked in local rum and topped with whipped cream, orange zest, and gold flakes).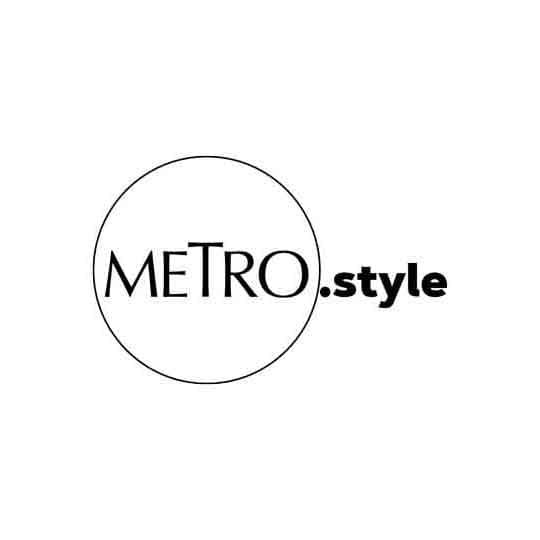 Taho Cheesecake | Ching Dee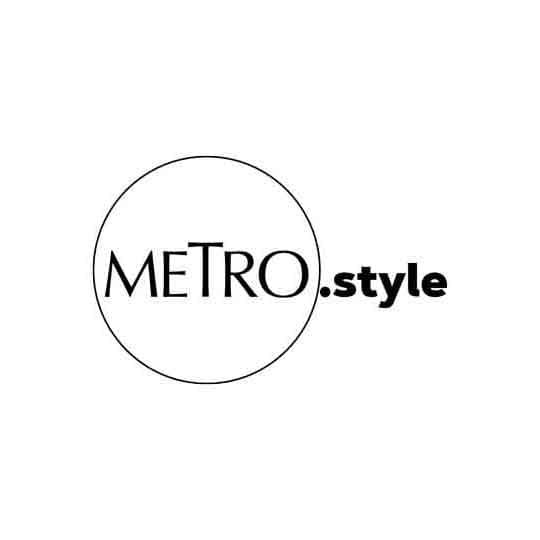 Baba au Rum | Ching Dee
There are talks of serving afternoon cocktails at UnFrench soon, which we're all excited about. Not just because of the cocktails, but because of Chef Michelle's Laksa Escargot. Yes, in-shell snails stuffed with their house-made laksa powder and aligue (crab fat). The flavors were robust yet comforting, exciting and unexpected. One bite and Metro.Style's food editor can't help but exclaim that "This is how fine dining should make you feel – excited!" A visit to UnFrench won't be complete without tasting this unique dish, the perfect example of the restaurant's unapologetic UnFrenchness. Can't believe the best laksa this writer has ever had was scooped from a snail!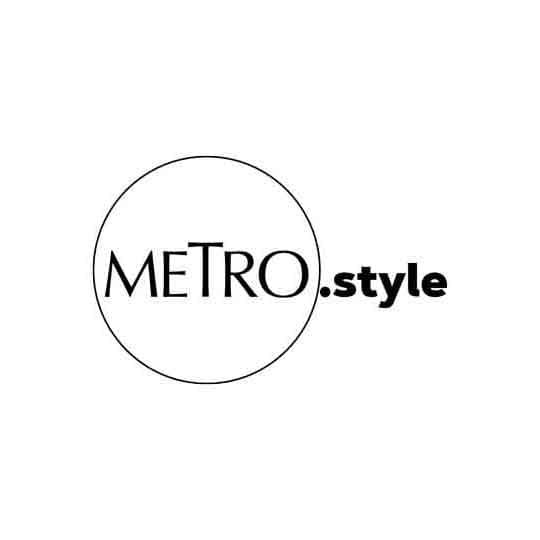 Laksa Escargot | Ching Dee
Chef Michelle was once a successful pop, jazz, and lounge singer and band vocalist touring various countries and having guest performances in hotels, until her lifestyle choices led to any singer's worst nightmare: she lost her voice while on tour in Shenzhen, China. Unable to sing for a living, Chef Michelle knew life must go on. She picked herself up, dusted off the remnants of her past life, and decided it was time to lead a better one. She cut off all vices cold turkey and started living a healthier lifestyle (which is a promise she also made to her husband). When she came home to the Philippines, she found a new purpose after enrolling at the Norbert Gandler-headed International School for Culinary Arts and Hotel Management (ISCAHM). Today, Chef Michelle says she's not ashamed of her past and casually shares her story as a way to inspire others to rise amidst the chaos of life.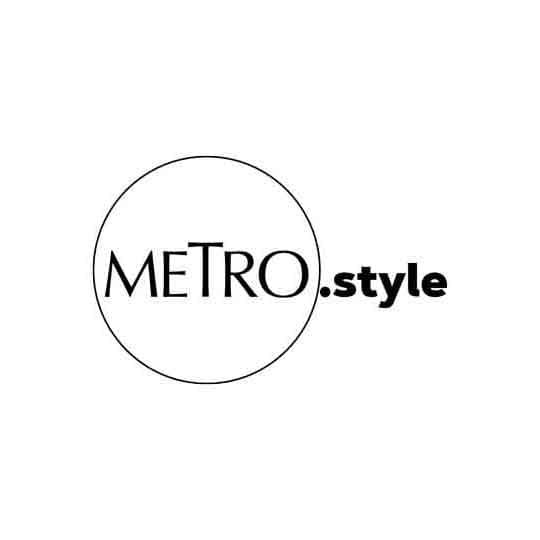 Chef Michelle Adrillana at Unfrench | Ching Dee
After earning her culinary diploma in 2009, she hit the ground running. She did culinary demonstrations and consultations, until she started abroad again as a guest chef for hotels like the Mandarin Orchard Singapore (where she came up with her signature Escargot Laksa). She even became an ambassador of non-profit organization, Rise Against Hunger.
Despite having over a decade of experience as a professional chef, conceptualizing imaginative menus for her clients, championing the fight against hunger, and now opening her very own restaurant, Chef Michelle still asks, "Some people say 'I've arrived', but when do you ever?" For her and UnFrench, it's a constant state of becoming.
While they are currently open by reservations only, UnFrench plans to open every night for dinner service by February. They're also working on an all-day breakfast menu as well as a series of plant-based offers to cater to vegetarians, vegans, or flexitarians (flexible vegetarian) like Chef Michelle herself.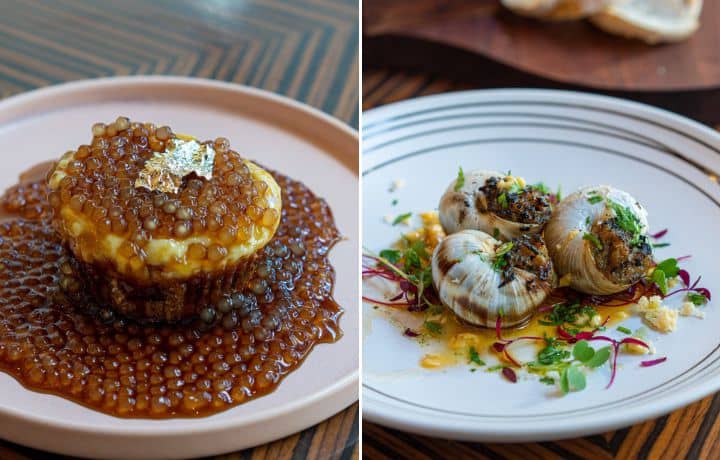 Unfrench in Focus
Unfrench in Focus