Nobu Manila Reopens With Exciting New Dishes You Will Love
Their al fresco cabanas are perfect for date nights and intimate gatherings with family and friends
After months in quarantine, how we've all missed dining out in an elegant restaurant, with all the accompanying pleasure getting all dressed up and feeling like part of civilized society once more. So we're thrilled to discover the Nobu Manila has reopened its doors — at 50% capacity, following government guidelines. Right now, Nobu is open only for dinner, Wednesdays to Sundays from 5 p.m. Finally, we can go on (safe) date nights and intimate dinners with family and friends!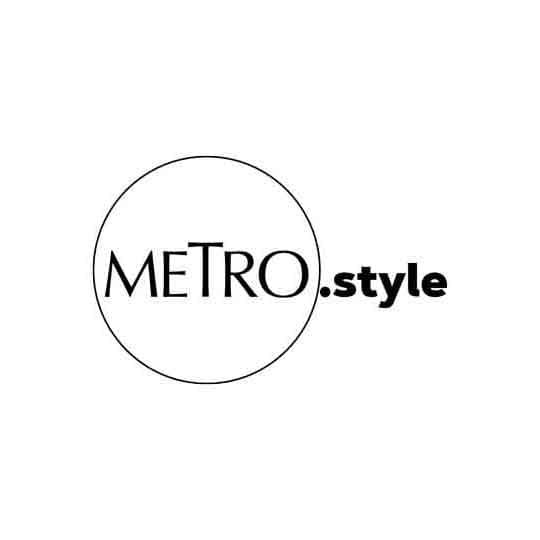 Nobu cabanas are ideal for date nights and intimate gatherings among family and friends | Courtesy of Nobu Manila
In the eponymous restaurant of world-renowned celebrity chef Nobu Matsuhisa, who is credited for creating Japanese-Peruvian fusion artistry, you can once again enjoy such signature dishes as Black Cod Miso, New Style Sashimi, Rock Shrimp Tempura, Yellowtail Sashimi with Jalapeño, and Beef Tobanyaki, among other highly-favored classics.
In addition, there are new dishes on the menu, created by Head Chef Michael de Jesus, including two that creatively infuse Filipino flavors: Nobu Manila Style Kurobuta Pork Sisig, a medley of kurobota pork belly (a highly flavorful premium cut), aji amarillo aioli, bacon furikake and poached egg; and Green Tea Leche Flan with homemade mochi pearls, azuki beans and goma tuile. The Tofu Sliders, Nori Tacos, and Tomato Matsuhisa Salad, are among the other new dishes worthy to explore.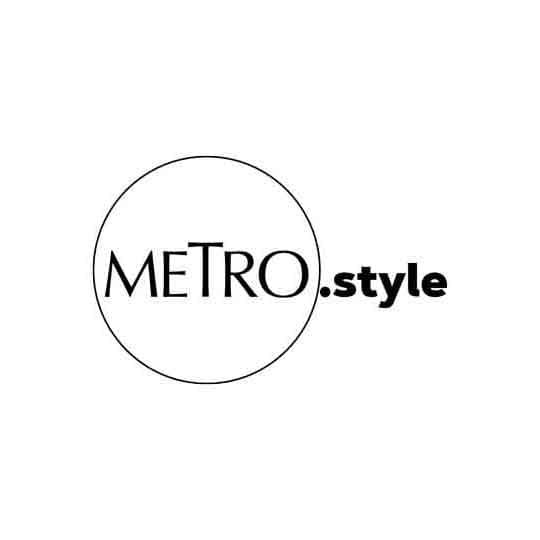 The signature Kurobuta Pork Sisig | Courtesy of Nobu Manila
Head Sushi Chef Kei Hirukawa also introduces new sushi and sashimi specialties consisting of sustainably sourced seafood. Apart from bolstering City of Dreams Manila's commitment to sustainability and support to SMEs, premium, locally and responsibly sourced seafood including big-eye tuna, lapu-lapu, aori squid, shrimp, and belt fish provide succulent tastes for sushi and sashimi creations and at the same time, add a sumptuous allure to the already well-loved menu of the restaurant.
Nobu's eight-course Signature Omakase, specialty tempura, tobanyaki (Nobu roast specialties), yakimono (grille items), brick oven dishes, kushiyaki (grilled skewers), soup and noodle dishes, and a broad selection of sushi, sashimi and sushi rolls, salads and soups complete the extensive menu. A wide range of spirits and other refreshments enhance the dining experience. Guests can choose from premium sake, wines, beers and specialty cocktails or non-alcoholic beverages.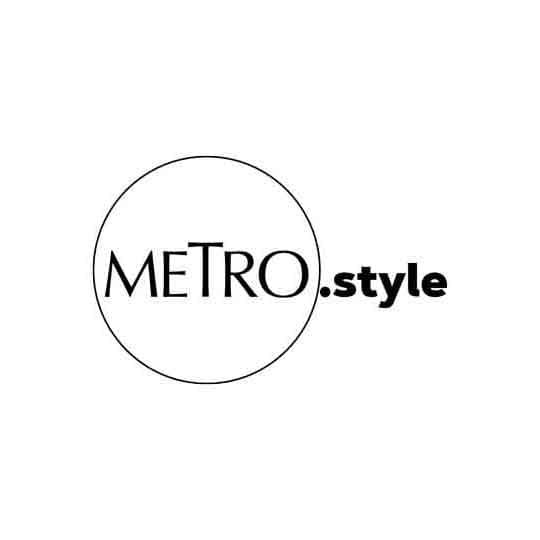 Nobu Manila's signature dish – Beef Tobanyaki | Courtesy of Nobu Manila
Nobu Manila will be serving dinner guests until 10 p.m., and until 11 p.m. on Fridays and Saturdays.
The other signature restaurants of City of Dreams that have also reopened are: Crystal Dragon, Red Ginger, Jing Ting, and Wave, all operating at 50% capacity in observance of physical distancing.
For inquiries and reservations, call (02) 8800-8080 or e-mail guestservices@cod-manila.com or visit www.cityofdreamsmanila.com.