This Korean Restaurant Goes The Extra Mile To Achieve Grill Perfection
You'll love the melt-in-your-mouth Korean barbecue
Craving Korean food? While you can certainly enjoy DIY samgyupsal and ramyun at home, having a pro prepare your meal can take it to a different level. And that's why we're so happy to announce the reopening of OORI, the premier Korean restaurant at Sheraton Manila.
Its name translates to "ours," suggesting a gathering place for family and friends. And it's certainly a great place to gather over your favorite Korean meat dishes served with refillable banchan or side dishes, along with other best sellers like bibimbap, Korean street food, drinks and desserts.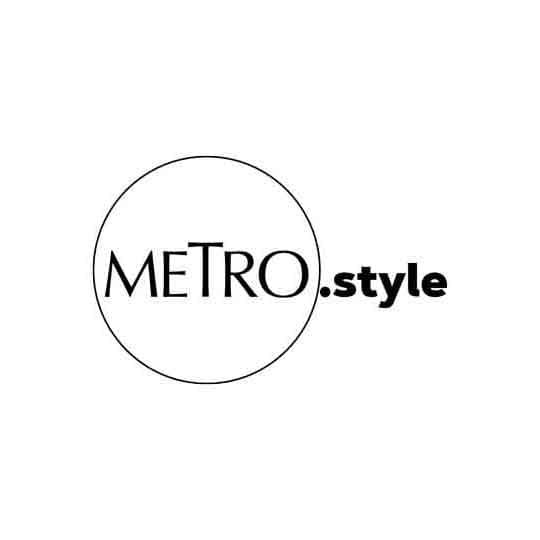 The Korean barbecue is served with a variety of dipping sauces and side dishes to go with the premium cuts of meat such as Australian Mulwarra Wagyu 9+ and Duroc Pork.
What sets OORI apart from a lot of other Korean restaurants is their grills and the variety of available meats. OORI cooks every kind of meat on a different grill — a flat grill for pork, a net grill for beef to ensure that the cooking is even. Downdraft ventilation keeps the grilling experience smokeless. The premium cuts of meat are chosen for quality. Among the selection is the highly-marbled Australian Mulwarra Wagyu 9+ renowned for its "melt in the mouth" moisture and tenderness, and Duroc Spanish Pork, which has been called the Angus beef of pork because of its juiciness.
Apart from the grill, OORI also serves delicious bibimbap, haemul (spicy marinated seafood), and a crispy dakgangjung or Korean fried chicken in sweet and spicy sauce that goes perfectly with beer. Order this with tteok bokki (rice and fish cakes). There's also haemul ramyeun, spicy noodles in seafood broth with prawns, squid, and mussels, and a sweet and tangy japchae (stir-fried glass noodles with beef and vegetables). Finally, for dessert, enjoy binggsu, a traditional Korean dessert made of shaved ice drizzled with milk and topped with seasonal fruits. You can choose between the Fresh Mango Binggsu or Fresh Mixed Fruits Binggsu.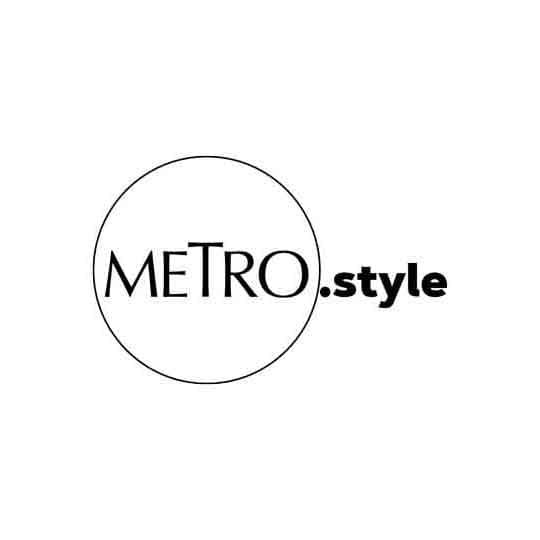 Bulgogi Bibimbap (sweet soy sauce marinated beef), Dakganjung (Korean fried chicken in sweet and spicy glaze), Tteok Bokki (rice and fish cake in sweet and spicy sauce), Haemul Denjang Jjigae (seafood with soybean paste), and Dulce Macaron Ice Cream Sandwich
For intimate gathering's, OORI also have private dining rooms available.
Please make your reservations in advance and observe safety protocols. Sheraton Manila practices stringent health and safety protocols to ensure the well-being of all diners. Careful and frequent disinfection and sanitation, sneeze guards, social distancing practices, QR-code enabled menu, and contactless payment are some of the best practices of the hotel.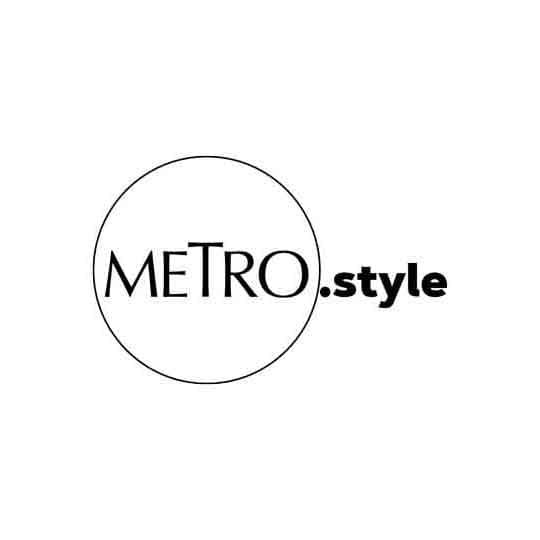 Executive Korean Chef Park Kibum and Executive Chef Kiko Santiago works hand in hand in leading the culinary team of OORI.
OORI is open every Wednesday to Sunday from 12 p.m. to 10 p.m. For inquiries and reservation at OORI, contact (02) 7902-1800 or (0956) 317-3986. Visit www.sheratonmanila.com hotel and follow @sheratonmanila on Facebook, Instagram, and Twitter.