12 Best Foodie Destinations To Visit Over The Holidays
Celebrate the holidays with good food and good company at these restaurants, which are just a short drive from Manila
We all have different ways of celebrating Christmas or welcoming the New Year. Some follow strict traditions and gather the whole family at home, some prefer to spend it overseas, while others just wing it and go with whatever they feel like doing for the year.
But if there's one thing that binds all of these celebrations together, it's food. Good food always takes the centerstage when it comes to holiday celebrations—and for good reason! We are a culture built around food, so it only makes sense to celebrate and share the holiday cheer through the food that we've grown up and come to love.
This year's celebrations may be a bit different compared to what we're used to, but there's no reason we shouldn't seek out good food to keep us company.
If you're still ruminating on how you're spending the upcoming Christmas or New Year, let us help you decide. Here are some of our favorite out-of-town restaurants that you can book or visit for Christmas and New Year. They may be out-of-town, but these restaurants are a short driving distance from the metro so you can "eat and run," so to speak, without having to stay overnight.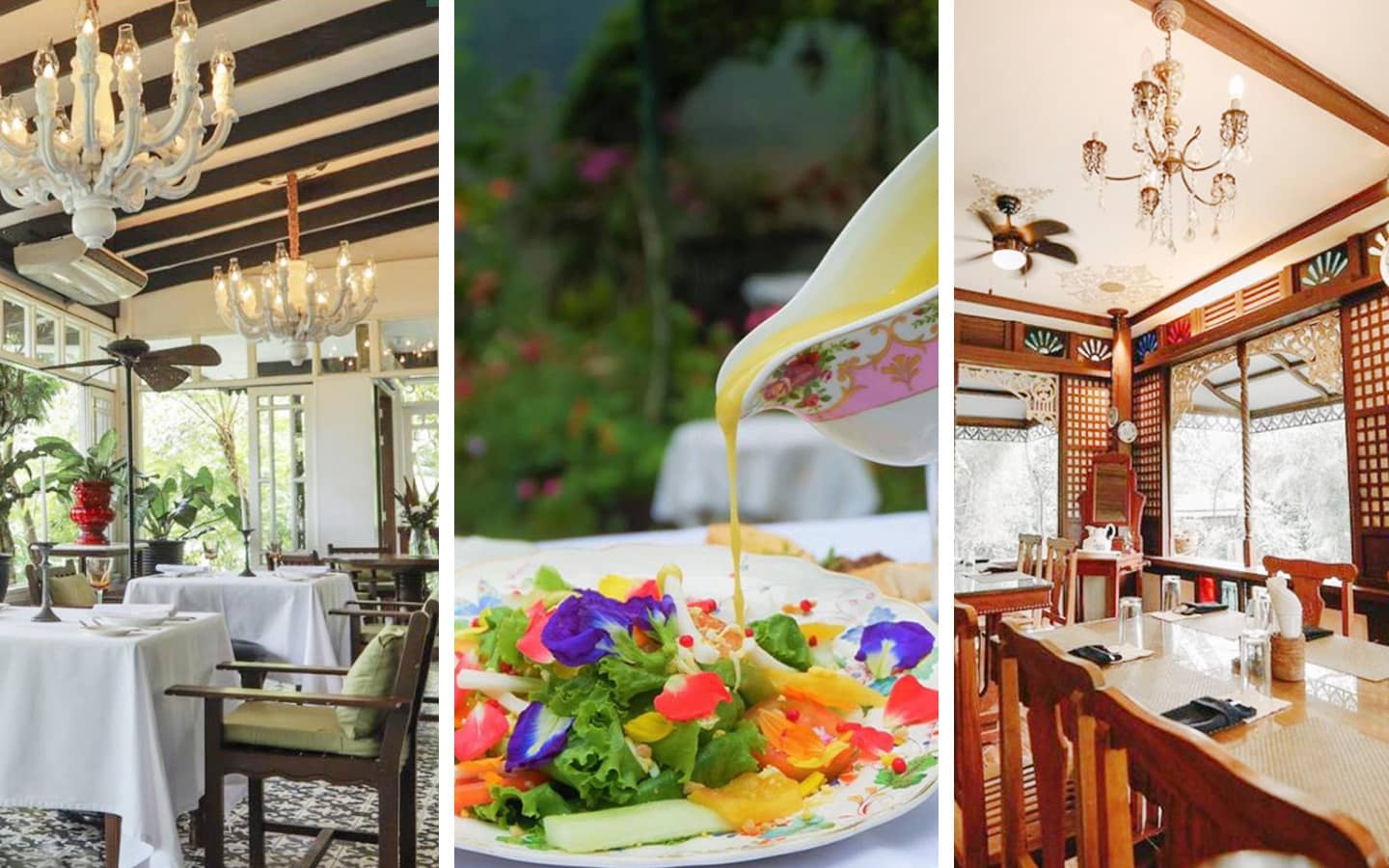 Road Trip
Road Trip