11 Best Party Boxes For Your Fab And Festive Virtual Christmas Parties
Celebrating remotely or intimately with your family, friends, or colleagues? Check out these party boxes to liven up your Christmas parties!
Nothing can stop us from celebrating Christmas with our friends, families, and colleagues—even if we have to do it online!
Zoom Christmas parties are now becoming popular, to at least share the Christmas cheer even though we are all far apart. Some families are also opting for intimate Christmas celebrations, with only a few guests and a smaller holiday spread.
But whatever kind of Christmas party you're having, no get-together is complete without good food.
With the holiday rush really sinking in, let us save you the hassle of looking around for delicious and festive food to level up your holiday parties. Here are our favorite party boxes for virtual and intimate Christmas parties. Order a party box for every member of your virtual party, so you can "share" a feast without having to individually prepare your own spreads. It's fun and easy and delicious! Check out our choices in the gallery below.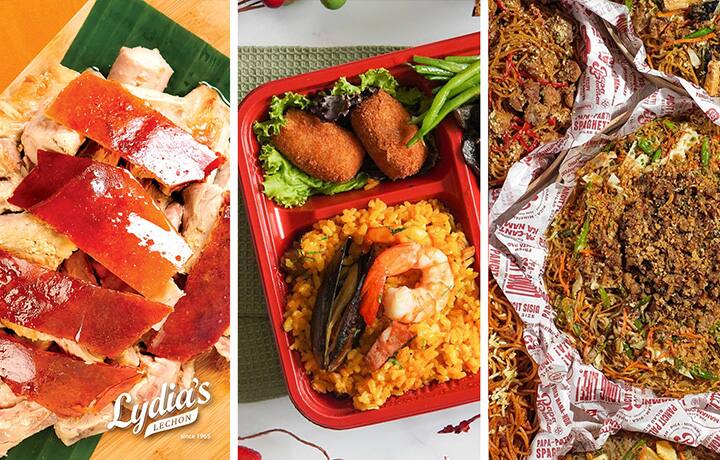 Boxed Feasts
Boxed Feasts