Prologue Serves Up Delicious, Instagrammable Breakfasts And The Mellow Lifestyle
The chef is a genius, and everything's made from scratch, from the house-made bacon to the excellent coffee
Prologue is not your typical breakfast place.
Tucked in a quiet block along Scout Gandia Street, just a short distance away from frenetic Morato, is Prologue, a restaurant that serves up comfort food as interpreted through executive chef Hiroyuki Meno's culinary lens of experience. The breakfast menu (as well as the regular menu) form a travelogue of dishes that show snippets of the chef's background—from his classical training in France, to his stints in Indonesia and Japan.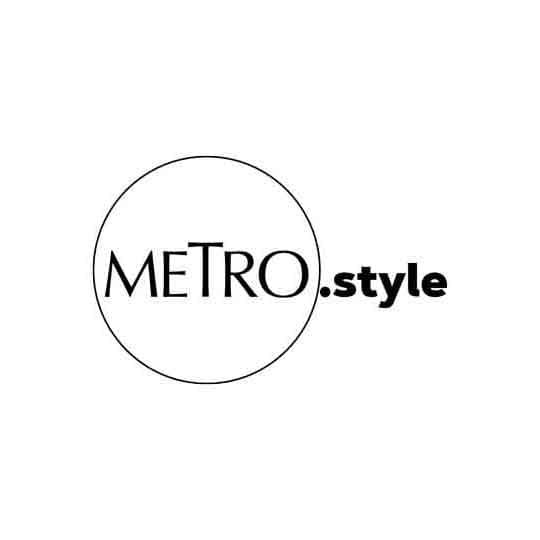 The interiors with its striking elements—wire mesh balustrade, fire red oven, cement-finish walls juxtaposed with distressed wood—is hip and modern, but also homey and comfortable, much like the food | Jeeves De Veyra
This makes Prologue one of the few (if not the only!) places in Quezon City where it makes complete sense to see Moules Marinière on the menu alongside Beef Rendang and Pizza Margherita. Or, since we're talking breakfast, Kimchi Rice, Salmon Tartine, and Avocado Smash (Toast), all on one page.
This mishmash of inspiration and dedication to technique creates a pastiche of comfort food and breakfast that's completely Prologue's own. And with more than twenty options for breakfast, even a diehard breakfast lover will be spoiled for choice.
It's easy to find favorites like the Brioche French Toast that nails that perfect balance between eggy and creamy. It starts out crisp to the bite then yields to soft and luscious, its richness balanced by a tangy cream cheese ice cream, slices of rose poached peaches, and a generous portion of fresh berries.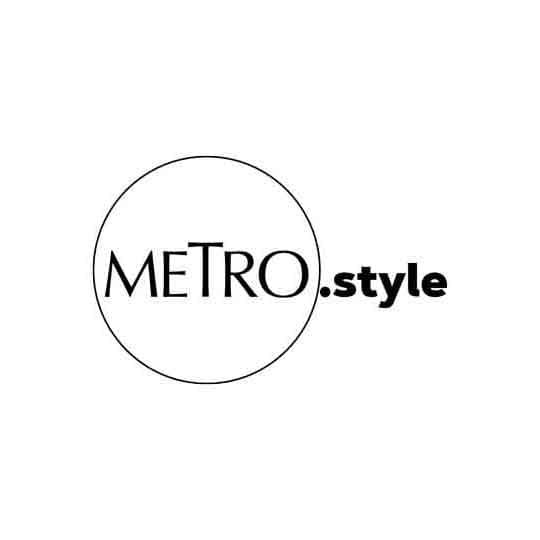 Soufflé Pancakes | Jeeves De Veyra
With a Japanese chef at the helm, it seems apt that Prologue serves its own version of Japanese-style Soufflé Pancakes, by far one of the most grandiose and Instagrammable in Manila. Honestly, it looks almost too kawaii to eat! It comes as two soft-as-a-cloud pancakes resting against a mound of berries and granola, with a lush dollop of Chantilly cream and bright quenelles of raspberry sorbet to serve as "sauces." The flavors play off each other to produce the ultimate Japanese sour-sweet-fluffy pancake.
For healthier fare, look to the breakfast bowls. There's Quinoa Valrhona made velvety smooth thanks to a mix of bananas, Valrhona chocolate and yogurt. It reminded me of a champorado albeit with quinoa, punctuated by sour sweet Goji berries and crispy cacao nibs.
"We make everything from scratch—from our pizza dough, our pasta dough, to our condiments. We smoke our own salmon, we cure our own bacon, and we bake our own bread. We even roast our own coffee," shared Alyanna Uy, one of the owners of Prologue.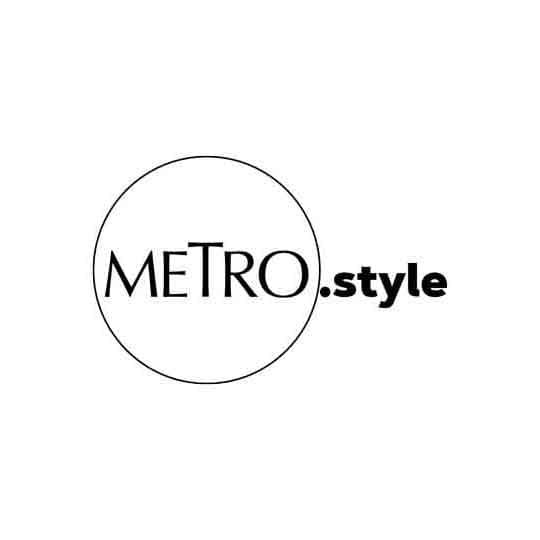 Chef Hiroyuki Meno has a passion for coffee | Jeeves De Veyra
Much like its upscale sister restaurant Epilogue, making things from scratch is a point of pride for Prologue. Alyanna reveals that while this approach comes with its own challenges, it does enable them to control quality and also, surprisingly, helps keep prices affordable. "Handmade pasta is cheaper than box pasta," she quips.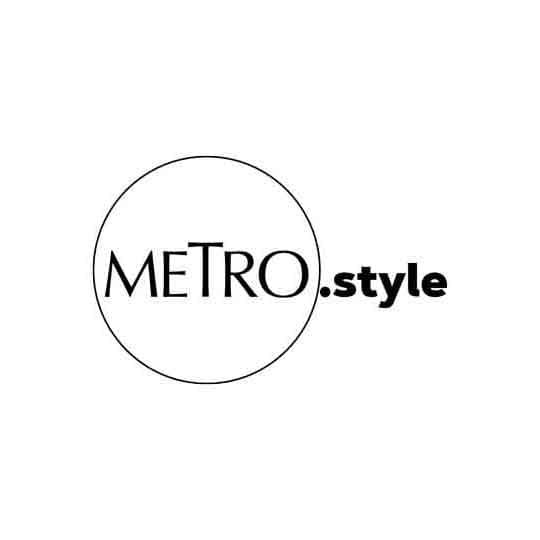 Breakfast in Bread | Jeeves De Veyra
Many breakfast dishes benefit from this kitchen mantra, one of them being the Original Breakfast in Bread. A giant breakfast sandwich, it consists of crusty Campagne (sourdough) loaf baked in-house then served hot and steaming, filled to the brim with layers of house-made bacon, smoked sausage, and veggies (spinach, mushrooms and tomatoes). Crowned with a single molten egg that breaks upon slicing, it's a hearty, saucy, filling sandwich that's meant to be shared. One order can easily satisfy four people.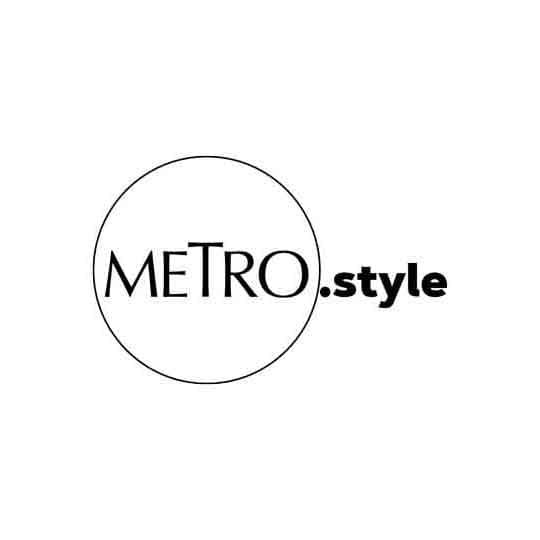 The Big Breakfast | Jeeves De Veyra
On your lonesome? The Big Breakfast is a protein fest with fried or scrambled egg alongside bacon and sausage. Greens, sautéed mushrooms, roasted tomato, a slice of toasted rye bread, and a small pot of marinara sauce completes this hefty meal.
Another option is the Rib-eye Tapa. Prologue's gentrified tapsilog has tender meat that leans towards sweet rather than salty, and saucy instead of dry.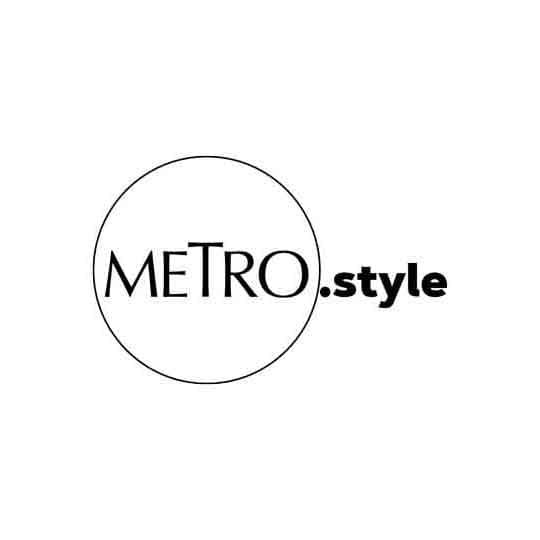 They even have coffee cocktails | Jeeves De Veyra
If you're like one of the many that crave caffeine in the morning, then you'd be pleased to know that breakfast at Prologue comes with unlimited refills of their house-blend (Indonesia, Sumatra, Brazil, Ethiopia) coffee, the Hiro Brew.
Coffee is something Prologue and its chef takes seriously, sourcing beans from around the world which are roasted on site by Chef Hiro himself. Much like its food, there's a crafter's mindset in the coffee, so whether you're ordering a latte or a pour over, you're assured of getting a great cup.
If great breakfasts are to mornings, what great prologues are to books, why not start your day at Prologue?