Restaurants Are Open Again: 10 Things To Expect
Dining out in these days means embracing a new reality with new rules. Here's what you should know.
Hurray, restaurants are open again! We've all missed dining out, spending time with friends over a delicious meal cooked by a pro. With wine or cocktails and thoughtful service. But while we miss the dining scene, it's undeniable that nearly two years of pandemic has made its mark on the restaurant experience. In addition to following government-mandated guidelines, restaurants have had a year and a half to fine tune everything from safety and hygiene procedures, to spiffing up outdoor spaces for you to dine in. What changes can we expect from the dining out experience? Let's take a look.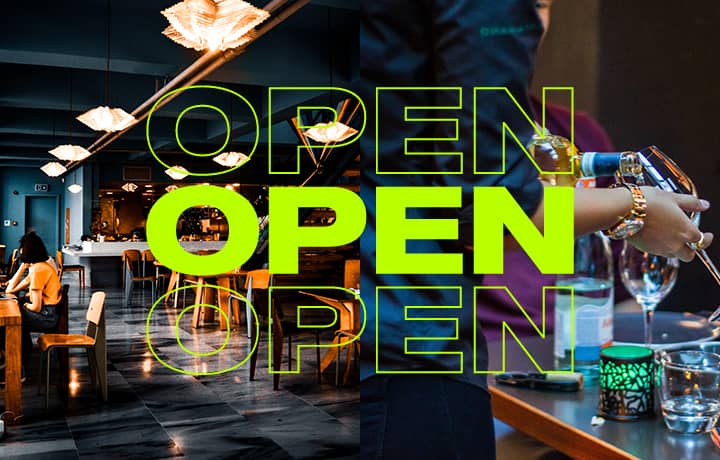 The new rules for dining out
The new rules for dining out
Restaurant guidelines may change depending on IATF regulations or on the quarantine level the city is under. For the complete list of health protocol guidelines required by the DTI for restaurants and fast food establishments, please click here.