NEW: 12 Roofdeck Restaurants With The Most Stunning Views Of The Metro
Breathtaking views, delicious food, handcrafted drinks — live the high life, literally!
In an overcrowded metropolis, sometimes the best way to escape is to go up, up, up! In fact, some of the city's best restaurants, lounges and bars actually are perched on roofdecks, balconies, terraces and even ledges built high up. Having the city laid out before you brings the lovely luxurious feeling of space, made even more special combined with superb food and drinks. From fine dining to relaxed and casual, check out our picks in the gallery below.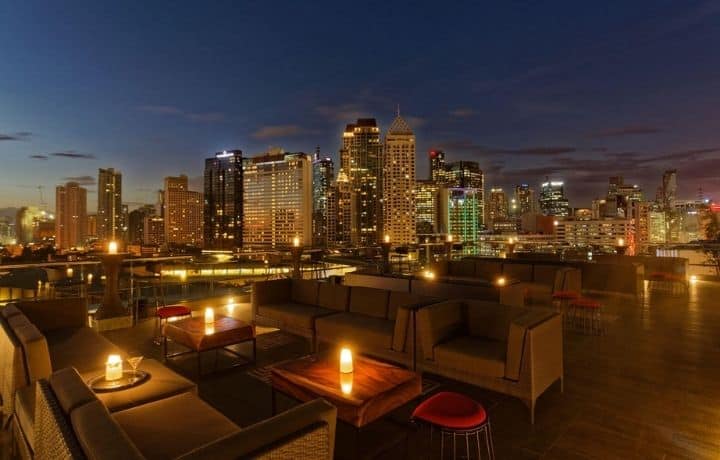 Sky Dining
Sky Dining
Lead photos: Raffles Makati, The Penthouse 8747