SaladStop Brings Back Popular Yeobo Yeobo Grain Bowl For A Limited Time
If you love Korean food, you'll adore this hearty and healthy seasonal favorite
If you've got Kfever, then you'll love SaladStop's Yeobo Yeobo warm grain bowl. Back on the menu from now until October 25 only, it's made with warm quinoa, baby spinach, baked mushrooms, edamame, sweet corn, alfalfa sprouts, grated cage-free eggs, topped with beef bulgogi, and dressed with a Korean Chili Vinaigrette, this wholesome grain bowl will surely fill you up.
The dressing takes the spotlight: spicy with just a hint of sweetness that perfectly complements the earthy and savory ingredients. This vinaigrette is made from scratch without any preservatives or artificial coloring.

We think this is a great way to indulge in the flavors of Korea. It's delicious, with well-balanced composition, and a good amount of the three main nutrients: carbohydrates, protein, and fat. It's also protein-packed: each bowl has more than 20% of your body's daily protein requirement, fueling your body with the energy you need for the day.
"Yeobo" is actually a term of endearment in Korean, so it makes sense for you to send this Yeobo Yeobo grain bowl to someone dear to you! It's the perfect hearty-yet-healthy indulgence while binge watching your favorite K-drama episodes or while listening to your favorite K-Pop songs all night long.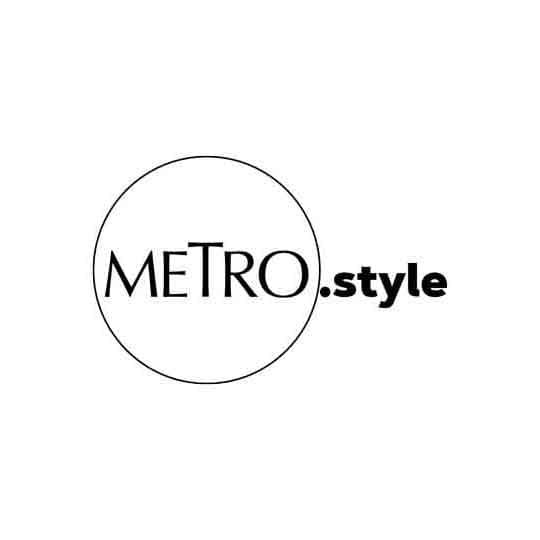 This Korean=inspired grain bowl is hearty yet healthy | SaladStop
This seasonal grain bowl is available at all SaladStop! branches in Metro Manila (except SM Megamall) until October 25, 2021 only. Follow @saladstopph on Instagram.