The Napoli Style Pizzas May Be The Main Draw But Salvatore Cuomo Café Offers Much More
This Italian-Japanese celebrity chef just opened his first Salvatore Cuomo Café at The Podium with fabulous pizza, pasta, and other Italian classics to savor
The first Salvatore Cuomo Café just opened its doors at The Podium Mall in Ortigas. This new all-day dining café is a more laid-back sibling of Chef Salvatore Cuomo's more formal Salvatore Cuomo Restaurant & Bar in Bonifacio Global City. A veritable celebrity in Japan, Chef Salvatore also operates 77 Pizza Salvatore and five Kitchen Salvatore Cuomo restaurants, plus casual dining spots and cafés primarily in Japan, but also in Taiwan, Korea, Shanghai, and Manila.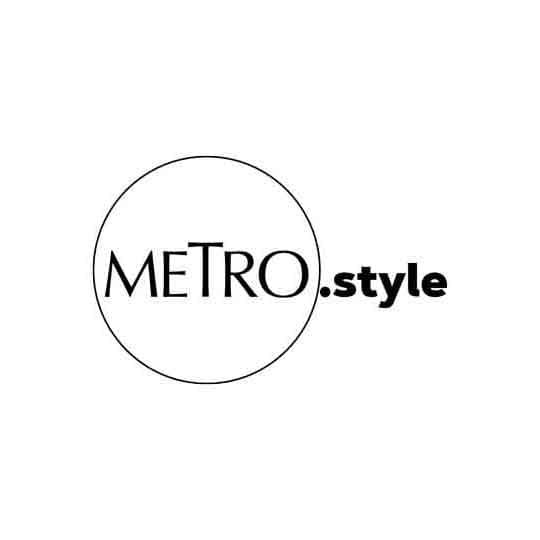 The café occupies a visible spot on the ground floor of The Podium | Cyrene de la Rosa
Setting the right mood for diners to relax and linger is a warm and inviting eatery designed by Milan-based Tomaso Piantini of HIT arcHITects. This large modern space boasts extra high ceilings, warm brick walls, textured wood furnishings, with real trees used as table centerpieces, A vertical grass wall welcomes you, making you feel like you're communing with nature while enjoying all the comforts of eating indoors.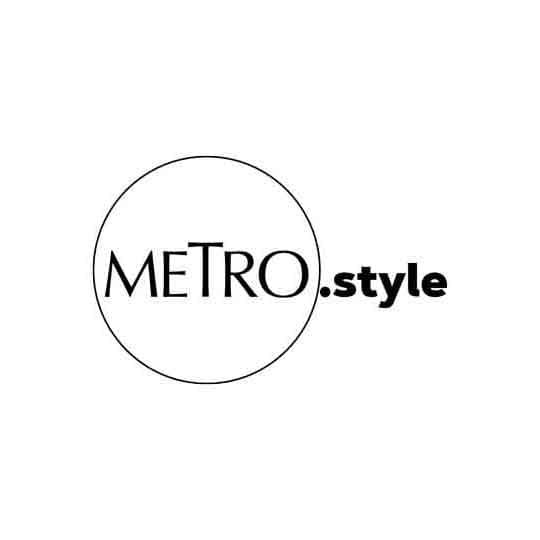 Brick, natural wood, and greenery give the café a clean, modern vibe | Cyrene de la Rosa
Chef Salvatore aims to introduce to a broader crowd his take on Italian comfort food that reflects both his Italian and Japanese heritage, while at the same time showcases his dual role as a chef and pizzaiolo or pizza artisan from Naples, Italy (which many consider the birthplace of pizza).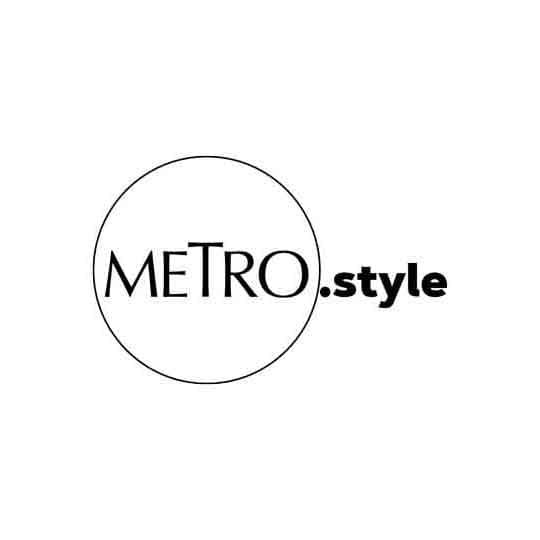 Raised in Naples, Italy, Chef Salvatore was born to an Italian father and Japanese mother | Cyrene de la Rosa
Just like at Chef Salvatore's other restaurants, a traditional wood-burning oven occupies a prime section in the café's open kitchen set-up. This type of oven ensures that his Napoli-style pizzas, a perennial star on his menus, are made as close to the authentic way as possible, following the centuries-old technique of baking pizzas in a scorching hot traditional wood-fired brick oven at the ideal high temperatures of 400° to 450° Celsius.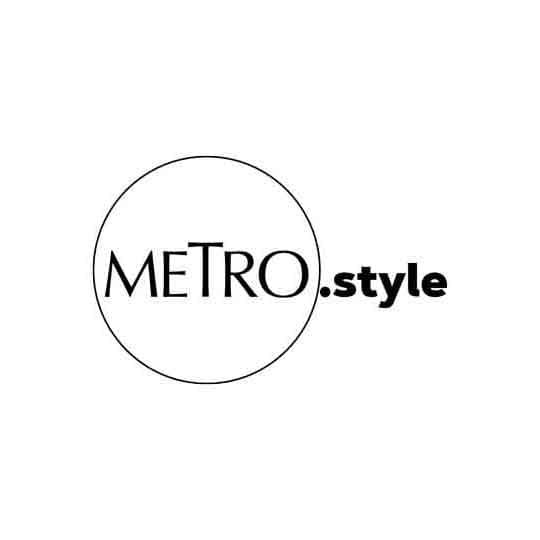 The café boasts a wood-fired oven, pizza making counter, and open kitchen | Cyrene de la Rosa
Unlike at his other restaurants though, diners at Salvatore Cuomo Café also get to enjoy another style of handcrafted pizza, called traditional Italian pan pizza, resurrected by Chef Salvatore using an old favorite home-style dough recipe. According to Chef Salvatore, this older style of pizza originated in the areas between Napoli and Sicily, and is usually just made (and eaten) at home. Although I'm not a fan of thick-crusted pizzas, or more specifically American or Chicago-style deep dish pizzas, I did like Chef Salvatore's Italian style pan pizza, with its more flavorful, half-inch thick, springy focaccia-like crust versus the usually more densely bland thick crust of American-style deep dish pizza.
The extensive café menu contains a substantial selection of appetizers, soups, salads, piadina or panini, pastas, entrées, and desserts to choose from. But for the best dining experience, don't skip ordering a pizza as Chef Salvatore's pies are really the stars.