At Sen-ryo, The Handcrafted Nigiri Are Just Perfect
Here's where to go for expertly-crafted sushi, sashimi, and other Japanese classics -- all with a contemporary spin
Sen-ryo gets nigiri right.
Nigiri, by the way, is a special kind of hand-pressed sushi, usually topped with shrimp or tuna or even eel, which is pressed gently on top of the sushi rice. It's often wrapped in nori seaweed. When done properly, nigiri is a single bite of bliss.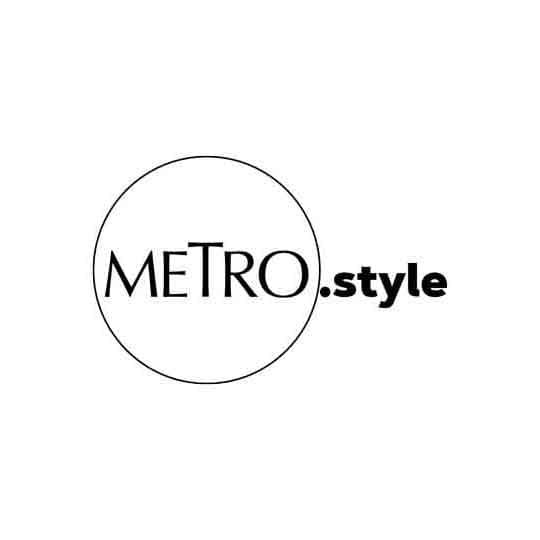 Nigiri | Courtesy of Sen-ryo
The newest restaurant to open in the food mecca that is the Podium, Sen-ryo is still on soft opening, but already the menu gives a glimpse of its ethos, which is a homage to the art of sushi and sashimi. This is not an avante garde restaurant with aspirations to be groundbreaking, but rather value is placed on freshness, correct technique, and getting every single dish right, every time. All essential qualities when serving something as delicate and painstaking as sushi and sashimi.
Here is where you can get lost in the discovery of sushi in all its perorations. The clean, fleshy flavors of salmon, the meaty taste of tuna, the richness of roe — all of which combine in subtle, complex mouthfuls that can send shivers up and down your spine.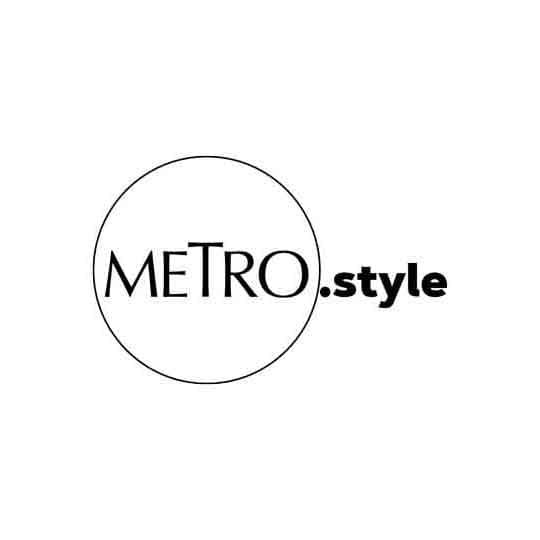 Sashimi | Courtesy of Sen-ryo
It's all so exciting that we're getting ahead of ourselves.
Sen-ryo is a popular restaurant concept with a presence in Tokyo, Hong Kong and Shanghai. It was brought to Manila by the same group that runs Genki Sushi, which is known for its kaiten or conveyor-belt sushi, where the sushi is placed in a continuous loop that takes it to countless diners. It was a revolutionary concept created in 1968 by Fumio Saito, who later founded Sen-ryo.
There are no conveyor belts in Sen-ryo, however. Instead, you'll find an elegant lounge with a modern zen atmosphere. Wood panels are designed to resemble the bamboo mats used in making sushi rolls, or waved to mimic waves. It's a space for classy, relaxed dining — and even comes with two private horigotatsu, traditional Japanese low tables with recessed floors.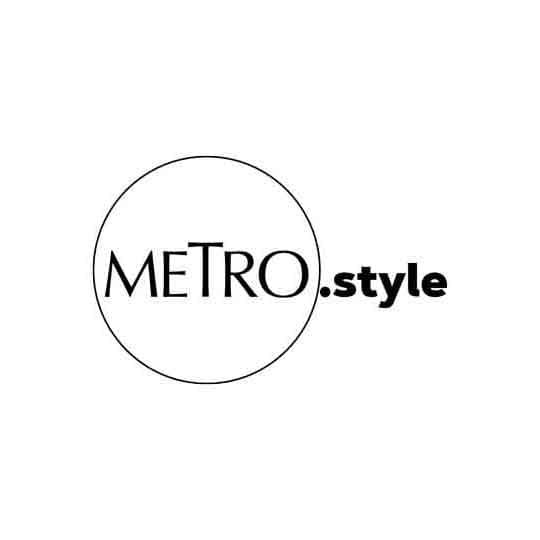 Sen-ryo's unique wood panels | Courtesy of Sen-ryo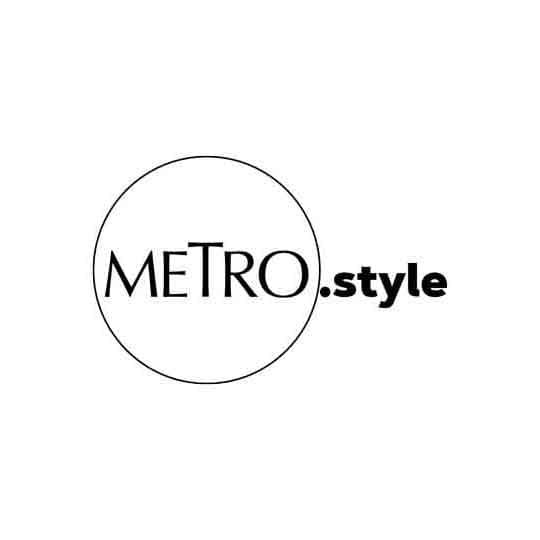 The horigatsu with its low table and recessed floor | Courtesy of Sen-ryo
It's not a bad idea to start your meal with sushi and sashimi. The Signature Sashimi Set which has six kinds of sashimi, including buttery Norwegian salmon and firm Hokkaido scallops. The Signature Nigiri Set comes with seven types of nigiri, including a standout nigir of seared salmon with cheese — you'll find that the creamy cheese and brine complement each other outrageously.
In addition to sushi, Sen-ryo offers a small but choice selection of Japanese classics. There's a delightful variety of tempura, including shrimp, oba leaf, cherry tomato, enoki and iringi mushroom, even pumpkin. For a series of delightful bites, try the skewers of Norwegian salmon, Hokkaido scallops or Wagyu beef.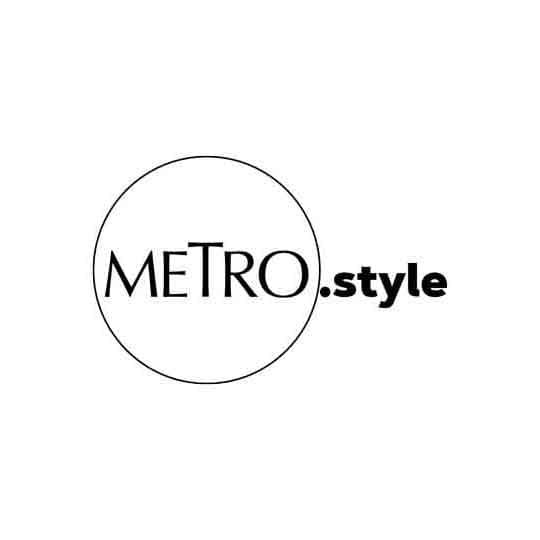 Assorted tempura | Courtesy of Sen-ryo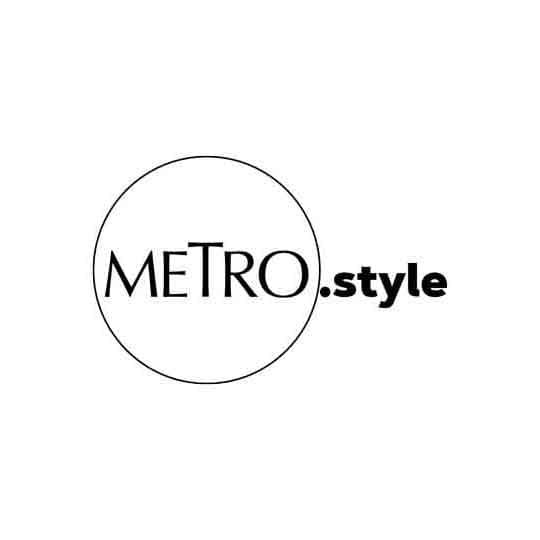 Skewers | Courtesy of Sen-r
Nor is the food confined to the strictly traditional. The prettily-presented Chawanmushi comes alive with cheese. The Japanese omelet arrives in the guise of mahjong tiles. And last but not least, there's a respectable dessert selection so you can end your meal well and truly satisfied.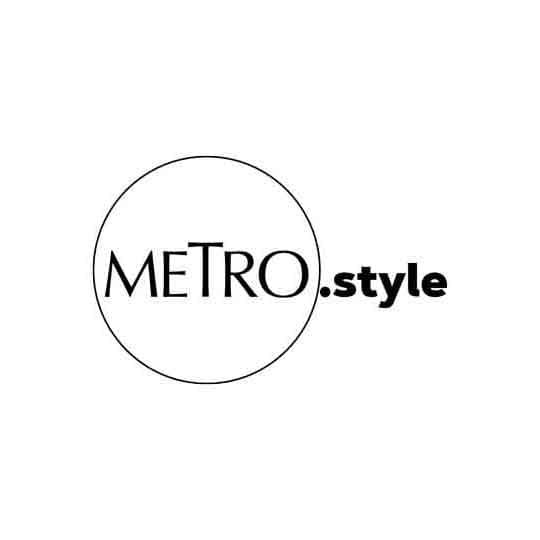 Chawanmushi | Courtesy of Sen-ryo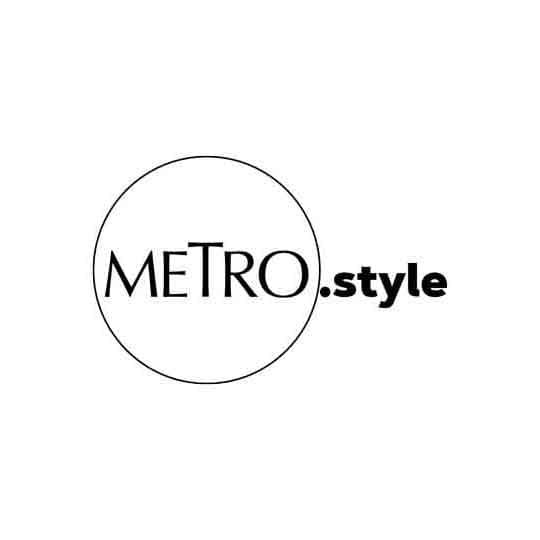 Japanese omelet | Courtesy of Sen-ryo
Do drop by Sen-ryo if you're craving for artistically crafted sushi and sashimi, and an array of Japanese dishes with a contemporary spin.
The Podium, ADB Avenue, Ortigas Center, Mandaluyong. For more information, click here.