Starbucks Introduces New Cakes And Savory Treats To Fall In Love With
The perfect bites for cozy weather
The change in season is the perfect time for Starbucks to unveil its new line of sweet and savory offerings, all so appropriate for those cozy moments when you're sipping your favorite hot coffee, tea or chocolate.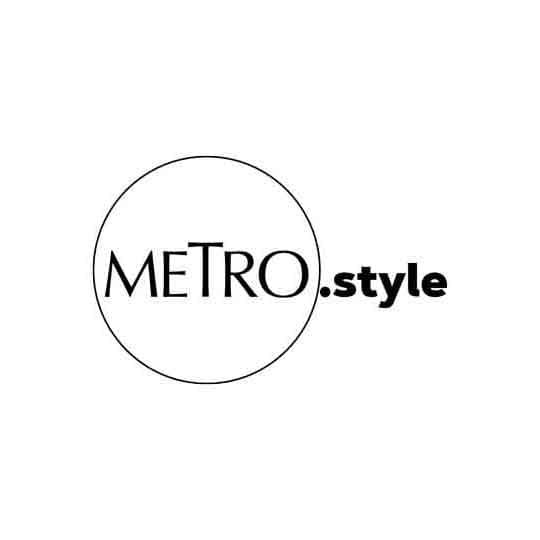 A trio of new cakes | Starbucks
There are three new cake flavors: Mississippi Mud Pie Cake has layers of gooey brownie, rich chocolate, velvety chocolate mousse, finished with dark chocolate ganache, sprinkled with roasted chopped pecan nuts.
Blueberry Yoghurt Chia Cheesecake is both indulgent and healthy — a blueberry cheesecake with added yogurt, chia and topped with granola.
The Cookies and Cream Cheesecake is a smooth and creamy cheesecake loaded with crushed Oreos, topped with cookies and cream frosting.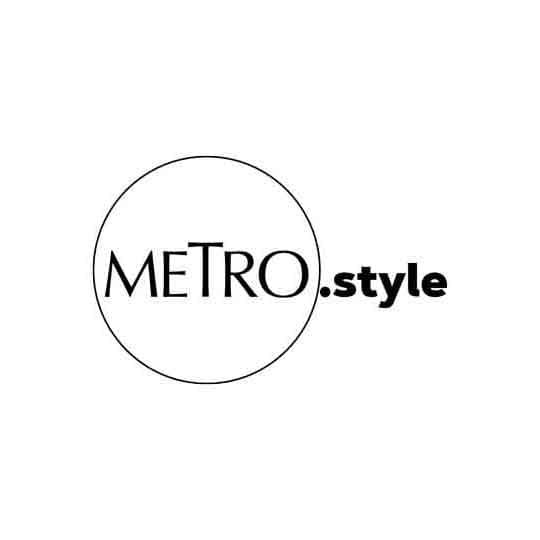 Brookie | Starbucks
We're happy to be reunited with an old favorite, the Brookie, which combines buttery, chewy chocolate chip cookie and rich chocolatey brownie.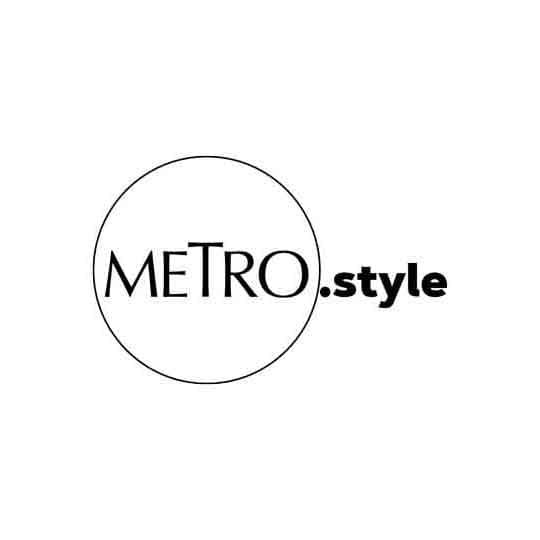 Margherita Flatbread | Starbucks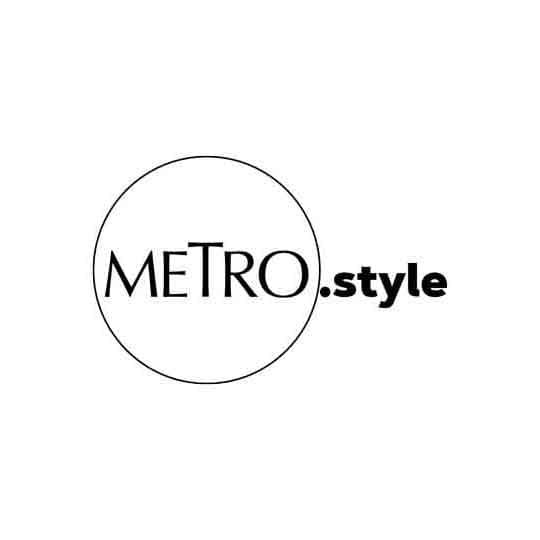 Egg Salad Sandwich | Starbucks
The new savory treats on offer include a gorgeous Margherita Flatbread, featuring a crisp, chewy bread crust topped with tomato sauce, mozzarella, and drizzled with basil pesto sauce.
The classic Egg Salad Sandwich is soft, pillowy bread filled with creamy rich egg yolk salad.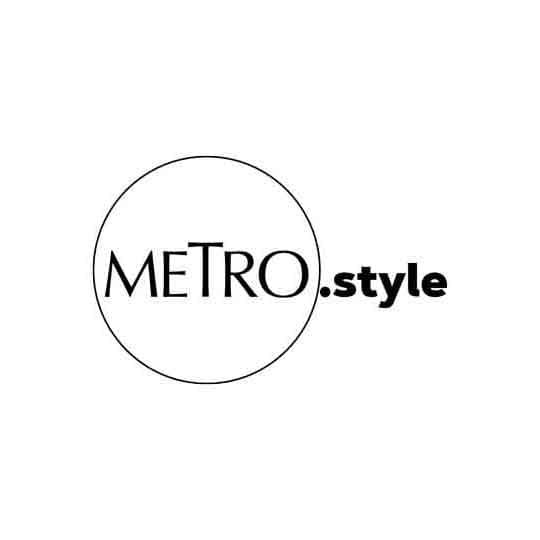 Grilled Cheese Sandwich | Starbucks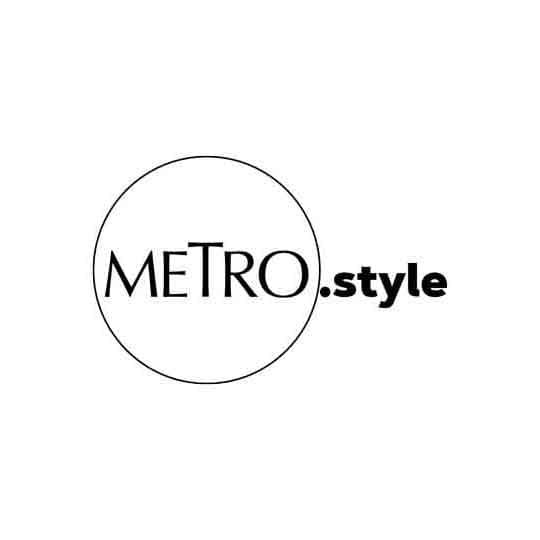 Chicken Shawarma | Starbucks
The Grilled Cheese Sandwich has a delicious blend of American cheddar cheese, cream cheese, mozzarella and Parmesan on buttery toasted bread.
And the Chicken Shawarma has savory juicy chicken breast fillet, onions, cabbage, creamy hummus and sweet garlic dressing wrapped in flatbread.
Available for a limited time only, for dine in, takeout, drive-through or delivery via GrabFood.