Starbucks Just Released Their Summer Menu And It's Making Us Smile
Out of town trips might be on hold, but we can still get the summer feels with these refreshing drinks and treats
Starbucks' brand new summer menu seems to capture the essence of summer. The selection includes refreshing, fruity teas and espresso-based drinks, gorgeous new desserts, and a fun new collection of drinkware.
Full-leaf Love
There are four new iced Teavana drinks that are delightfully fruity and aromatic. The Sunshine Pineapple Oolong has real golden pineapple chunks, pineapple sauce, and a honey cold foam that will give you extra bursts of summer freshness. The Sunshine Peach Oolong has refreshing peach juice and white peach jelly chunks finished with honey cold foam. Both are made with Teavana Zen Clouds Oolong tea.
Two more drinks are made with Teavana Golden Monkey tea: the Triple Golden Monkey layered with malty oatmilk, silky tea foam and tea-flavored cookie crumbs is a perfect balance of bold and fragrant Asian flavors. Meanwhile, the Cocoa Golden Monkey will leave you wanting more with the addition of decadent mocha sauce.
All four drinks come in these fun limited edition reusable cups:
Tasty Treats
A new espresso-based drink, Cocoa Caramel Coffee Frappuccino will go well with the new sweet treats and plant-based items on the menu. The Milk Chocolate Truffle Cheesecake, Banana Cream Cheesecake, Zebra Cake Made with Belgian Chocolate, Calamansi Chia Loaf, Cinnamon Swirl Cookie, and Blueberry Peach Pie will leave your taste buds happy. There are also new savory plant-based pastries like Mince Veggie Focaccia and Oh! Quesadilla — for delicious meat alternatives.
To make your home coffee experience a little more fun and adventurous, check out the adorable new Happy Hedgehog Collection featuring drinkware in refreshing turquoise mint and green with hedgehog, cactus, and sunflower designs.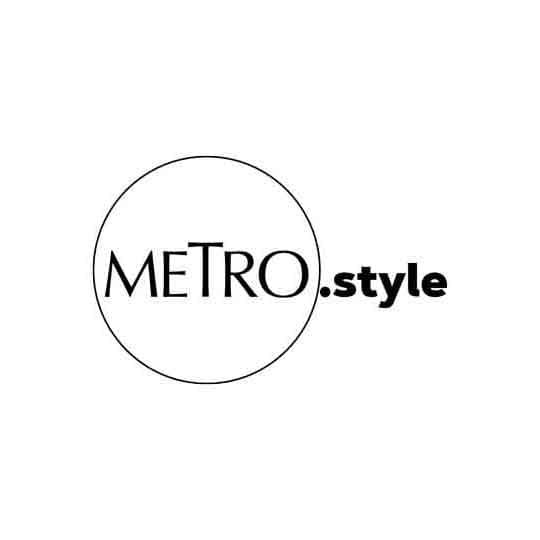 Happy Hedgehog Collection | Starbucks PH
Browse through the new summer menu in the gallery below.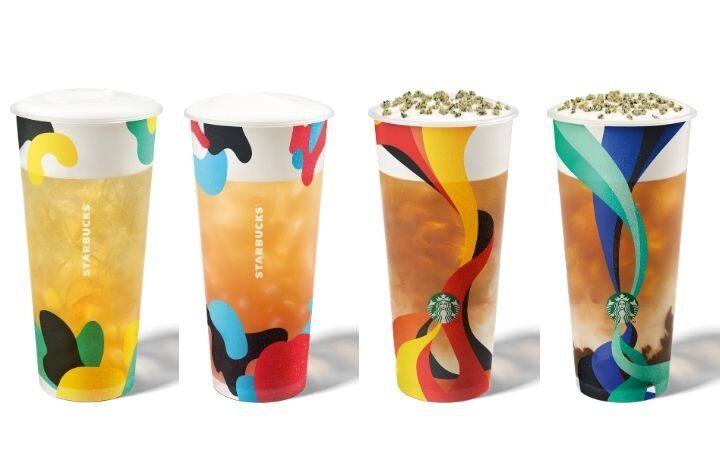 Summer's here!
Summer's here!
Available in all Starbucks stores starting April 20. You can also shop merchandise from the Starbucks flagship store on Lazada or order through take-out, drive-thru, the Starbucks App or via GrabFood.