Sunae Asian Cantina Was Brand New When ECQ Hit—Thankfully It's Back Open Again
Chef Christina Sunae's new restaurant opened days before ECQ before diners really had a chance to experience its flavorful Asian-Filipino menu with a Latin American touch
Around a week before the enhanced community quarantine was first declared in March, Sunae Asian Cantina was just starting to welcome its very first customers. The restaurant located on the second floor of One Bonifacio High Street Mall had just opened its doors, offering Southeast Asian and Filipino dishes from its Argentina-based chef, Christina Sunae, who happened to have spent her childhood in Pampanga (but more on that later).
Brand new restaurants usually need a few months to get their bearings, as well as gain more visibility and develop word-of-mouth among the dining public, so it was especially tough to close down only days after opening. Sunae's local business partner Carlo Lorenzana (who also operates Nikkei) recalls, "It was sad and anti-climactic. Everyone worked so hard for the opening. But we had to accept the reality of the situation for the safety of everyone." After three months shut down, Sunae Asian Cantina finally reopened its doors on June 12 for takeout, delivery, and then dine-in.
When I met Sunae in early March before the restaurant's opening, there was still little indication of how the COVID-19 pandemic would shut down the entire world. That day, she was focused on fine-tuning some dishes, working with the staff, and trying to catch a bite for lunch in between. According to Lorenzana, Sunae was still in Manila when the lockdown was put into effect. He recounts, "We saw to it that she should prioritize going back to her country, so she booked a flight on the 18th of March. Luckily, she was able to catch it. Naturally, she was still shocked with the whole situation."
I had first heard about Christina Sunae many years back when my parents gifted me with her first cookbook, Sabores del Sudeste Asiático, on Southeast Asian cuisine, written in Spanish. While she regularly visits the Philippines—she still has family in Pampanga—Sunae Asian Cantina is the first time she has set culinary roots in the country.
The restaurant, like much of her cooking, is a reflection of her multicultural background and nomadic life. "I tell people I'm halo-halo, I'm all mixed up. Sometimes I don't even know who I am," she laughs. Korea, the United States, the Philippines, and Argentina all play a part in her life, but it's her childhood in Pampanga growing up with a Filipina mother (although her biological mother is Korean) that gifted her with her love for cooking and her Filipino palate.
After college, she lived in New York City and worked at different restaurants, before moving to Argentina. Little did she know at the time that she would marry an Argentinian, have kids, and call Buenos Aires her new home. "I think in Argentina, things changed for me, like I planted seeds there," she says. Missing Asian flavors, Sunae soon started cooking Filipino and Southeast Asian food in her closed-door restaurant, Cocina Sunae, inside her home. She eventually opened her first "outside" restaurant, Sunae Asian Cantina, followed by Apu Nena (in honor of her Kapampangan lola) serving Asian tapas.
Since it reopened, Sunae Asian Cantina now offers a more limited menu compared to the original one, but it still displays the breadth of Sunae's flavor repertoire. "The food that I'm cooking at Sunae, the base is Southeast Asian, and of course what I learned at home with Filipino food, that's the base of my food. But I always try to put some type of South American twist on it, whether it's changing out the protein or serving it differently, presenting it in a Latino way," she explains.
One example is the Seafood Peanut Curry, her take on kare-kare with a peanut sauce mixed with bagoong (rather than served separate), and using prawns and squid instead of the traditional oxtail. She applies a similar touch to Sunae's Sisig, picking up from this traditional Kapampangan pork classic, but brightening it with pickled daikon and carrots.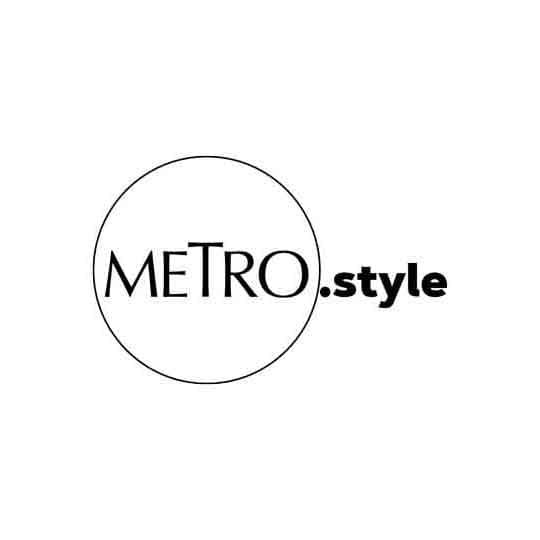 Seafood Peanut Curry | Sunae Asian Cantina
A real highlight of her menu are her genius Pao appetizers, made using her mom's recipe for pillowy soft siopao bread, which she jazzes up with fillings of prawn tempura or beef rendang.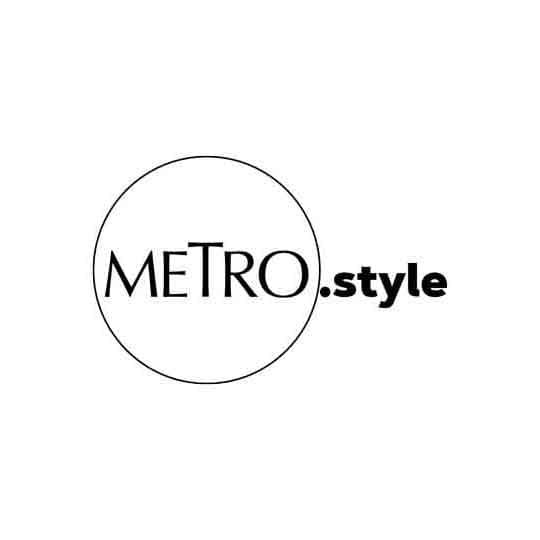 Prawn Tempura Pao | Sunae Asian Cantina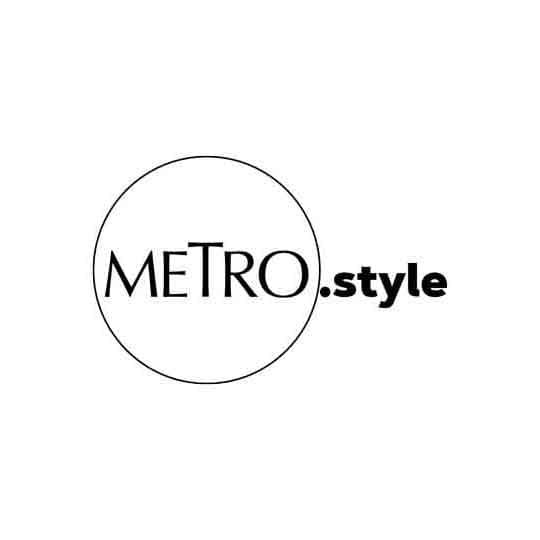 Beef Rendang Pao | Sunae Asian Cantina
Sunae also goes further afield from her familiar Pampanga roots, with a Burnt Coconut Curry inspired by her travels to Mindanao to research regional cuisines for her next cookbook. This homage to Muslim cooking features tender beef ribs slow cooked in a burnt coconut sauce. Again, she adds her own touch with a refreshing cucumber, red onion, and parsley salad to counter the curry's richness.
Sunae cooks, not just Filipino, but a spectrum of Southeast Asian cuisines, from Thai to Vietnamese, which she learned during her restaurant stints in New York. While she claims she doesn't cook "authentic" Thai, her extra spicy Khao Soi might make one think otherwise. Her take on this traditional Chiang Mai noodle dish is topped with pickled mustard greens and fried noodles, and it doesn't hold back at all on the heat.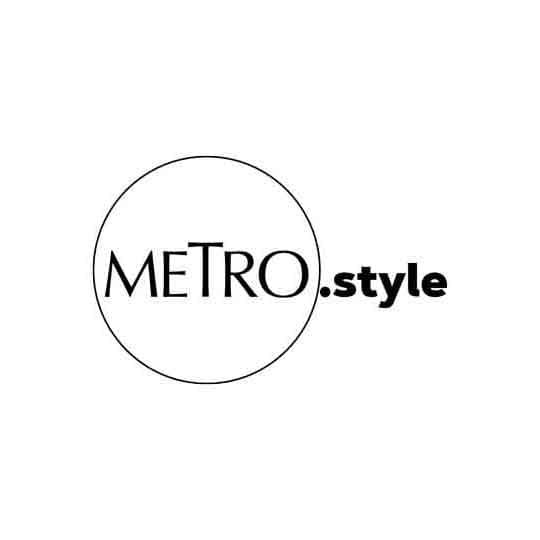 Khao Soi | Sunae Asian Cantina
Now that it's open again, Sunae Asian Cantina has adjusted to the new "normal," instituting the safety and sanitation protocols required to operate. Lorenzana is cautiously optimistic about the restaurant's prospects, as he shares, "It will take more time since we are a new concept, but we think it will bounce back. Filipinos love eating out and we think they will want to try it once things are better. It's a great Asian/Filipino menu and a great place." With much desired al fresco seating, lots of room to move about for social distancing, and Sunae's special Filipino-Southeast Asian-Latin touch to the menu, we're also hoping it will thrive, as we await her next visit to the Philippines when it's safe to travel again.
2/F One Bonifacio High Street Mall, Bonifacio Global City, (0916) 607-4903, (02) 7746-9046, Instagram @sunaeasiancantinaph
Photos by Jar Concengco