Tagaytay Restaurants Open For Valentine's Day
Drive up the Ridge for a romantic, nostalgic evening. We share our top 5 recommendations.
For the romantics for whom Valentine's Day isn't complete without a grand romantic gesture, consider a drive to the Ridge. Yes, hotels and restaurants in Tagaytay are open on Valentine's Day, with special menus and promotions for you to enjoy.
You'll remember that Taal's volcanic eruption last January brought business to a standstill along the ridge, with people evacuated from their homes. While Alert Level 3 is still in effect, many businesses have since reopened, a crucial development for Tagaytay, which is hugely supported by tourism.
With Valentine's Day drawing very near, and if you haven't yet plotted your grand romantic gesture, consider revisiting beloved favorites along the ridge.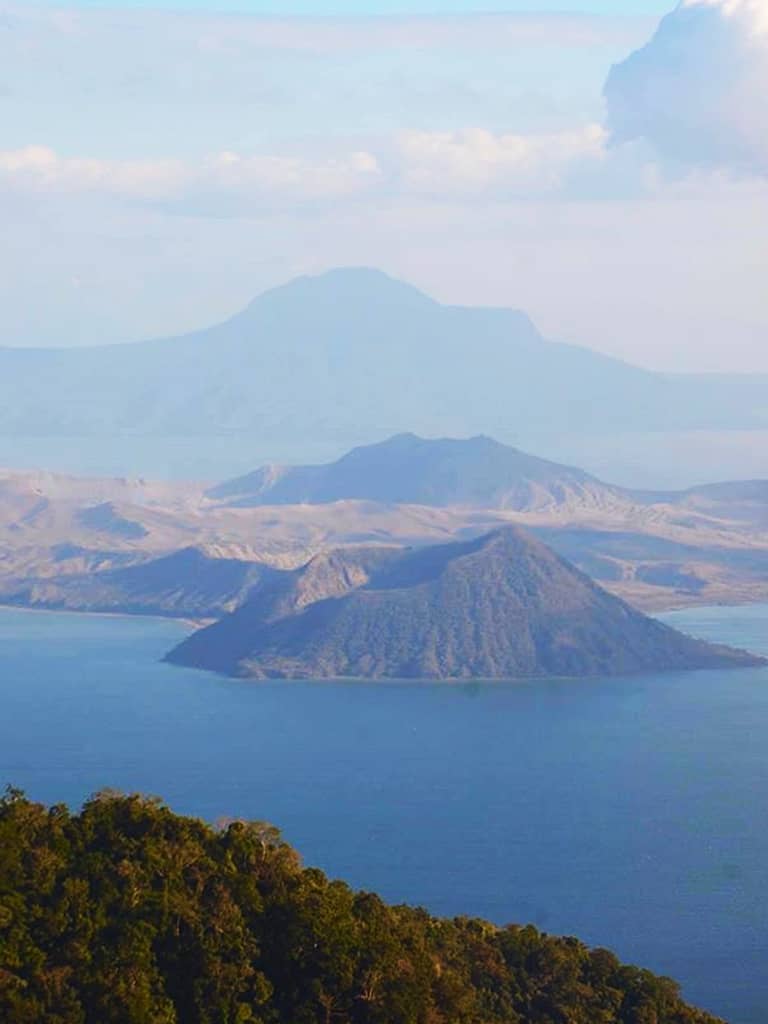 Lead photo by Michael Sagaran for Taal Vista Hotel