20 Amazing Al Fresco Restaurants To Treat Dad On Father's Day
Looking for outdoor dining spaces with great ambience and the kind of food that will please everyone in the family? We got you
It's our second Father's Day in pandemic and thankfully, this time around, restaurants have started to open up more to accommodate families looking to celebrate this special day.
For a fun, delicious, and safe dining out experience, we've curated some of our favorite al fresco locations that we our dads love. If you don't want to drive too far, there are many outdoor dining options to be found throughout the metro. Or, you can take a scenic drive and go all the way to nearby Tagaytay.
Whether dad's craving a hefty, medium-rare steak, Filipino cuisine, or some healthy fare, there's something on our list to make him happy. Happy Father's Day!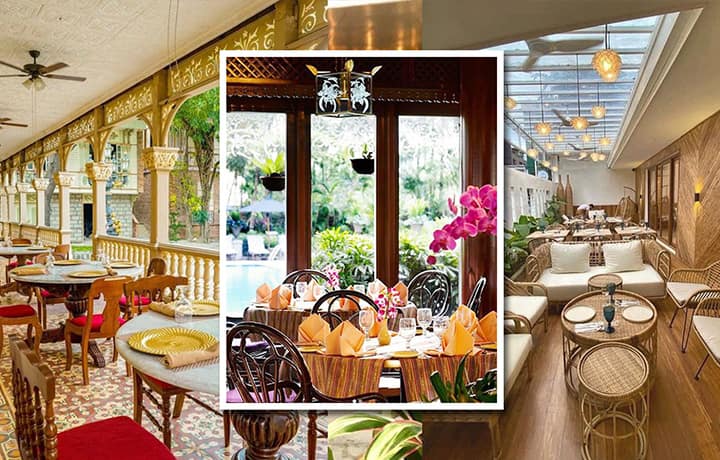 Dine out with Dad
Dine out with Dad