LOOK: Margarita Forés Opens A Glamorous New Al Fresco Dining Space
Let dinner become an escape into a romantic, elegant world
Just when we're yearning for a way to be transported to a whole new world, Chef Margarita Forés, Asia's Best Female Chef of 2016, presents us with The Loggia. Her new al fresco dining spot is a glamorous locale with an Old World ambience that immediately whisks us to a more romantic frame of mind. The perfect escape conveniently just within the city.
The Loggia is located at the Palacio de Memoria, the elegant pre-war mansion just along Roxas Boulevard. Furnished with exquisite European and Asian Old World pieces, the Palacio is a vignette of an era when ladies put up their hair and wore long dresses to dinner.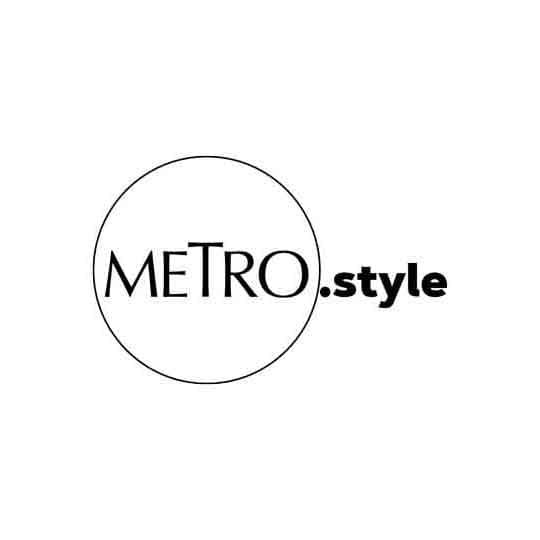 Palacio de Memoria | @palacio.de.memoria
The Loggia at Palacio de Memoria opened just today, March 9, 2021, as an al fresco dining experience. Restaurant hours are from 11 AM to 9 PM, with brunch on weekends. It was also open, briefly, on the evening of Valentine's Day when a special set menu was available. Take a look at their Valentine's set up.
With Chef Margarita Forés at the helm, you can be pretty certain to have a delicious experience at The Loggia.
For reservations, please contact Rae Bautista at (0917) 717-9654 or 0(917) 711-3714, or send an email to rae.bautista@margaritafores.com.