5 Thai Dishes That Became A Cultural Phenomenon
And the restaurants guaranteed to make them in all their authentic, delicious glory
Why do you travel? We love to travel, but we all seem to have our own reasons: sometimes to shop, sometimes to sightsee, but if you travel to a country like Thailand, then we just know that food must be on the agenda. Thailand is a place for people who travel to eat. It's one of the world's most beloved culinary capitals, and yet it remains one of the most inexpensive places to visit. From fancy restaurants in the swanky parts of town, to the famous Bangkok street food scene—you'll find plenty of opportunities to go food tripping to sample Thai gastronomy.
Good, authentic Thai food has taken the world by storm—so much so that Thai Select was established. This is an official seal of approval given to Thai restaurants and Thai food producers all over the world by the Thai government, to encourage them to improve and perfect their craft. Of course, travel is not a option at the moment. but there's no reason why you can't satisfy your craving for good Thai food even as you wait till it's safe to travel to Thailand once more. If you're yearning for good Thai food, let us share five classic Thai dishes from five of our favorite Manila-based Thai restaurants.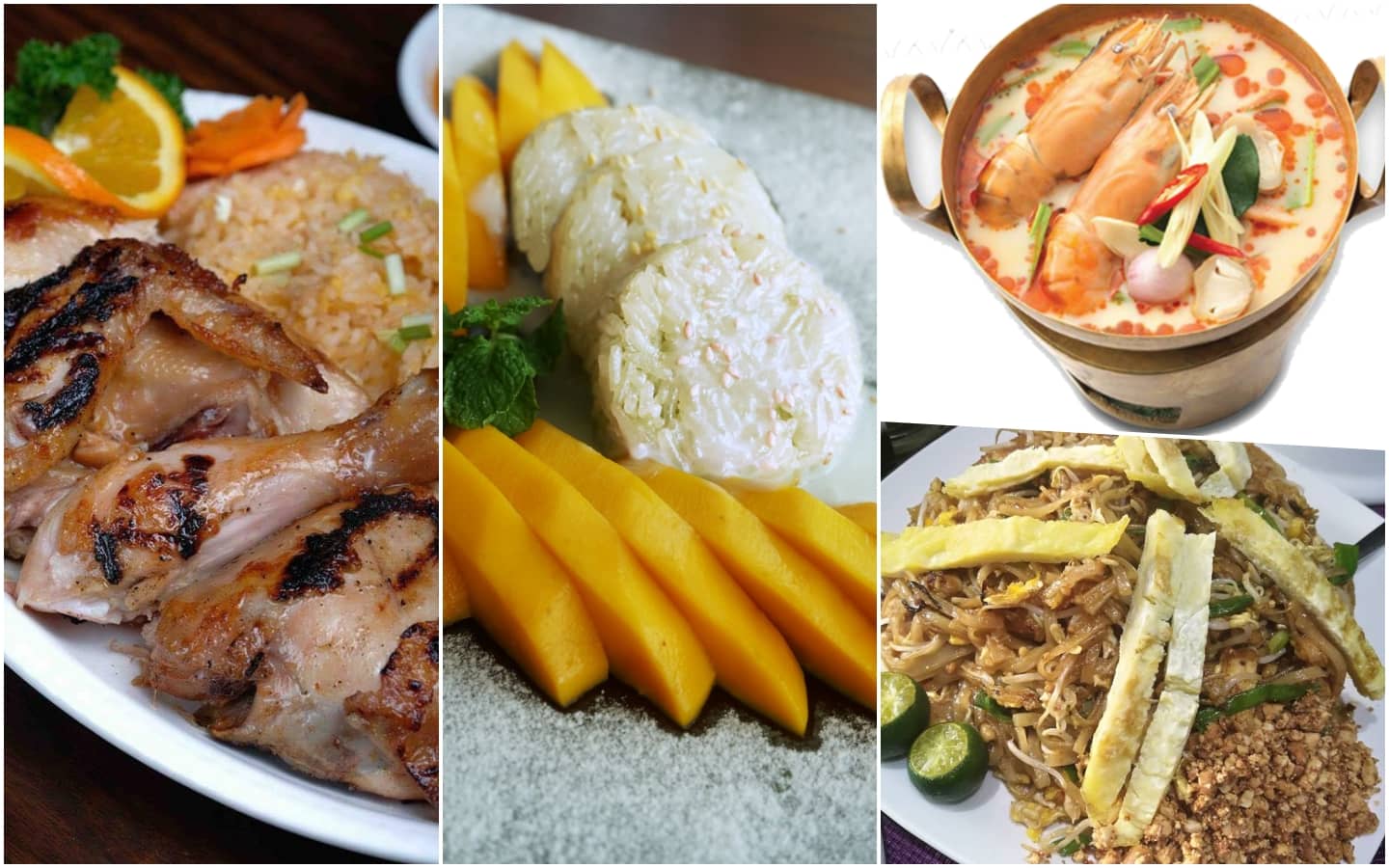 Taste of Thailand
Taste of Thailand
All restaurants mentioned in this article are now open for either dine in, takeout or delivery. For more information about Thai restaurants in the Philippines and in Thailand, follow the Tourism Authority of Thailand on INSTAGRAM @TATPhilippines, or download the Thai SELECT app on Google Play and the App Store.