10 Best Chinese Restos For Mid-Autumn Festival 2022
Auspicious dishes just the way you want it — modern or traditional, chic or nostalgic!
The Mid-Autumn Festival is the second grandest holiday in China. Join in the celebration by gathering together with family over a feast of auspicious dishes like duck, crab and taro. Where to dine? Here are our picks.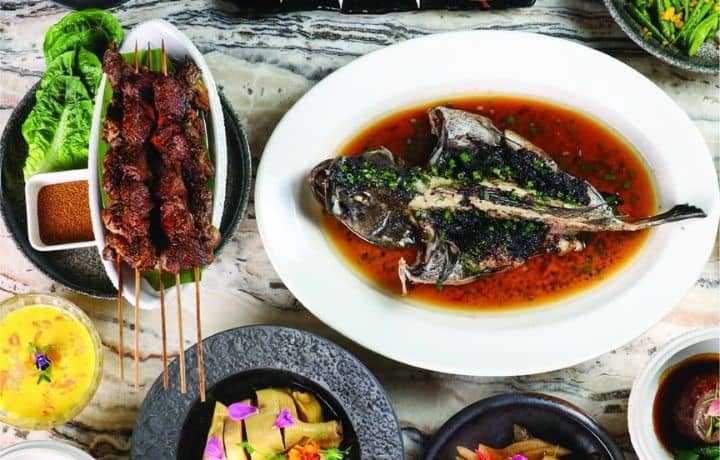 Mid-Autumn Feasts 2022
Mid-Autumn Feasts 2022
Lead photo: XIÙ Fine Cantonese Dining