12 Best Korean Restaurants According To Experts
From fine dining to hole-in-the-wall joints, here's where to eat Korean food in the city!
We're still in love with Korean food in all its glorious variations. Where to find the best, most delicious, most delightful Korean dining experiences in the city? We asked 12 experts — chefs, restaurateurs, food chroniclers — to share their bets. Here is where these scintillating food lovers go to get their K-food fix.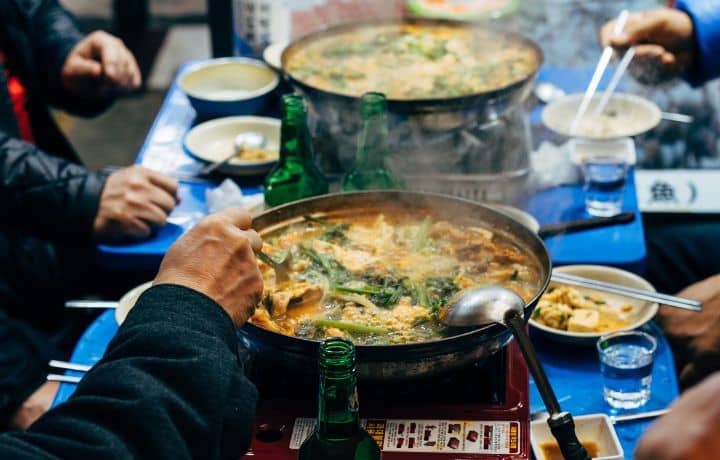 Best Korean Restaurants 2023
Best Korean Restaurants 2023