9 Cakes To Make You Happy Just Because
You can win one of these beauties, and we'll tell you how. It's easy!
Anyone with a sweet tooth understands the craving to try out something new from time to time. Sheltering at home these seven months only made us long for new experiences, including new desserts! Whether you find your happy spot in baking, trying out new recipes, or discovering new edible treats that you can have delivered, you can't deny that trying out a new sweet treat can give you the most pleasurable moments.
Personally, I love how a new dessert (like cake!) opens up different worlds of flavor for me, and exposes me to the traditions of the people who made them. So if you want brighten up your day, may I suggest you check out these nine scrumptious cakes that I just know will surely give you all the happy feels you need.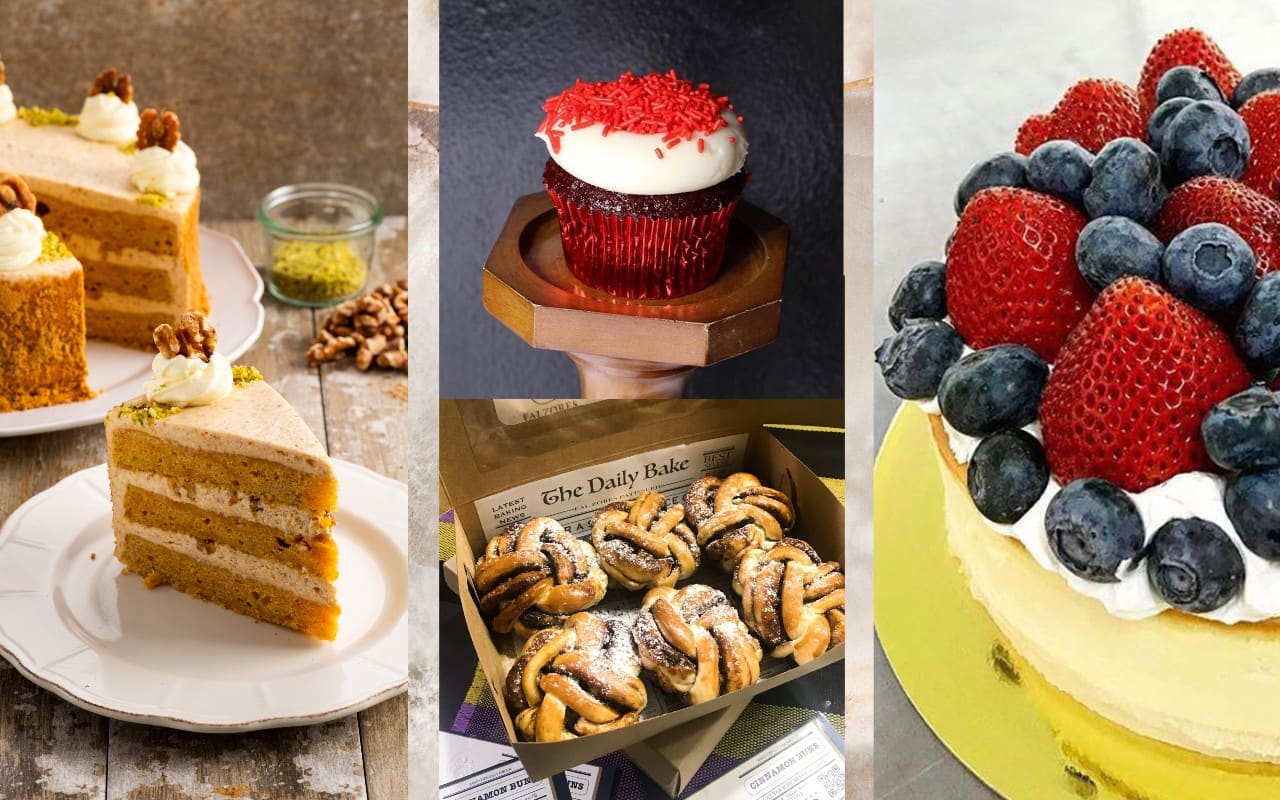 Happy Cakes
Happy Cakes
Did you see anything you like? We bet you did! Don't worry, we're going to share the happiness with you. Just tune in during our Facebook Watch Party on October 18 at 12 noon. Answer our question correctly, and we'll send one of these heavenly baked delights right to your doorstep!
See you this Sunday on @metrochannelph on Facebook.