15 Best Asian Frozen Desserts That Will Thrill Your Tastebuds
Have you tried them all? Check out our list and see if your favorite is in it.
Feeling the harsh summer heat lately? You're definitely not alone! This heat is nearly inescapable and it doesn't help that most of us can't just pack up and head to the beach -- the only place where this kind of heat makes sense.
If you're looking for the most delicious way to cool down and be refreshed this summer, here are just some of the best chilled and frozen desserts from around Asia that you can enjoy at home or after a short drive.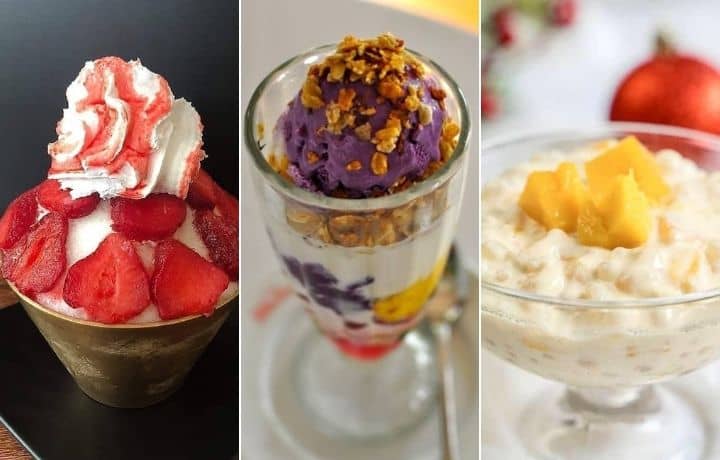 Sweet and Icy
Sweet and Icy
Lead photo: The Bingsu at Commercenter Alabang, @mangosagoph, Milky Way Cafe