The Metro.Style Guide To The Best Asian Noodle Dishes In Manila
Go beyond ramen and discover laksa, pad thai, phat mama, jjajangmyeon, char kway teow and other treasures.
You can twirl it, slurp it, or even cut it into a million tiny pieces. There's really nothing quite like a warm bowl of noodles. It's as if it keeps comfort in every strand.
There are hundreds (if not thousands) of ways to enjoy it and there's always a perfect preparation depending on your preference (or mood) – spicy, savory-sweet, nutty, sour, creamy, you name it. And even during this time when we're staying home and dining out is still problematic, great noodles are still available within the realms of the delivery world.
Speaking of sheltering at home: For most of us, food is the most effective way to transport ourselves' to our favorite travel destination. Missing Japan? Hit up Mendokoro Ramenba or Ramen Yushoken for a bowl of miso ramen (in a convenient kit that's easy to prepare). If you're craving some pho, you can always message Bawai's for a quick delivery. Longing for Italy? Call Cibo for some spaghettini tartufata (pasta is sort of like noodles, right? Well, for the exact difference, check out Serious Eats' noodles explainer). And if you're missing both noodles and travel, you can always live vicariously through @pancitlove and @noodleworship on Instagram. Thank me later.
But today, allow me to focus on the hearty goodness of Asian noodles that are filled with bold flavors despite the simplest of ingredients. Since it's already hailed the most popular noodle dish in the world, I'm no longer including ramen in this list because there are already dozens of articles listing the best ramen places in Manila, like this one.
Here are just some of the best Asian noodle finds in Metro Manila that you should try soon.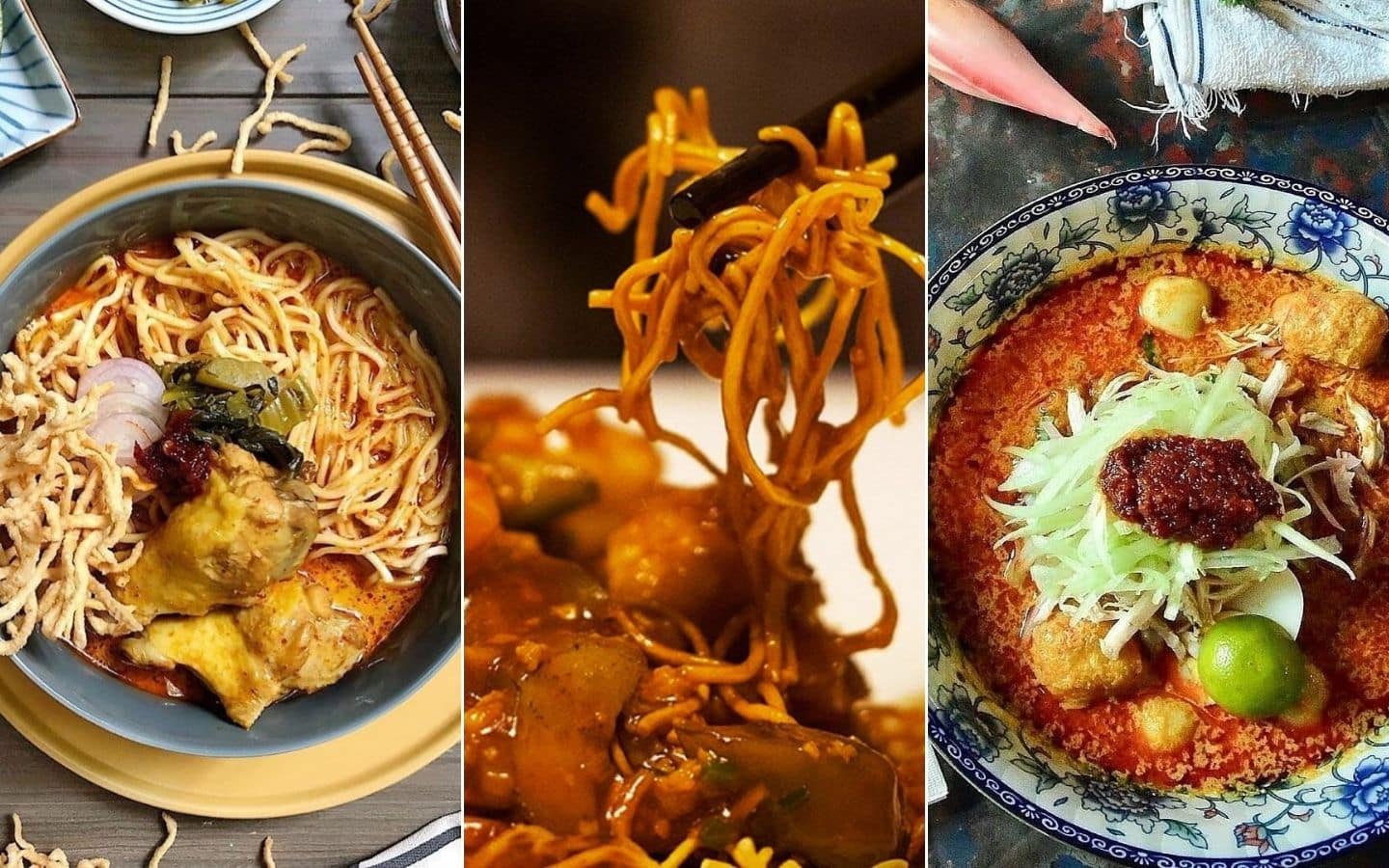 Beyond ramen
Beyond ramen
Did we miss your favorite noodle dish? Just remember that this list is just a taste of all the amazing noodle dishes the metro has to offer. Give one of these dishes a shot and keep supporting our local food industry.

Lead photos: @babacancook, @marcopolomanila, @stockathomeph