Beautiful Cafés For When You Need To Get Out Of The House
Recharge and refresh at these aesthetic cafés, while following social distancing and safety regulations
It's been almost a year since we locked ourselves up inside our homes, so naturally, we're itching to go out for a treat. With non-essential overseas travel still out of the question, and domestic travel still a bit risky, we can instead turn to places closer to home so we can recharge and refresh.
Restaurants and cafés are some of the first establishments to reopen when restrictions eased out last year. And honestly, a good meal, a great cup of coffee, and a pleasing ambiance goes a long way when you're longing to see and enjoy the outside world.
So, while we wait for the vaccine and for things to settle down, let's turn to these beautiful cafés in the mean time for our aesthetic needs. We've curated some of the most beautiful cafés inside and within driving distance of Metro Manila, which can give you a breather from your year-long cabin fever.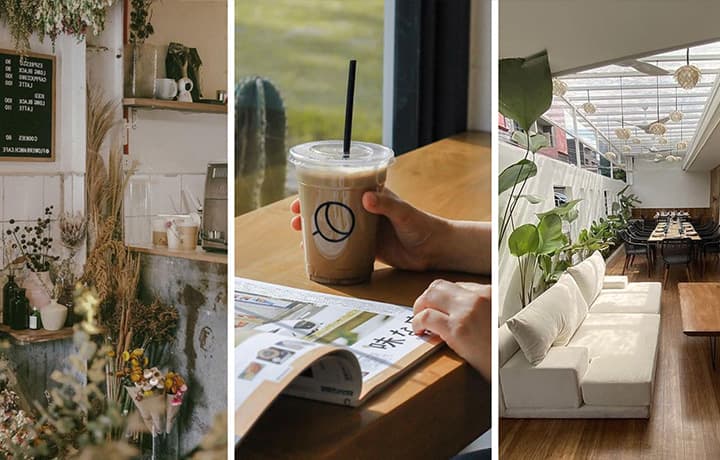 Cafe Dreaming
Cafe Dreaming