Kissed By Fire: 17 Best Grilled And Torched Dishes In The Metro
Summer is here and the grill is calling.
Are you missing those hot summer days when you'd be at the beach in all your sun-tanned glory, reveling in fun, games, and lots of grilled food? You're definitely not alone.
While we can't take you to the beach, we can do the next best thing — and that is to share with you our curated list of all the best grilled foods we found in the metro. Some of these dishes (and even the restaurants that offer them) were actually born during the pandemic, kissed by fire, and guaranteed to make your tastebuds come alive.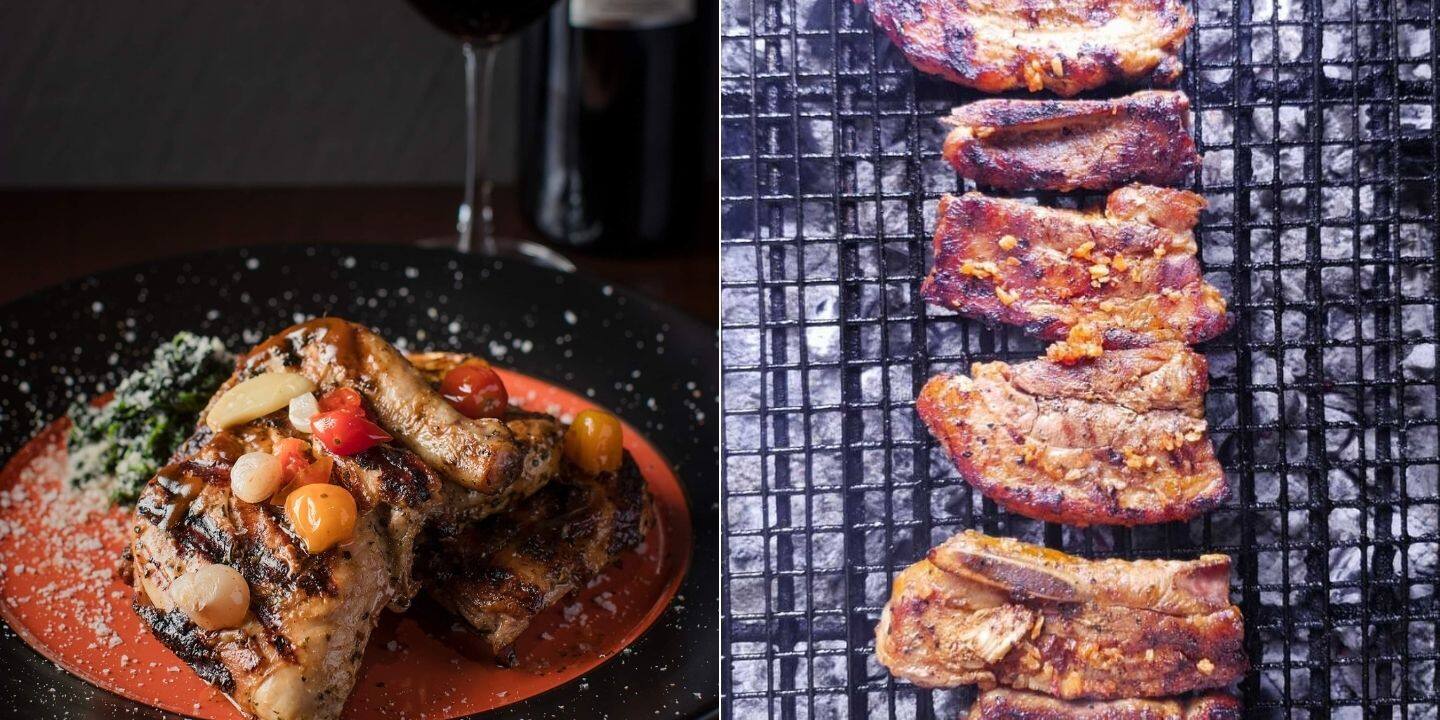 Kissed by Fire
Kissed by Fire
Lead photo: Manila Inasal, Francesco's