Editor's Picks: 15 Best Celebration Cakes For Your Special Occasions
What's a party without cake?
Life goes on, even in a pandemic. And for those moments when we've got something to celebrate — a birthday, anniversary, or simply because you're happy — there's nothing like a delicious, gorgeous cake to mark the occasion. Celebration cakes have that something special that sets them apart from the rest, and here we present our 15 selections that we know will brighten your favorite occasions.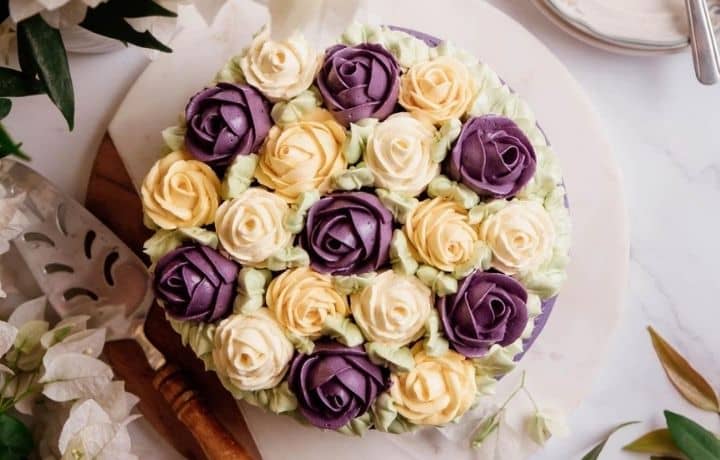 Sweet Celebrations
Sweet Celebrations
Lead photo: Butternut Bakery Manila