Where To Buy The Most Delicious Tikoy For Chinese New Year
Bring luck to your year with these sticky sweet cakes. This curated list has everything from the traditional tikoy of our childhood to luxurious, upscale versions.
There's a story that tikoy (also called nian gao) is sticky and sweet for a reason. When offered to the Kitchen God on Chinese New Year, it's meant to be so sticky that it renders him unable to deliver a bad report about the family. Its sweetness, on the other hand, symbolizes a hope for sweeter relations with family and friends in the coming year.
With Chinese New Year approaching, it's time to find the perfect nian gao to give family and friends, the traditional gift to mark an auspicious and lucky start to the year. We curated this short list of the best nian gao in town, ranging from the luxurious and artisanal, to the more traditional tikoy that we grew up with and have withstood the test of time. Here's to an auspicous and lucky new year for us all!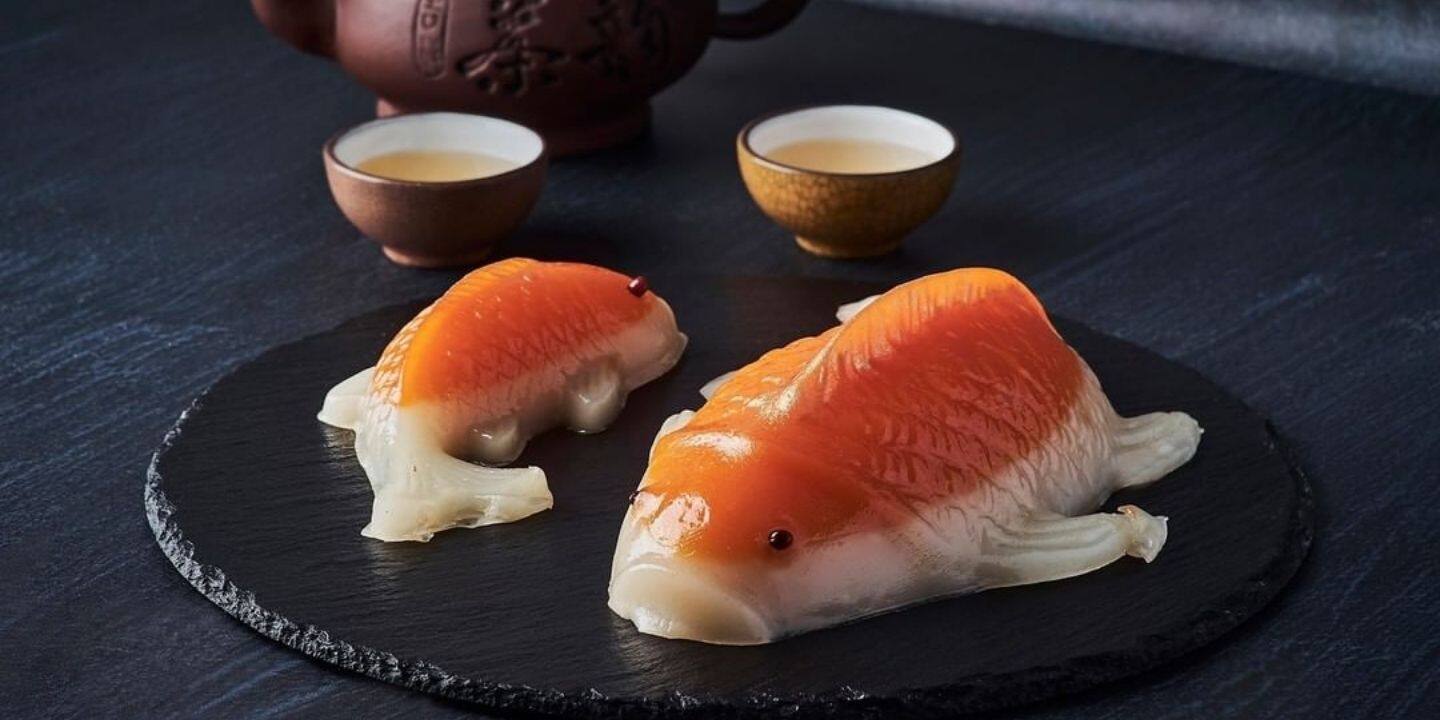 Gong Xi Fa Cai!
Gong Xi Fa Cai!
We also have this short list of our favorite tikoys, most of which have stood the test of time. Read it here.
Lead photo: Jasmine, New World Makati