Editor's Pick: 10 Fabulous Fruitcakes To Fall In Love With
Forget the bad jokes about fruitcake. You just haven't been eating the right ones!
Yeah, we've heard all the bad jokes at fruitcake's expense, and we say: if you don't love fruitcake, that's just because you haven't tasted the right one yet. Here are ten fruitcakes crafted with care, using quality ingredients, resulting in fragrant, festive cakes with rich, complex flavors. Some people will eat their fruitcake at once, others prefer to store them for a month or more to wait for the flavors to develop. I'm the kind who stores fruitcake for a month or so, basting it in brandy every now and then, till it becomes so redolent of the liquor you could set it on fire. Whatever your palate preferences are, you'll find something to love in the list below.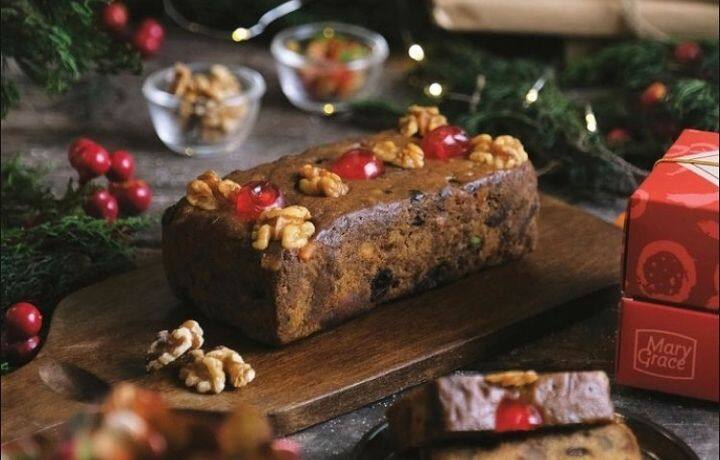 Best Fruitcakes 2021
Best Fruitcakes 2021
Every food editor has a few secrets up her sleeve, and I figured this year I'll share mine. There are two fruitcakes not on the list but are oh-so-good. Costa Brava has a super moist fruitcake only available upon request. And Mamou's has a fruitcake that is my personal favorite, because it's the booziest one I've ever encountered — it's the kind of fruitcake where they held off on the fruit and just poured on more of the booze. Have an intoxicatingly good Christmas!