Best Eats Of The Week: February 20
From Asian street food, sophisticated New York-style galettes, or even just fun and comforting smash potatoes... our favorite eats of the week are delicious, comforting, bold and oh-so-good.
The chilly weather is making us crave nourishing food with bold flavors. Here are our favorite finds of the week.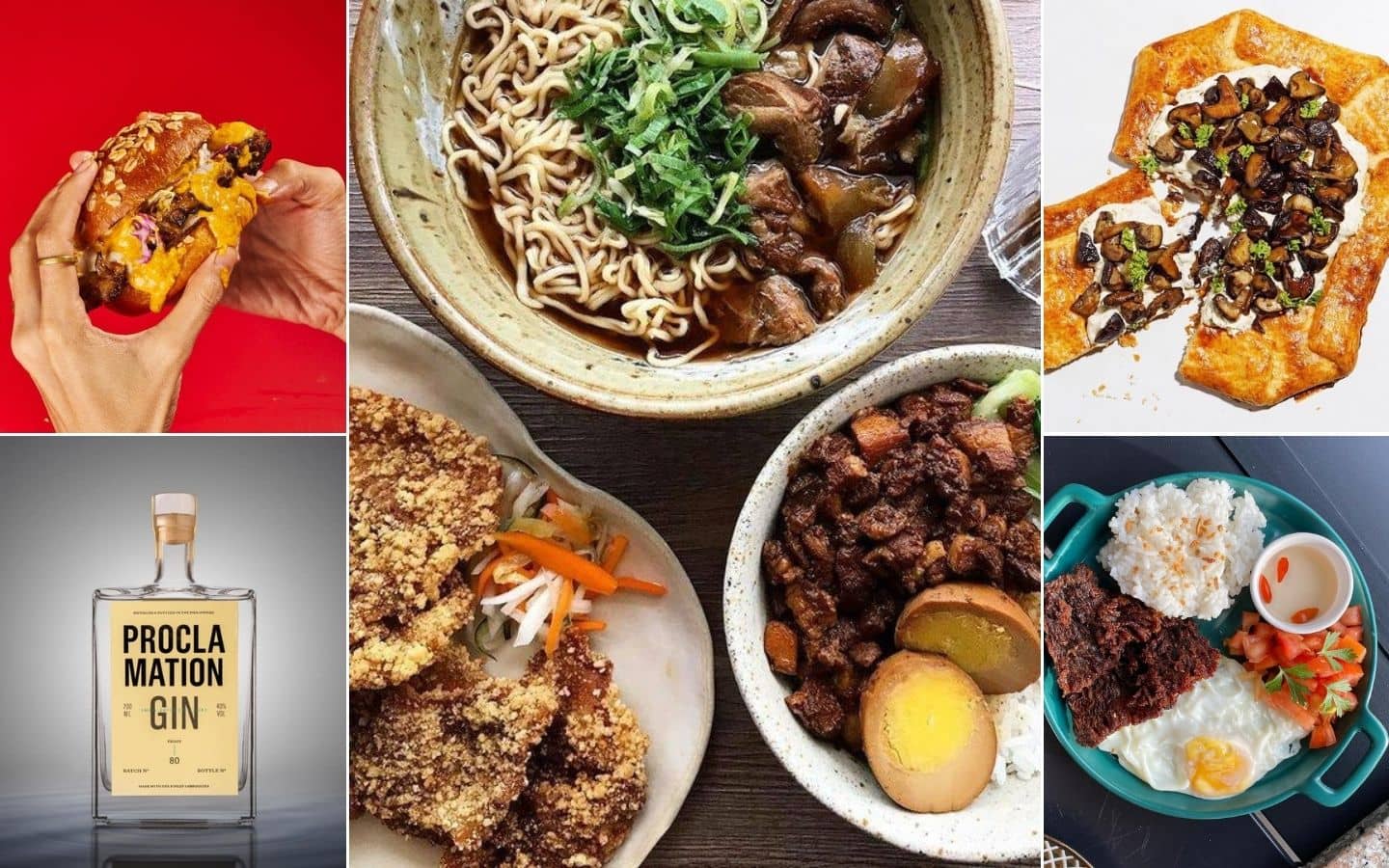 Fab Finds
Fab Finds
Lead photos: Proclamation Gin, Taipei All Star, Spicebird Grill, Mise PH