#BoracayEats: Food Stops in Boracay You Shouldn't Miss
There's more to this island than just sun and sand, you know. Here's our guide for one endless summer
Last March 2021, Metro had the opportunity to travel to Boracay with AirSWIFT Airlines. A week before the government announced Enhanced Community Quarantine once more due to the strike in numbers of COVID-19 cases in the country.
We would love to indulge you in all things the island offers, but the major changes that happened might be deemed inconsiderate. Canceled flights, shops closed, it's like 2020 all over again. But fret not, now that we're in GCQ and travels are slowly coming back to normal (yay, vaccine!) You might probably be wanting to go to Boracay for some last-minute summer trip.
And while summer is almost over, we believe it never ends on this island though, so let us be your guide to the food scene on your next trip to Boracay: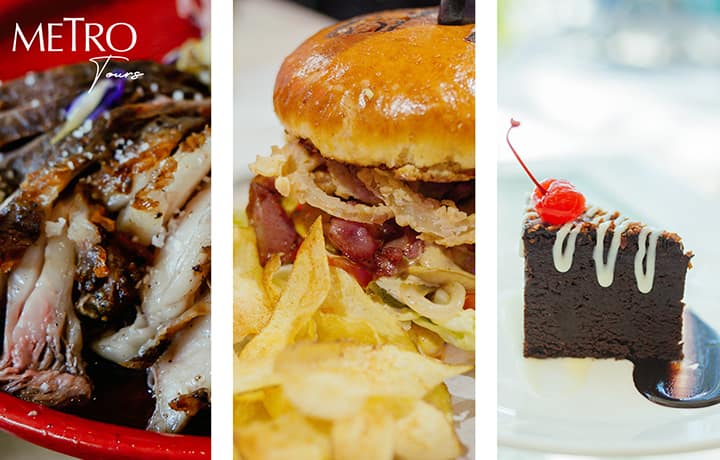 Photo Gallery
Photo Gallery
Always check travel restrictions before you book or travel to Boracay as they are subject to change.
Photos by Bria Cardenas and Judy Arias
Special thanks to Malay Municipal Tourism, Malay LGU, AirSWIFT, and Spark+Clay PR