Editor's Picks: The Most Luscious Mango Desserts 2022
12 sensational summery treats that showcase mangoes in all their sweet, juicy, fragrant glory!
Of all the fruits that ripen in summer, there is none sexier or more luscious than the mango. Sweet yet tart, juicy, with a lovely teasing fragrance that hints at the rich ripeness beneath its skin, it's the perfect ingredient for dessert. Here are my own personal favorites that are currently available for you to order. Summer's right around the corner, but these delicious indulgent mango desserts are ready for you to enjoy right now.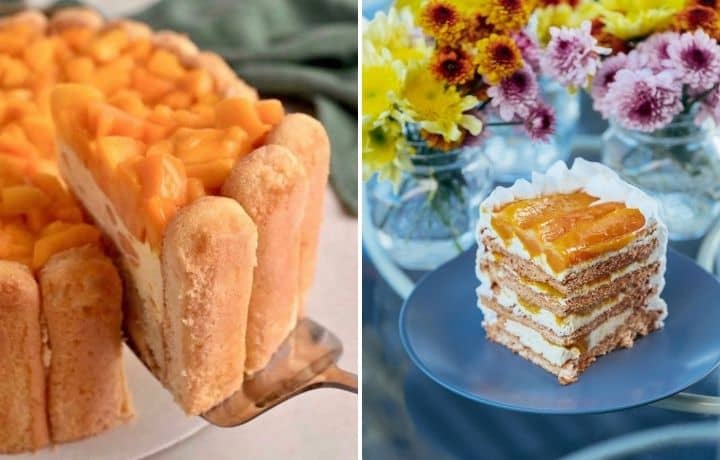 12 Luscious Mango Desserts 2022
12 Luscious Mango Desserts 2022
Lead photos: @bellefleurbybeatrix, @cafemarygrace