Metro Recommends: 16 Delicious Dishes Our Editors Are In Love With Right Now
We didn't hold back in sharing our discoveries, and now you can have them delivered to your door!
While Metro Manila was in lockdown, a strange phenomenon occurred. The local food businesses exploded, flooding the marketplace with every and any kind of edible treat you can imagine (and some you haven't). As buyers, we are literally spoiled for choice. The question is, which ones are really good and which ones to avoid? We thought it might help you to know the current food obsessions of the Metro team. These are the foods we've discovered and fallen in love with. We hope you will, too!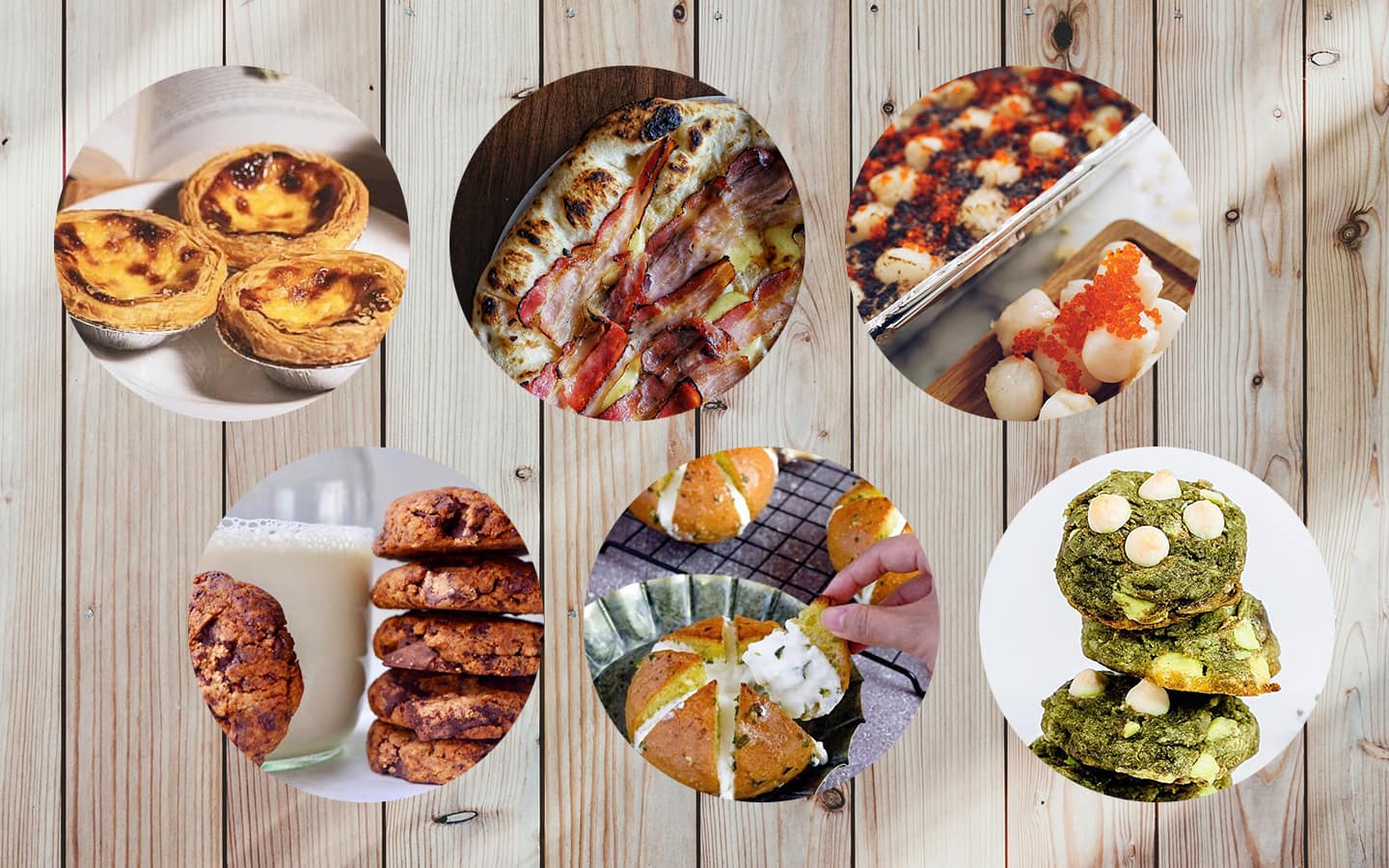 Our Current Food Obsessions!
Our Current Food Obsessions!